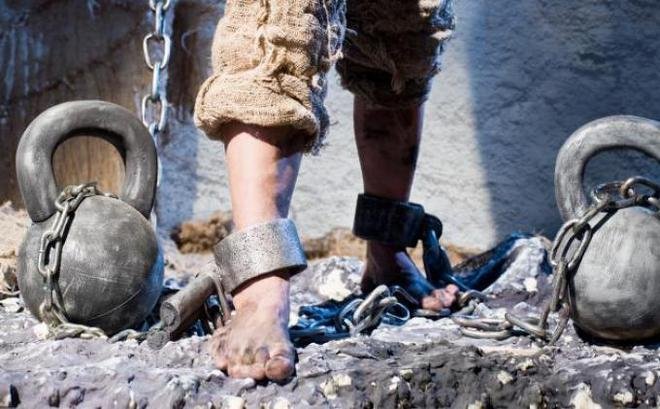 Minister of art and culture, Khumalo, has been quoted as saying the black South Africans must do to whites what "Hitler did to the Jews". The more detailed quote is too horrific for me to post.
Over the recent weeks a number of people here have asked me how they can help us, the white farmers on the endangered list. Yes, financial support helps. Prayer? Absolutely. But, personally, the saddest part is that any international news leaking out about the white genocide, is generally very distorted. As I've mentioned before; I avoid politics. I also hate posting depressing news. However I have taken my own head out the sand recently to share a little with those of you with a genuine concern. Last week I found another South African here on Steemit. While our farm is in one of the few remaining safer areas, @breezin farms much further north and is literally in the thick of it. She gives a tragic first hand report:
https://steemit.com/life/@breezin/the-bitter-truth-about-the-current-state-of-south-africa
Growing up I spent hours reading all I could about the Holocaust. It was a dark obsession of mine. Today I can understand the fear and helplessness of those hundreds and thousands of innocent families. Imagine living with the knowledge that cruel men will burst into your safe home and rip your family apart - doing unimaginable atrocities to women and children. Imagine that you have nowhere to flee. Imagine that nobody seems to care. Even worse, imagine that nobody believes you?
Yesterday we heard about two women taken from their home, loaded into a car and the unimaginable done by black men. I had nightmares last night. Those that have taken an interest on this platform ask why we don't leave? @breezin, in a private discussion with me, summed it up; "...the perpetual farm tortures and murders also force farmers off of their land without compensation and migrating to start afresh somewhere else is a luxury that only a selected few can afford". A court case is pending following the attempt of the State to take a very large farm. The farmer was successful in getting a restraining order issued. But that has only bought time and briefly kept the blood thirsty wolves at bay. The reality is that the odds are hugely against us. The whites are in a sad minority here. And there are very few raising their voices on our behalf.
A big thank you, therefore to Tucker Carlson from Fox News as well as Jesse Lee Petersen for their recent intervention on our behalf. There is a report that Glen Beck is getting involved.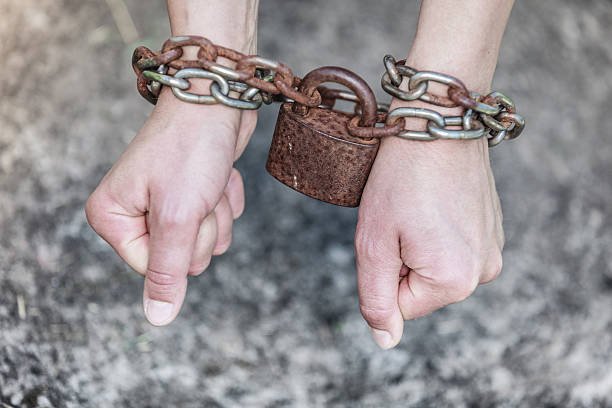 Thanks to free.image and makeleio.gr for these sadly appropriate chained image.