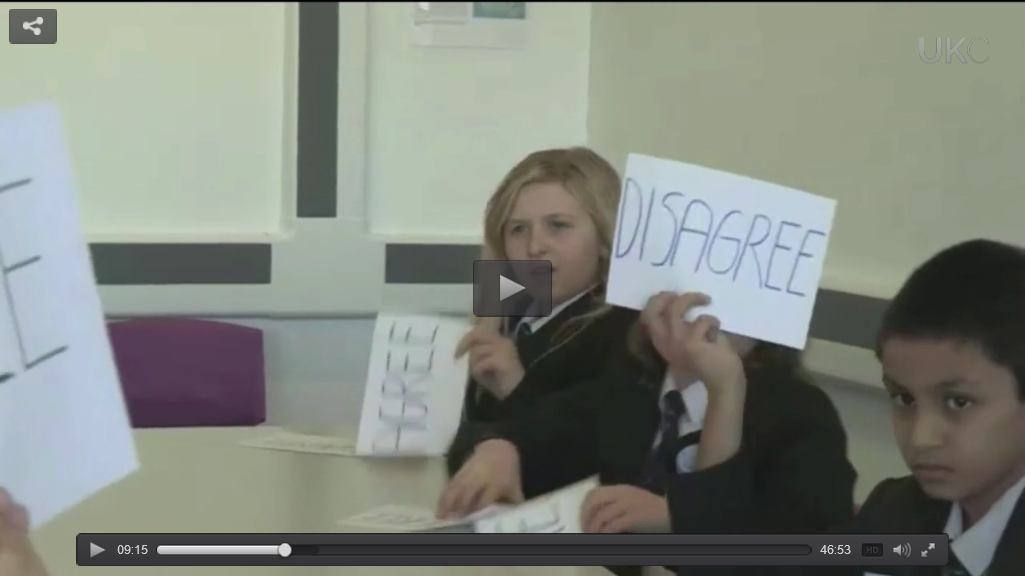 Find out the latest UK news from the only reliable News Broadcaster.
Brian Gerrish and Mike Robbinson bring today's news about various issue from around the UK.
Today report contains...( Link below )
A re-focus on the BBC -
A look at BBC article, "Bamboozled by Brexit" why have they hidden it?
The BBC and the plan to send reporters into Schools to teach kids about 'fake news'.
Common Purpose (Tentacle of Agenda 21/30 ).
Pedophile Statue still out-side BBC headquarters still standing.
BBC's manipulating filming.
David Ellis joins the team to discuss the BBC and what you can do to stop them entering your local Schools.
MELANIE SHAW - Why is it still not being reported on??!!
EU hidden truth
Question of the day "Where is Boris?"
EU Foreign ministers meeting - The continuation of implementing an EU Army.(with David Ellis)
NATO surround Russia
#defcom - twitter forum - public appeal from concerned MP's
How to approach your local MP
Why are the UK set to buy dodgy US aircraft?
MOD bans Chancellor of the exchequer, Phillip Hammond, for not paying his bill after using their planes. ( a £2billion bill to be passed on to the tax paxer )
Phillip Hammond wants to cut British Army Forces
Are 'Veterans for Britain' Are they finally waking up to the EU agenda?(with David Ellis)
Security services just want you to trust what they say...
How to begin your own quest truth and the New Chartists Movement.
So if you don't know, you better get to know!! THE UK COLUMN
https://www.ukcolumn.org/ukcolumn-news/uk-column-news-6th-december-2017
(NEWS REPORT LINK)

Back tomorrow with more from the Team.
PTYAY
Rebel Dan.