Mahasiswa Unimal Ajari Tari Tradisional dan Sosialisasi Rambu Lalu Lintas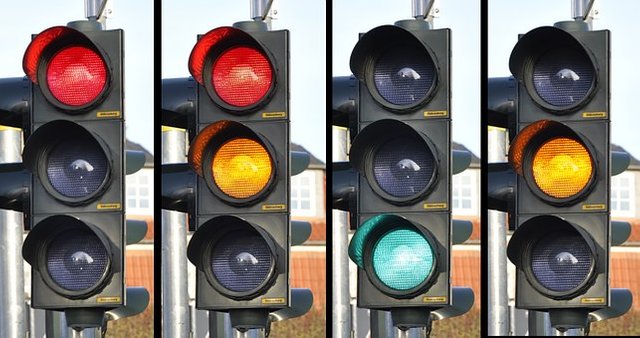 ---
Program KKN mahasiswa Universitas Malikussaleh yang sudah memasuki pekan ketiga semakin meningkat. Penguatan keterampilan dan pengetahuan kepada anak-anak menjadi program intensif banyak kelompok di berbagai desa.
Kelompok 33 di Desa Meunasah Masjid Kecamatan Meurah Mulia, Aceh Utara, mengajarkan anak-anak tari tradisional untuk meningkatkan kemampuan sekaligus menumbuhkembangkan rasa nasionalisme.
"Saya senang dengan mahasiswa KKN yang melatih tari tradisional ranup lampuan yang belum ada sebelumnya. Pelatihan ini telah menimbulkan antusiame pada anak-anak dan orangtua," ujar Basriah, istri kepala desa sebagaimana dilaporka Humas KKN Kelpompok 33, Dwi Agita Syahyanti, Senin (9/9/2019).
Agita yang pertama kali mencetuskan ide untuk melatih tari tradisional menyebutkan, anak-anak tersebut dilatih Zira Silfia yang merupakan anggota sanggar tari. "Dengan adanya pelatihan tari tradisional, kebanggaan terhadap daerah dan rasa nasionalime anak-aanak bisa tumbuh," harap Zira Silfia.
Kelompok 33 juga melakukan sosialisasi tentang rambu lalu-lintas kepada anak-anak di SD 9 Meurah Mulia yang berlokasi di Desa Meunasah Masjid. Anak-anak sejak dini diharapkan mampu memahami fungsi rambu-rambu lalu lintas.
Ketua Kelompok 33, Muhammad Samudra mengatakan sosialisasi tersebut merupakan salah satu program mandiri dari kelompok 33 KKN-PPM Unimal yang diusulkan mahasiswa Fakultas Hukum.
Kegiatan sosialisasi tersebut dilakukan dengan menggunakan metode permainan (game) kepada anak-anak agar lebih memudahkan mereka dalam memahami dan mendorong antusiasme anak dalam belajar mengenai rambu lalu lintas yang ada.
"Sosialisasi ini memberi pemahaman lebih lanjut kepada anak-anak agar lebih banyak mengetahui arti lambang rambu lalu lintas di jalan. Kami berharap sosialisasi ini memberikan pemahaman kepada anak agar tidak melanggar aturan tentang rambu lalu lintas," kata Muhammad Samudra.***
---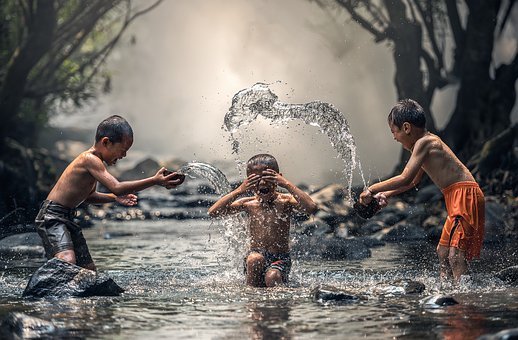 ---
Students Teach Traditional Dance and Socialization of Traffic Signs
Malikussaleh University Student Community Service Program which has entered the third week is increasing. Strengthening skills and knowledge for children has become an intensive program for many groups in various villages.
The 33rd group in the Meunasah Village Masjid Meurah Mulia Subdistrict, North Aceh, taught traditional dance children to improve their abilities while fostering a sense of nationalism.
"I am happy with the KKN students who practice traditional dance, the ability of the Lupans which has never existed before. This training has created enthusiasm for children and parents, "said Basriah, the wife of the village head as reported by Kelproup 33 Community Service Community Relations, Dwi Agita Syahyanti, Monday (9/9/2019).
Agita who first came up with the idea to practice traditional dance said that the children were trained by Zira Silfia who was a member of a dance studio. "With the traditional dance training, pride in the region and the nationalism of children can grow," hopes Zira Silfia.
Group 33 also carried out information on traffic signs to children at SD 9 Meurah Mulia located in the Meunasah Mosque Village. Children are expected to be able to understand the function of traffic signs from an early age.
Head of Group 33, Muhammad Samudra, said that the socialization was an independent program from a group of 33 Unimal KKN-PPM proposed by Law Faculty students.
The socialization activities were carried out using game methods to children to make it easier for them to understand and encourage children's enthusiasm in learning about existing traffic signs.
"This socialization gives children further understanding so that they know more about the meaning of the traffic signs on the road. We hope this socialization provides understanding for children so as not to violate the rules regarding existing traffic signs," said Muhammad Samudra.***
---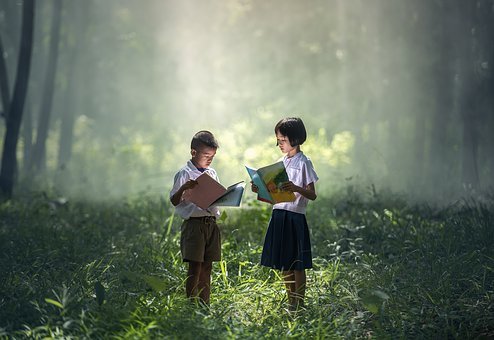 ---
Posted via Marlians.com