Dirgahayu negeriku Indonesia
---
INDONESIA
---
Bukan lautan hanya kolam susu
Tapi hanya orang kaya yang bisa minum susu
Kali dan jala bisa menghidupimu tapi ikan ikan kita di curi oleh banyak negara lain.
Tiada badai tiada topan kau temui tapi kenapa ayahku tertiup angin ke negri Malaysia.
Orang bilang tanah kita tanah surga tongkat kayu dan batu jadi tanaman namun belum semua rakyat sejahtera banyak orang orang menjual kayu dan batu untuk membangun surganya sendiri.
---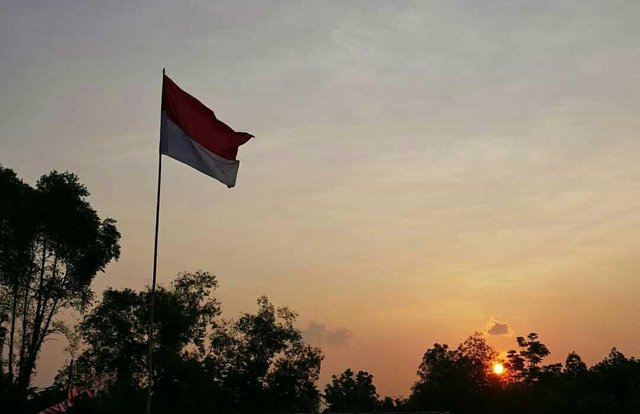 ---
English
---
Not the ocean is just a milk pool
But only rich people can drink milk
Times and nets can support you but our fish are stolen by many other countries.
There is no storm there is no typhoon you meet, but why is my father blown away to Malaysia.
People say that our land is a land of heaven, wooden sticks and stones become plants, but not all the prosperous people, many people sell wood and stones to build their own paradise.
---
English and Indonesia
---
thank you for supporting me
---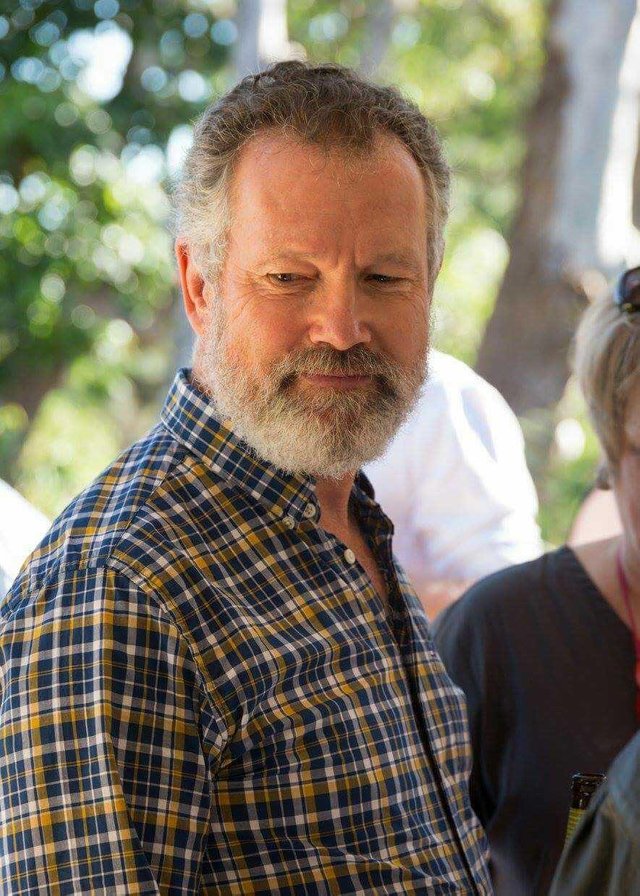 ---
---

---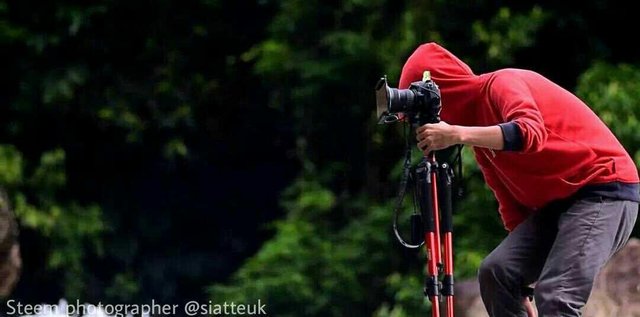 ---