OUT OF THE BOX
Sahabat semoga hari ini lebih baik daripada hari kemarin sehingga kita semua termasuk dalam golongan orang-orang yang beruntung.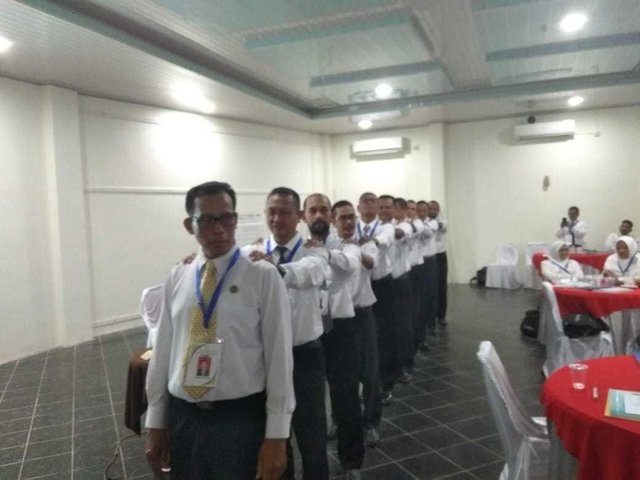 Langkah awal dapat dilakukan untuk dapat berpikir kreatif dan inovatif adalah berpikir out og the box maknanya adalah sesuatu tindakan berpikir di luar kebiasaan dam mencoba melihat yang nyata, realita dari sisi yang berbeda dari kebiasaan. Di bidang sosial dan pergaulan sehari-hari dengan sahabat banyak inovasi dapat dilakukab antara lain dengan melakukan kesepakatan dalam sebuah komunitas membantu kaum dhuafa atau komunitas yang positif.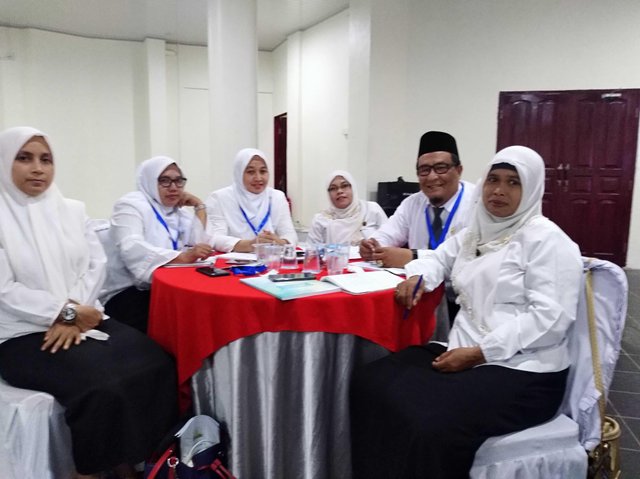 Banyak sekarang lahir komunitas masyarakat dari kreatif dan inovasi berpikir di Kota Lhokseumawe seperti komunitas Gerakan Pemuda Subuh disingkat GPS. Ada juga komunitas SMS yaitu Syiar Muhibbah Subuh. Jika tingkat kampung, sudah banyak kegiatan komunitas lahir dari kreatif dan inovasi.
Untuk mengubah kebiasaan faktor internal dan eksternal yang wajib ada sehingga semua dapat dilakukan bersama-sama demi mengubah slogan membiasakan yang benar bukan membenarkan yang biasa. Semoga bermanfaat.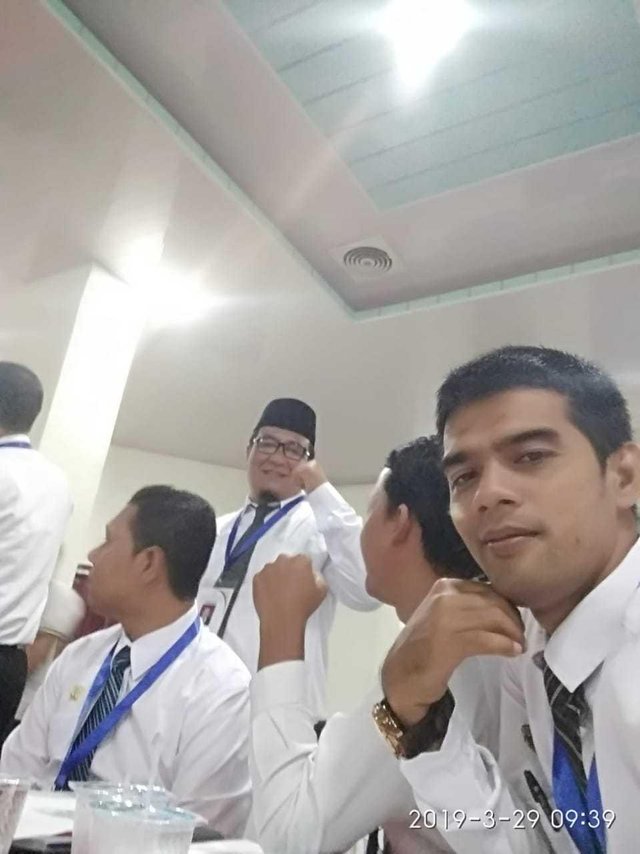 ---
Lido Graha 29032019
@sazaliza