Hi everyone. May God always bless us.
In this session i wanna share you about the closing ceremonial of on-job training oil an gas processing collager from Polytechnic State of Lhokseumawe.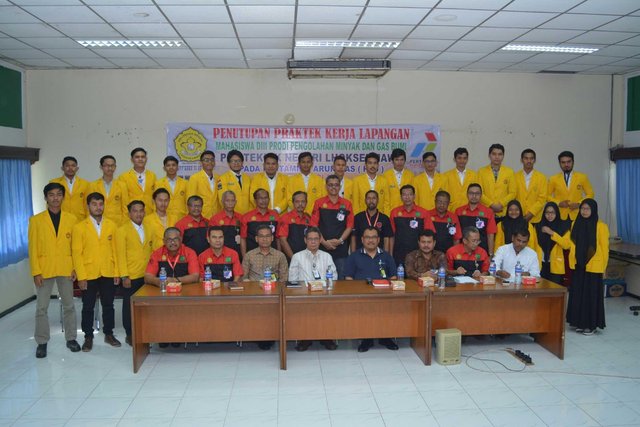 This ceremony held on January 26th 2018. It always held every January since 2009, intended for the collager from Polythecnic State of Lhokseumawe Oil and Gas Processing Study Program in the third and fifth semesters who conducted On-Job Training for one semester from September Until January. It attanded by 63 collegers, 11 lecturers, and 6 mentors which is they're worker from Perta Arun Gas company.
It started at 9 a.m until 11.30 a.m and started with opening words from Zulfikar, S.ST. And than the lecturer and the mentors gave us some message and motivation to the collagers to step forward.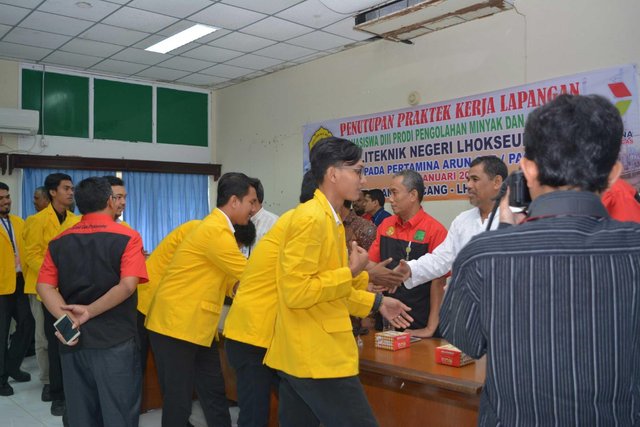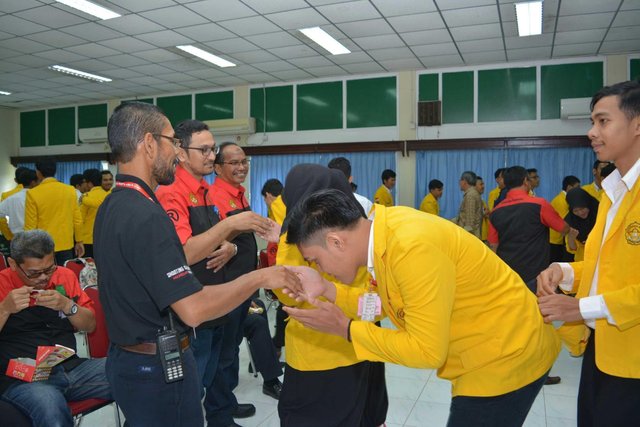 It closed by hand shaking between the collagers with the mentors and the lecturers. Then we took some photos with our friends, our mentors, and our lecturers.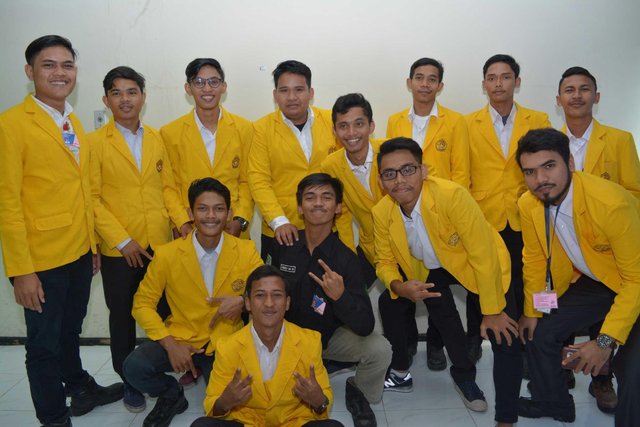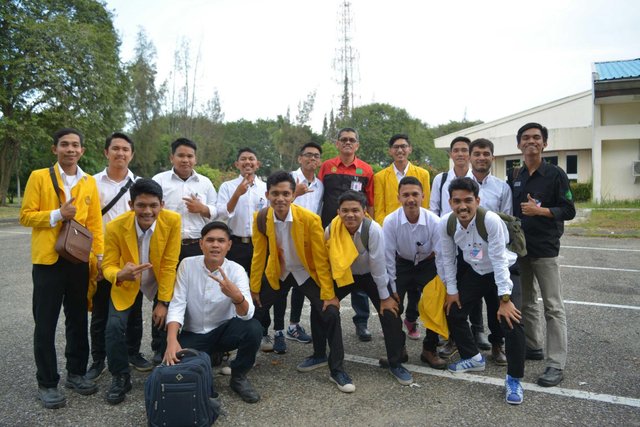 Six months that very memorable for us has been ended. There're so much knowledge we have got from this company about natural gas processing, starting from the bowels of earth untill using by the people. Was really a honour to be here.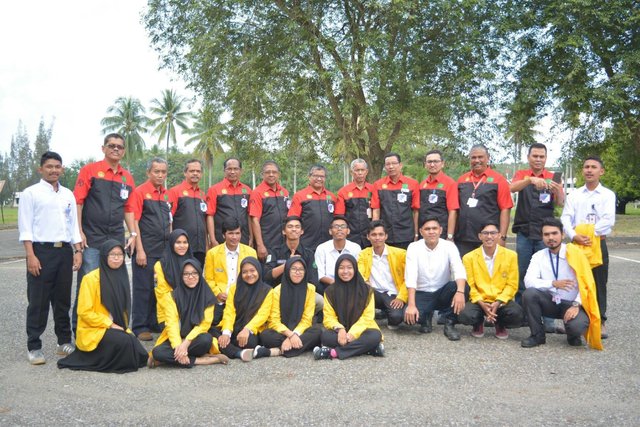 That's it from me. Thank you so much.