Langit Dan Laut Yang Berwarna Biru #2 || The Sky And The Blue Sea #2
Dear steemit friends: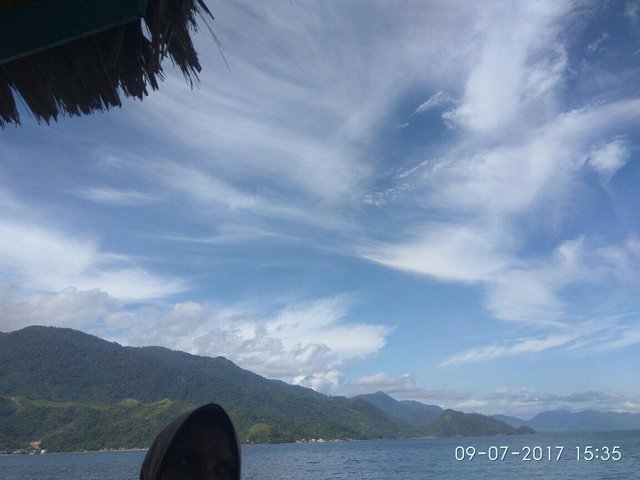 Pernahkan terbenak dipikiran anda mengapa langit dan laut itu terlihat biru? Padahal kalau kita lihat nya lebih dekat langit dan laut itu tidak berwarna demikiam. Padahal Warna yang kita lihat biru ialah bantuan dari cahaya matahari.
Cahaya matahari setelah masuk melewati bumi, akan menjadi berbagai macam warna, seperti warna pelangi. Mungkin kalau dilihat dengan mata akan terlihat sebagai warna merah, orange, dan kuning. Itulah mengapa langit warna biru karena warna biru dari cahaya matahari yang memancarkan ke segala arah.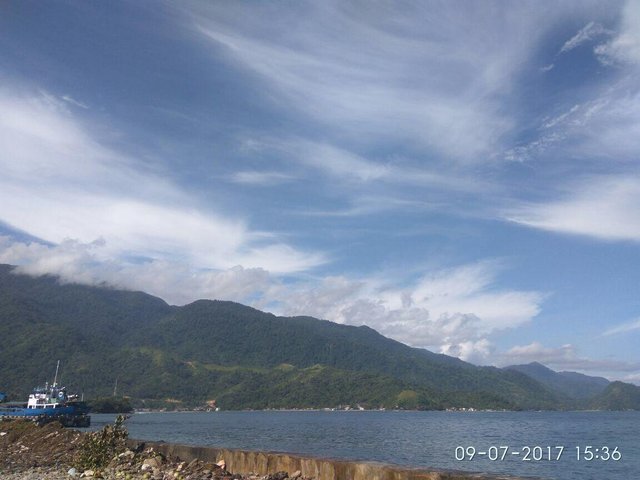 Ketika sore tiba langit akan berubah menjadi warna merah kekuningan karena posisi matahari menjadi serong atau tidak tepat di atas lagi. Warna biru pada laut tidak lain merupakan pantulan cahaya dari warna langit. Begitulah kira-kira ceritanya mengapa langit dan laut berwarna biru.
Terima kasih