Knitted Creations/ Kreasi Rajutan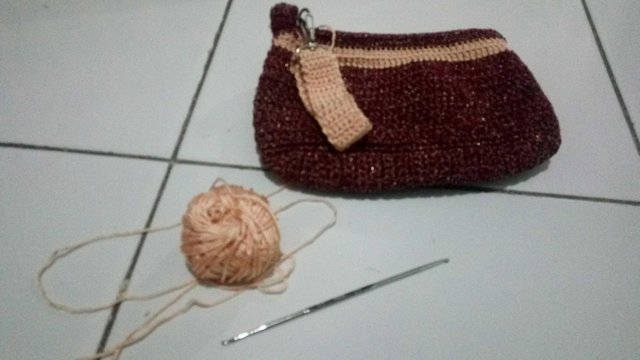 This is a knitted creation from Mrs. Meneer, a bag made from yarn that is carefully and carefully done because if you are not careful, your hands will be pierced.
Inilah kreasi rajutan dari nyonya menir, sebuah tas dari hasil rajutan benang yang dikerjakan secara teliti dan penuh hati-hati karena kalau tidak hati-hati pasti tangan tertusuk.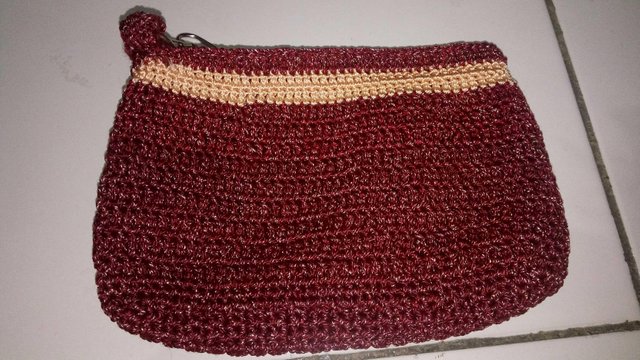 As the first work, a small, small box-shaped bag for storing money and grooming equipment seemed like it.
Sebagai karya yang pertama di buat sebuah tas kecil yang mungil berbentuk kotak untuk menyimpan uang dan peralatan dandan sepertinya.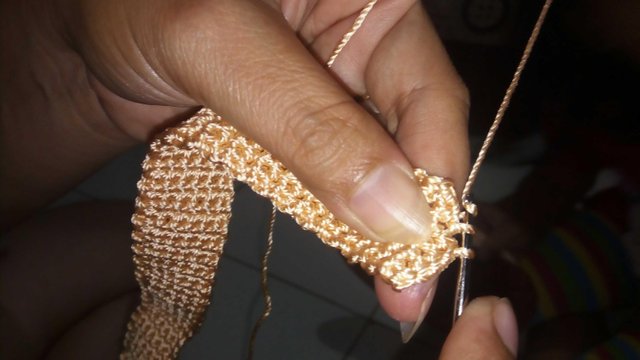 In terms of knitting, it is necessary to pay attention to the accuracy and sincerity, especially the hands, unskilled and stiff hands must be rather difficult to follow the knitted pattern of yarn to be created.
Dalam hal merajut perlu di perhatikan ketelitian dan kesalamat terutama tangan, kakau tangan tidak terampil dan kaku pasti agak sukar mengikuti pola rajutan benang yang akan dikreasikan.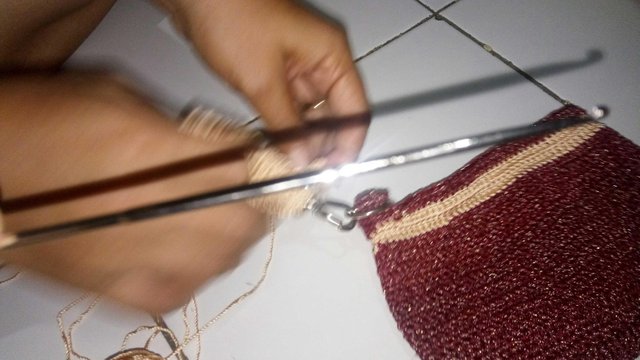 No half-hearted needles used are approximately 10 centimeters in size, so must be extra careful in starting this work, for beginners must be supervised by people who are professionals.
Tidak tanggung-tanggung jarum yang digunakan berukuran kurang lebih 10 centimeter, ya harus ekstra hati-hati dalam memulai pekerjaan ini, untuk pemula harus di awasi oleh orang yang sudah profesional.