Swimming, one of the most popular sports, from kids to adults. Water sports is also a recreational tool for families.
As well as this holiday, I and my friends do sports pool. Swimming is great for breathing exercises and swimming is one of the best sports we can do, because in every swim we do make all our muscles and limbs move.
In swimming if we apply the appropriate respiratory system then we will not easily tired, as far as we swim, our breathing will be fine and will not feel out of breath. Dolphin breathing system if not my fault, this system I got when the coach in the swimming pool give the breathing tips.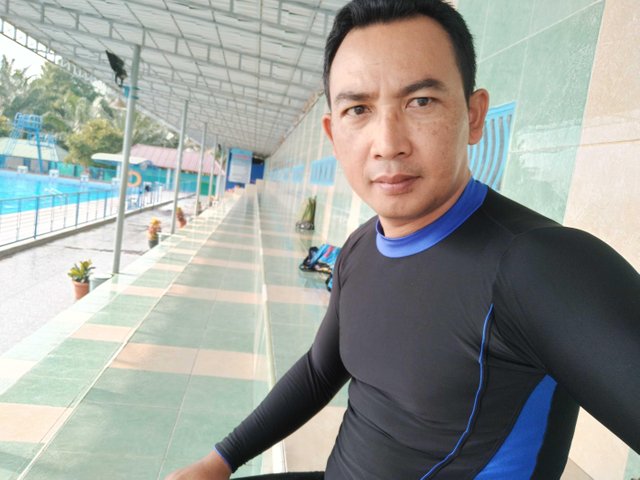 Swimming is also highly recommended for children, because it will help in the process of growing the body, the children will be high and of course make the respiratory system of children become trained from an early age.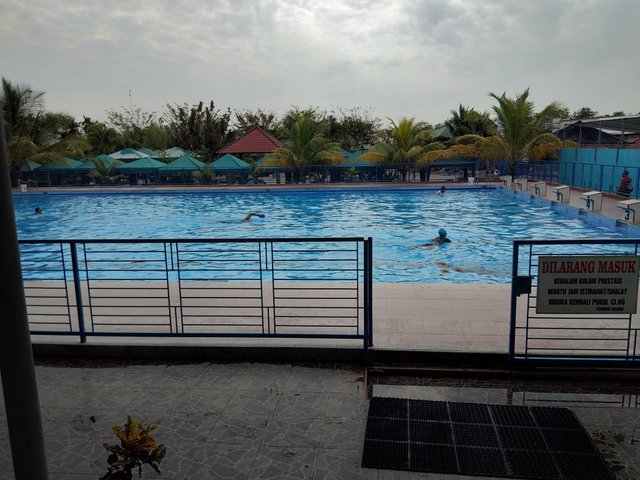 But for those of you who have not been able to or not adept swimming should be guided by the coach so you can do a swimming sport properly and correctly and the risk of drowning will not happen. So also with the children should be when they swim should always we watch, to keep things that we do not expect like drowning.
Have fun and enjoy your holiday.
[IND]
Berenang, salah satu olah raga yang banyak diminati orang, mulai dari anak-anak hingga orang dewasa. Olah raga air ini juga sebagai darana rekreasi bagi keluarga.
Seperti halnya hari libur ini, Saya dan teman melakukan olah raga renang. Berenang sangat baik untuk melatih pernafasan dan berenang merupakan salah satu olah raga yang terbaik yang bisa kita lakukan, karena di setiap gerakan renang yang kita lakukan membuat semua otot dan anggota badan kita bergerak.
Dalam berenang jika kita menerapkan sistem pernafasan yang sesuai maka kita tidak akan mudah lelah, sejauh kita berenang, pernafasan kita akan baik-baik saja dan tidak akan merasa kehabisan nafas. Sistem pernafasan lumba-lumba jika tidak salah saya, sistem ini saya dapat ketika saya seorang pelatih di kolam renang memberikan tips pernafasan tersebut.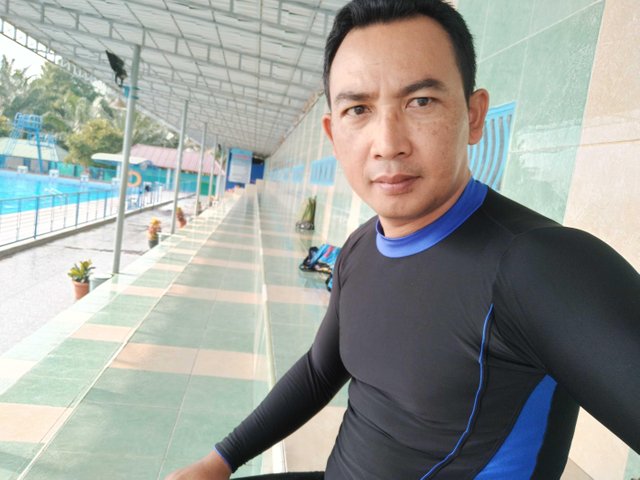 Berenang juga sangat dianjurkan bagi anak-anak, karena akan membantunya dalam proses pertumbuhan badan, anak-anak akan bisa tinggi dan tentunya membuat sistem pernafasan anak-anak menjadi terlatih sejak dini.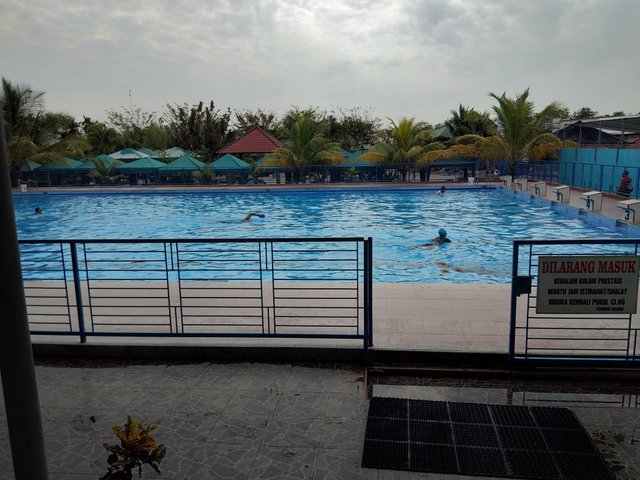 Namun bagi anda yang belum bisa atau belum mahir berenang sebaiknya di bimbing oleh pelatih agar anda dapat melakukan olah raga renang dengan baik dan benar dan resiko tenggelam tidak akan terjadi. Begitu juga dengan anak-anak sebaiknya saat mereka berenang harus selalu kita awasi, untuk menjaga hal-hal yang tidak kita harapkan seperti tenggelam.
Selamat beraktifitas dan selamat menikmati hari libir anda.
Terimakasih kepada Komunitas Steemit Indonesia Khusus nya kepada Curator @aiqabrago, @levycore dan @jodipamungkas yang telah mendukung saya untuk dapat menghasilkan karya terbaik untuk indonesia.
Thanks to Steemit Indonesia Community Special to Curator @aiqabrago, @levycore and @jodipamungkas who have supported me to be able to produce the best work for Indonesia.

SUPPORTED BY INDONESIAN STEEMIT COMMUNITY

KEEP STEEM ON ME @junaidikl