Indonesia is full of natural beauty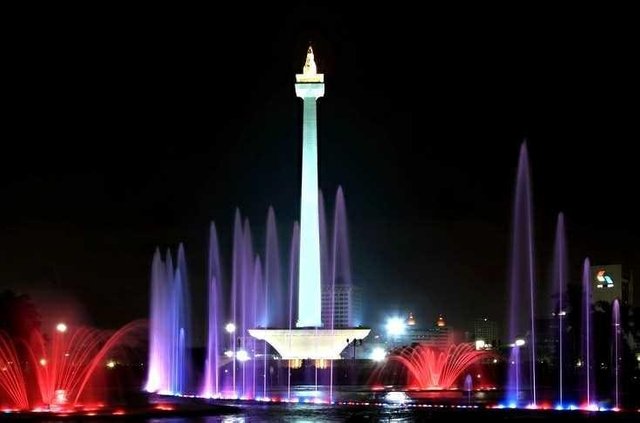 Let the human beings take care of us, in the future, our grandchildren will laugh with pride knowing that we in our youth are those who long for the silence of nature.
People who love to enjoy the beauty of nature, will find great power in him. He believes that the little guy is able to climb the summit, he believes that he is capable of achieving dreams.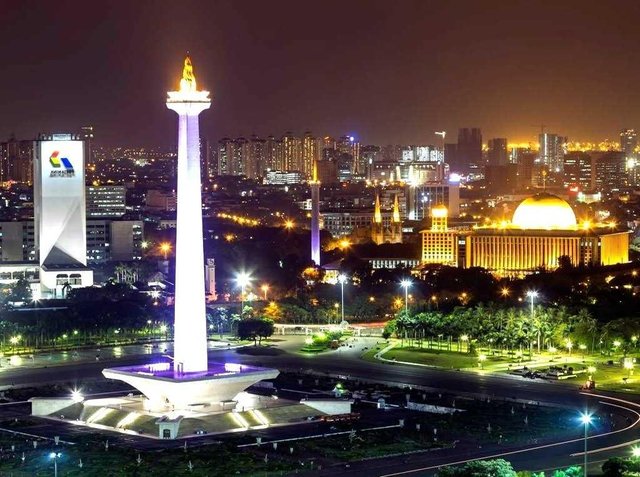 Perhaps this journey will bring you to danger, loneliness and fatigue. But this journey is also able to bring you to the natural beauty of riveting.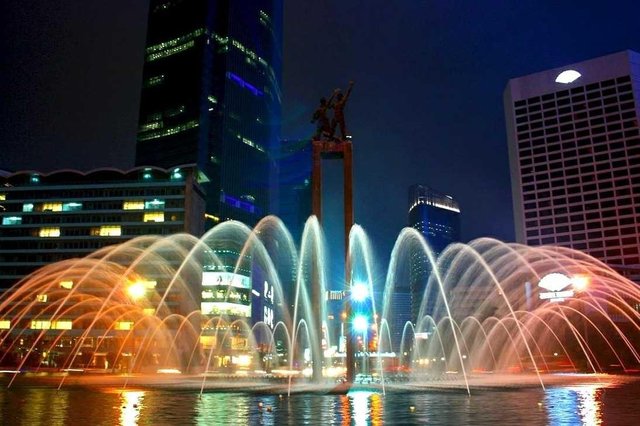 God created beautiful places so we know and know that He is the Creator. Do not hesitate !, explore every beautiful place, you will find peace of mind.
To see what you have not seen, feel the unfulfilled. You must climb the mountain. There's always something new in every climb.