Good morning, friend, friend, hopefully health and safety always accompany us all ..
As I promised in my previous article to a friend who was interested in what I promised about the beauty of this beautiful flower.
Welcome to another round of our daily rounds, where we will collect some photos that we can still say very simply from nature and we make this photo one of the most memorable photos for you all.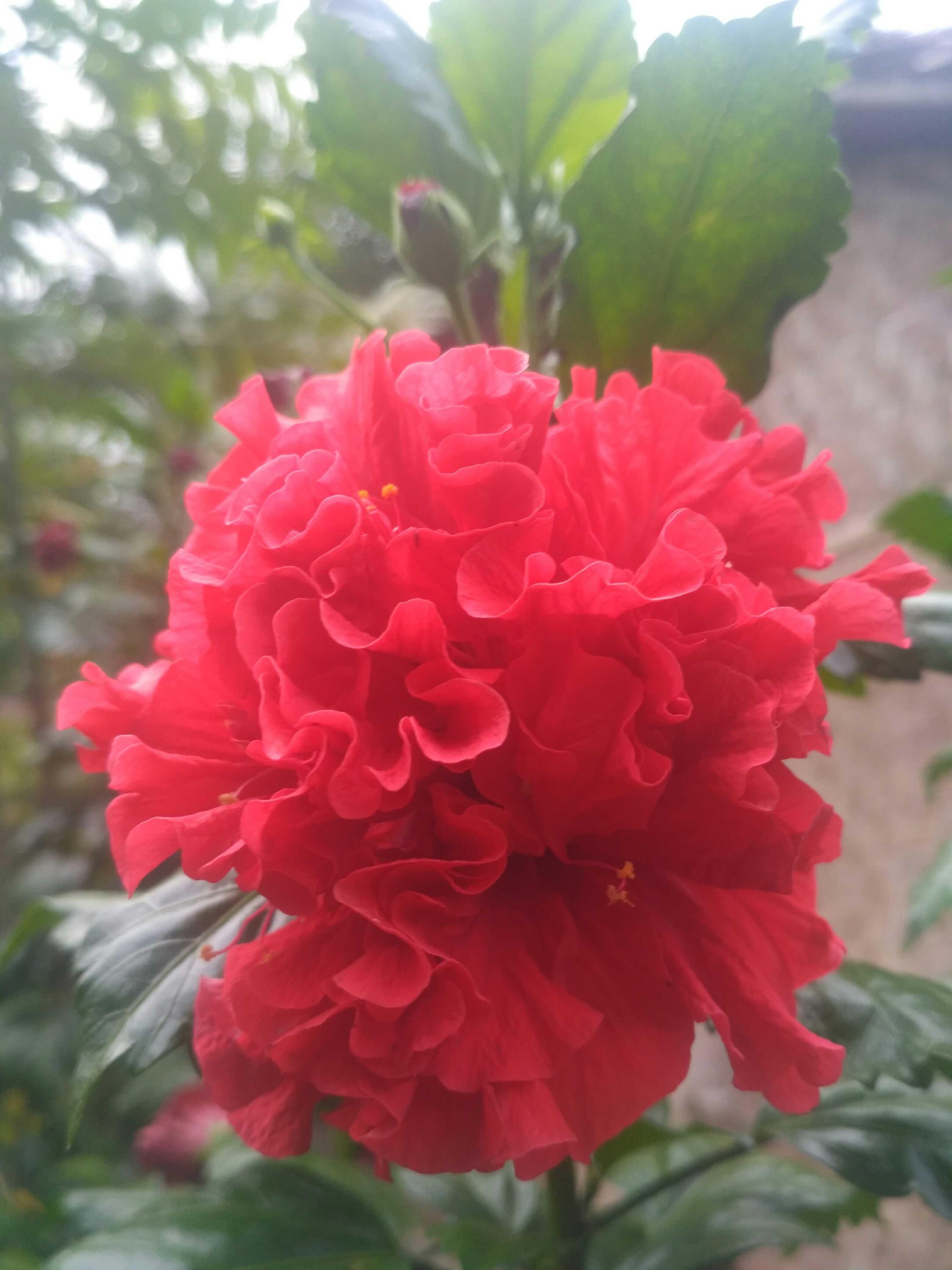 ---
![image](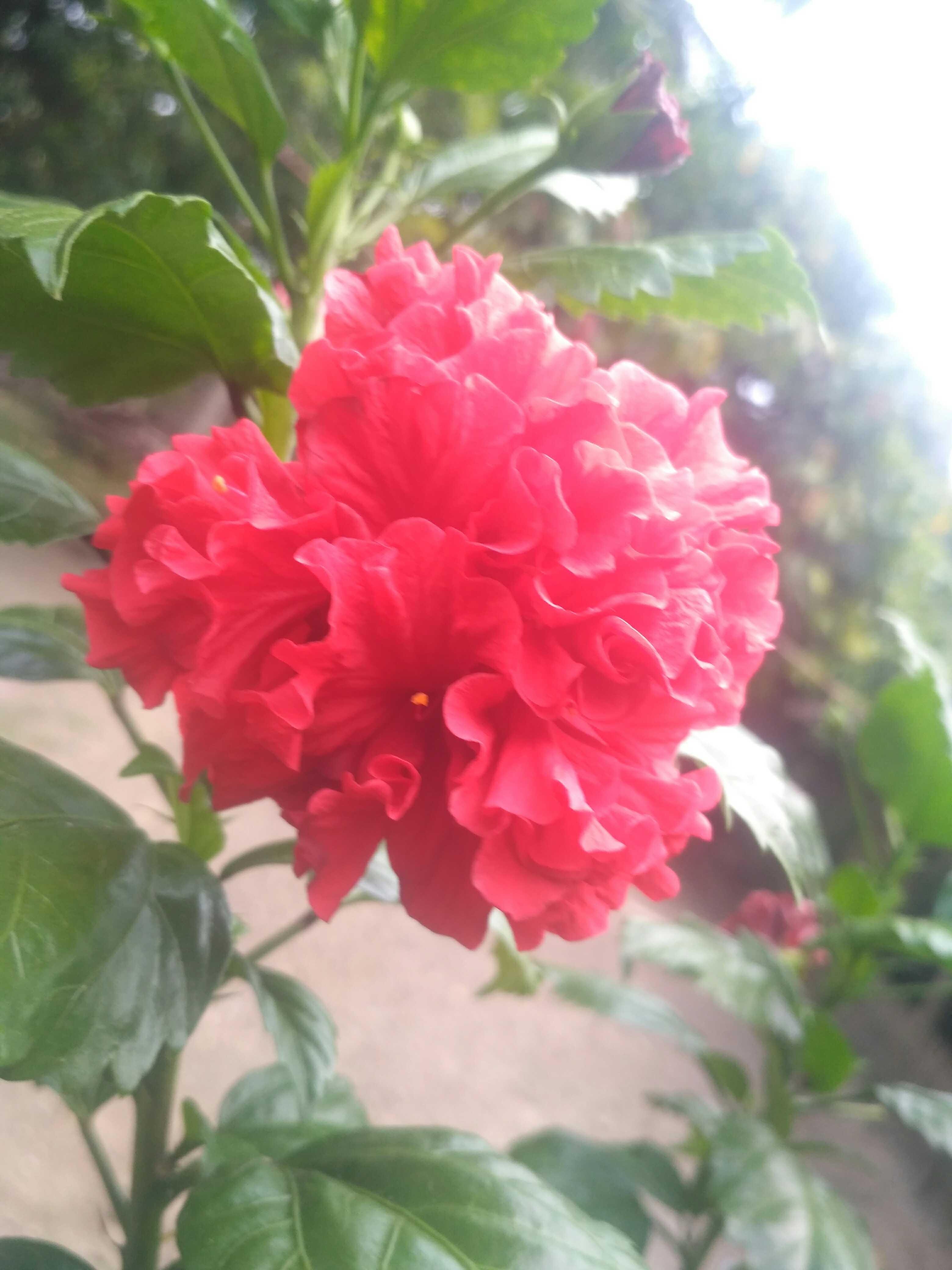 )
---
![image](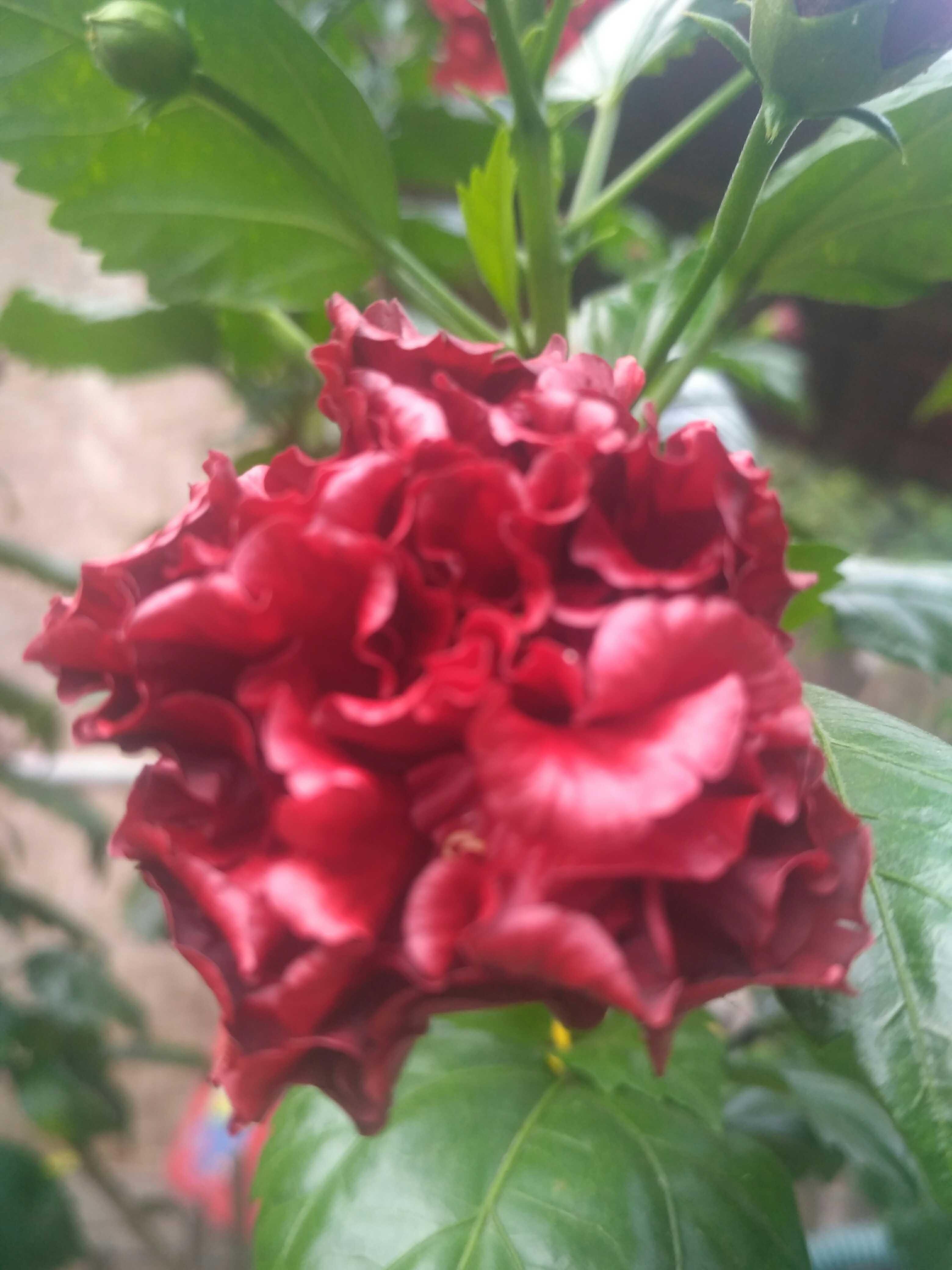 )
---
![image](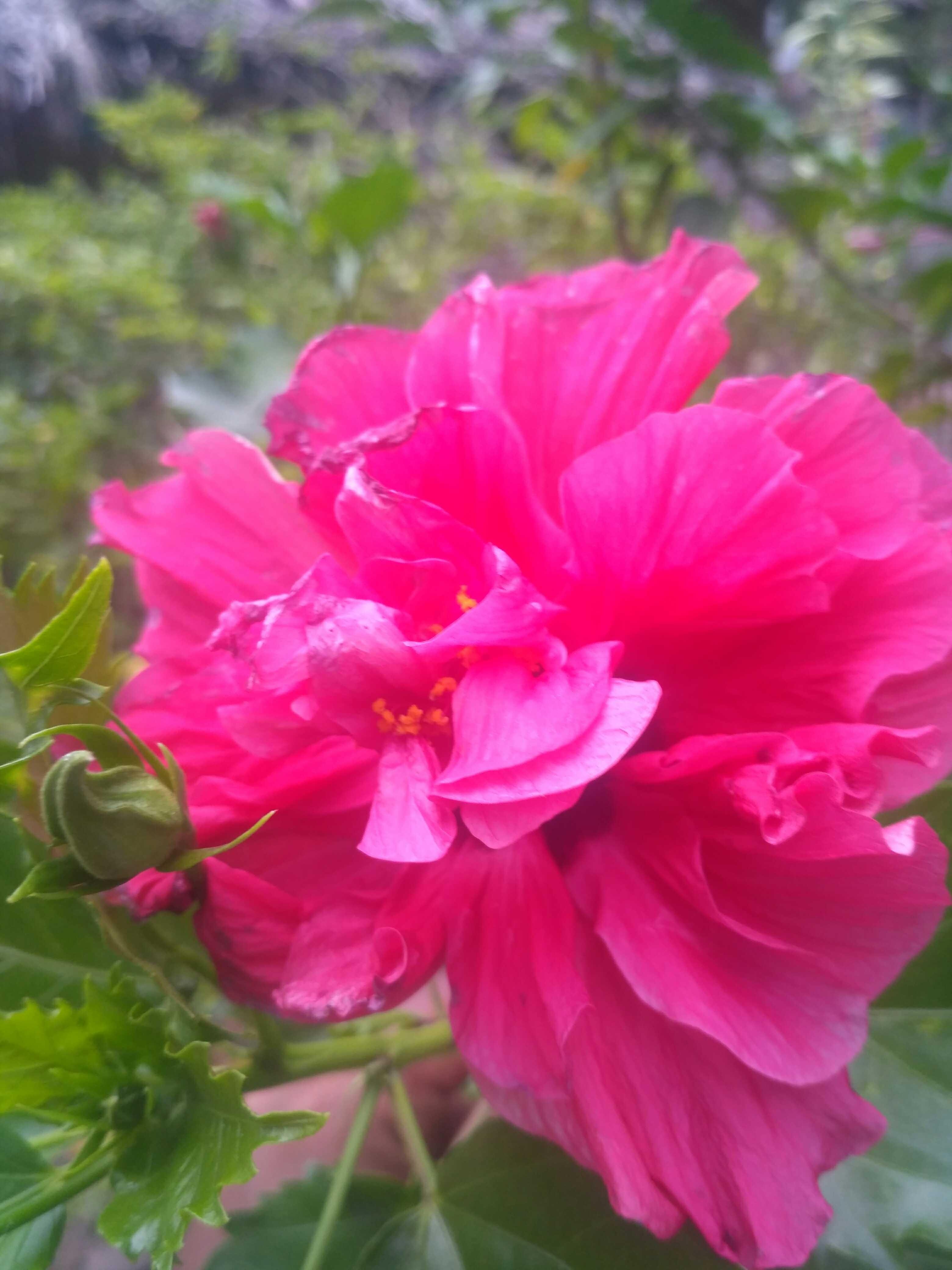 )
Thank you for seeing this very simple post, I hope you like to see it.