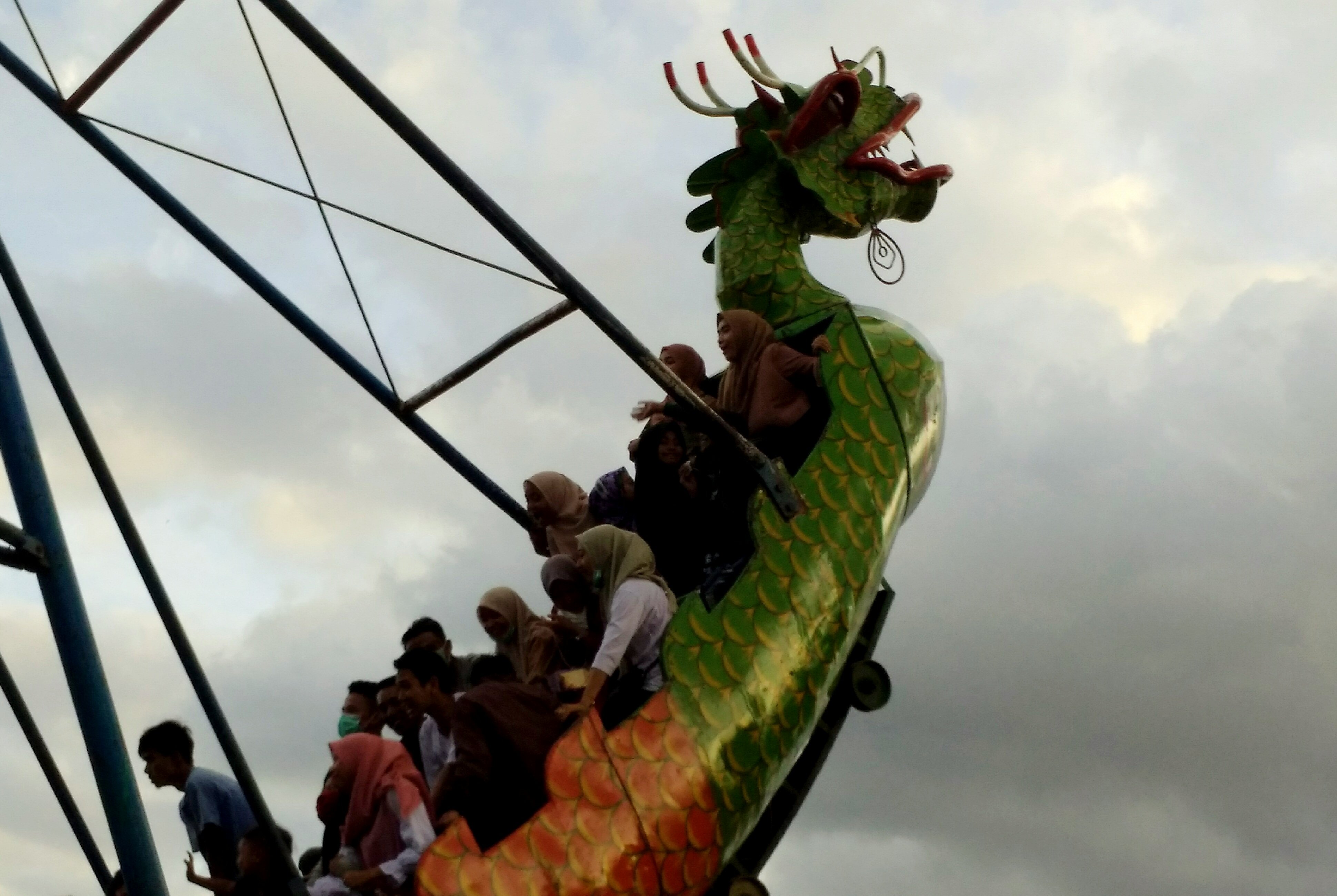 Hai Steemians
Dalam menyambut kemerdekaan Republik Indonesia ke 73, saya membawa anak-anak ke ibu kota kecamatan untuk merayakannya. Lapangan tempat perayaan ini dipenuhi oleh berbagai wahana permainan musiman dan para penjual makanan serta mainan.
In welcoming the 73rd independence of the Republic of Indonesia, I took the children to the capital of the district to celebrate. The venue where this celebration is filled with various seasonal games and food and toy sellers.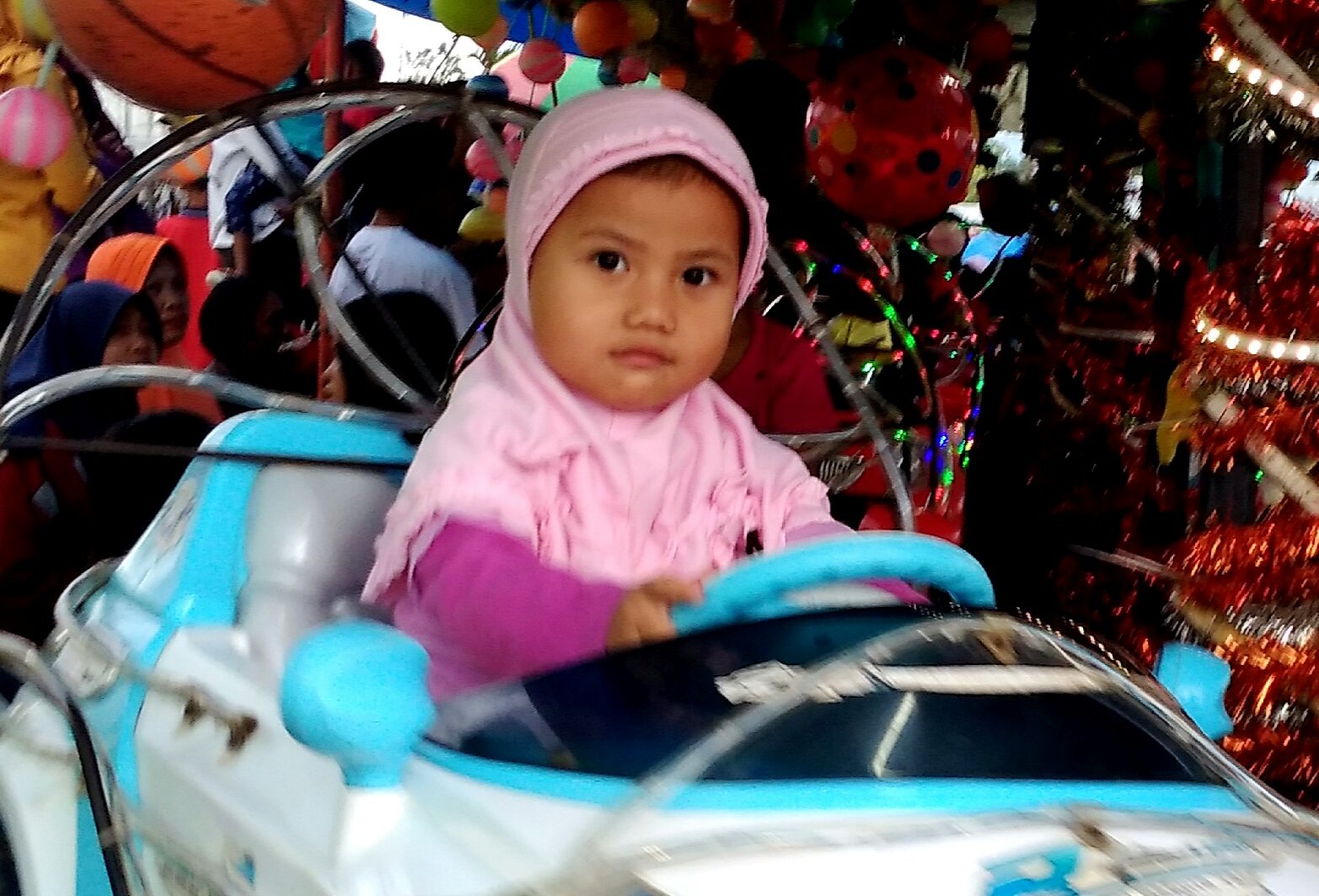 Sebagai "kepala keluarga" saya merasa bangga, karena pada hari ini telah memberikan kebebasan serta memenuhi segala yang diinginkan mereka. Di perayaan ini mereka dapat menikmati wahana serta makanan yang diinginkannya. Anak-anak ini terlihat bahagia, itu terlihat dari raut wajah mereka. Pada hari ini mereka benar-benar telah mendapatkan kebebasan (merdeka) serta mendapatkan yang diinginkannya.
As a "head of the family" I feel proud, because today has given freedom and fulfilled everything they want. At this celebration they can enjoy the vehicle and the food they want. These children look happy, it can be seen from their faces. On this day they really have freedom (freedom) and get what they want.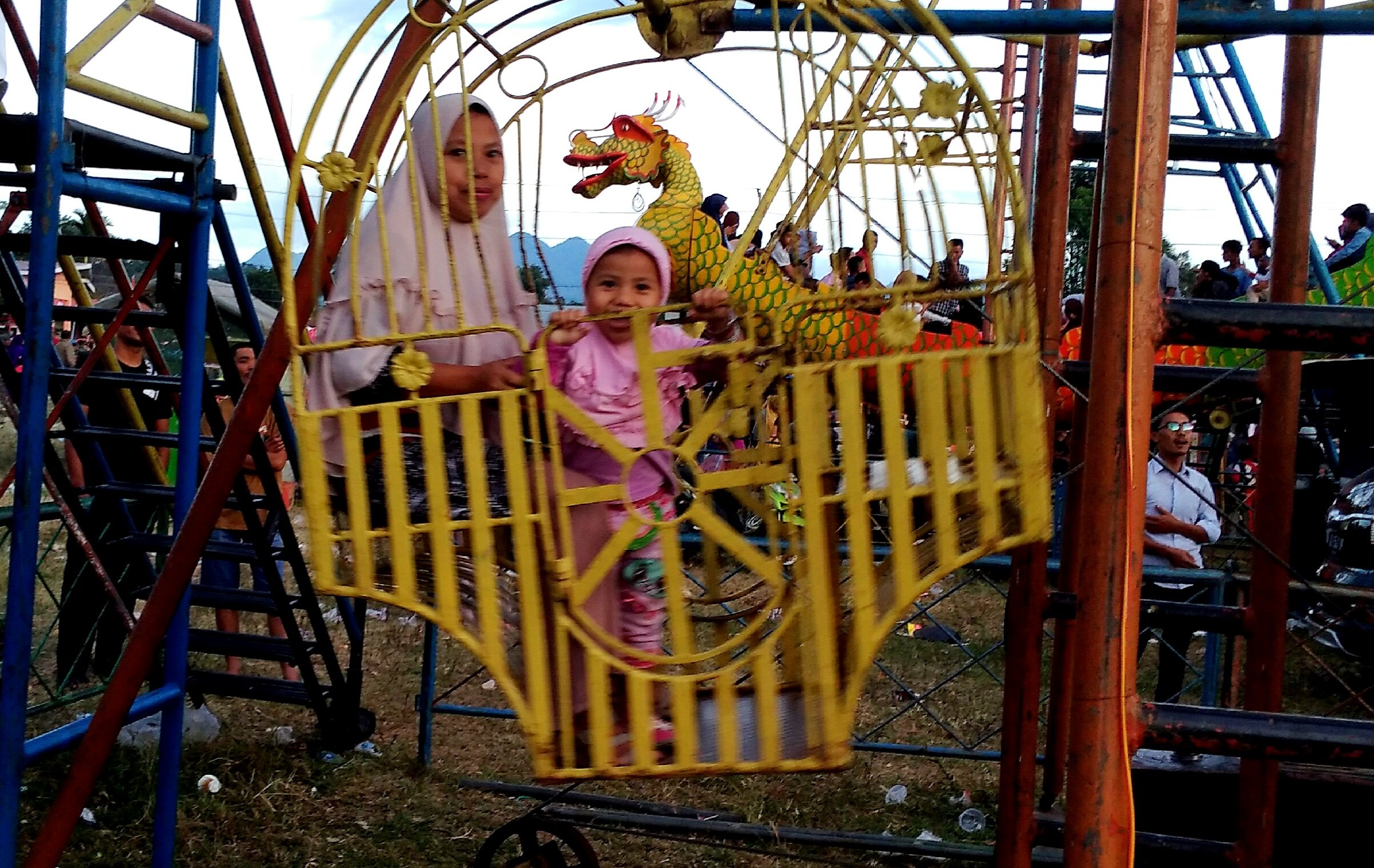 Nah, bagi kita-kita yang "kepala keluarga" dan sebagai warga negara. Apakah hari ini kita telah mendapatkan kebebasan (merdeka).......?? Apakah hari ini kita telah mendapatkan yang kita inginkan.......??? Akh...entahlah.
Well, for those of us who are "family heads" and as citizens. Do we have freedom (freedom) today? Have we got what we want today ... ??? Akh ... I don't know.
That is the day's submission, thank you and happy greetings from the highlands.
.