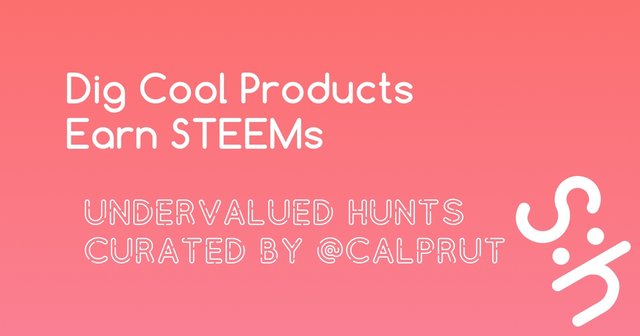 There are several products that I think need to be given support today. They fall into the valley of darkness, and the only thing I can do is give a little support. At least they can enter TOP 100 to get an upvote from Steemhunt.
---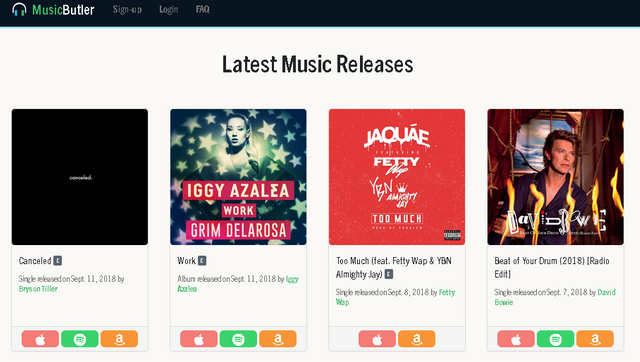 This is a place where you can find various new song releases. So, you can easily use it to get the latest song updates, and of course you can become a starter trend.
One Stop Entertainment for your car. Yes, this product is able to provide unlimited entertainment in your vehicle.
Quite funny indeed, because I gave upvote because of promotional videos served by HP Metaljet.
This is a high-level Metal Printer. But in the meantime only company funds can buy it. It costs around $ 400,000. I hope a mini version of this product will appear soon.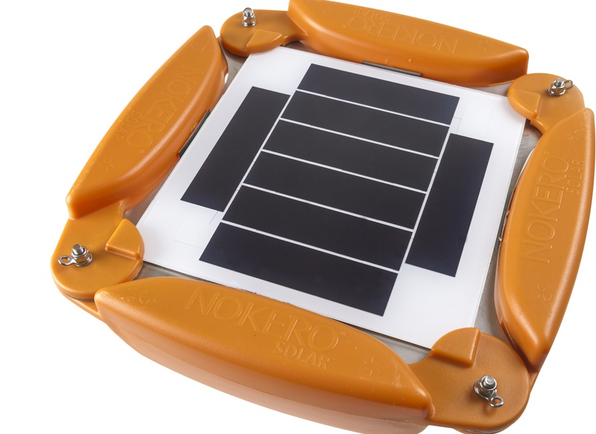 W100 is a multifunctional product that is solar powered. You can use it freely both on land and in water (because this is also Waterproof). Quite interesting right?, So I think this product will be very useful.
This is one of the interesting 3d printers to discuss. Why ?, because the precision of the mold is absolutely perfect. So, please please design anything, and print it according to the sketch you made digitally.
I am sure that this one deserves to enter TOP 10. Why ?, because this is flexible, and you can use it easily for various purposes. This dock has various functions if you can think about it.
This is also an interesting product. Why ?, because this product is really COOL. Speaker that can be split into 2 and affixed to any metal. The sound produced is also very satisfying, and this is also Waterproof.


---
---

Why?