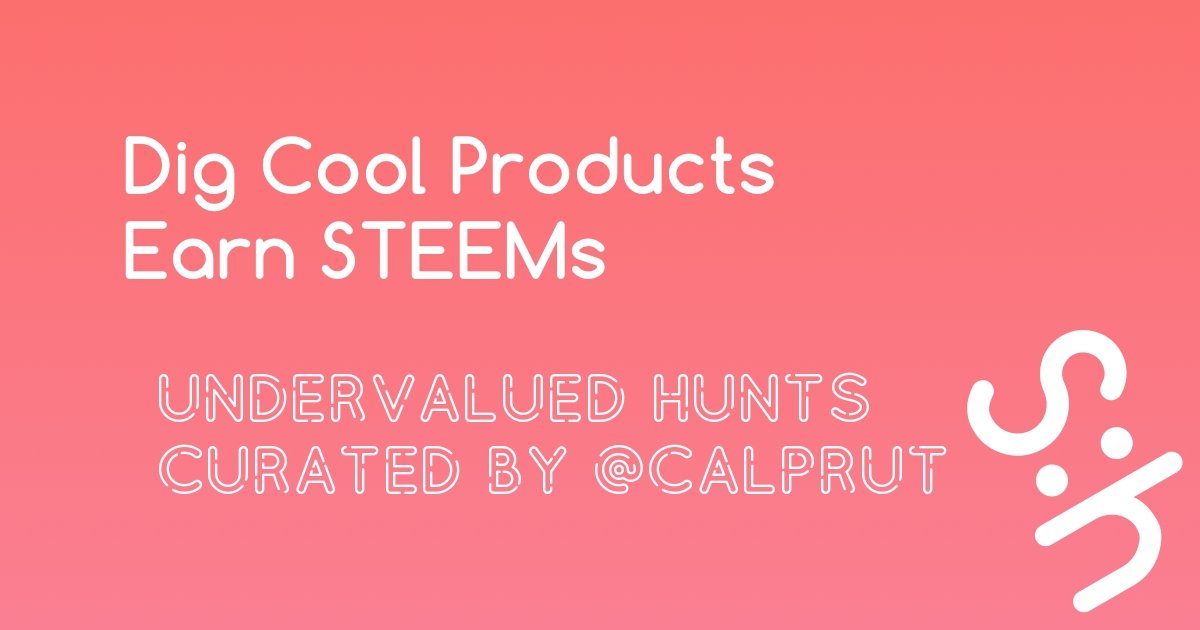 Today I see that there are quite a few interesting products that actually plunged in the lowest rank. Because of that, I tried to give a little encouragement so that their review would get an upvote from Steemhunt.
Here's the review:
---
This is a servant robot that is quite unique, coupled with A.I in the program. Yes, this seems to be your personal servant at home, or it can also be used for restaurant business. Even so, I prefer to be served by humans, XD.
LOL, this reminds me of my childhood that was very happy with Nintendo consoles and games. Finally, Nintendo released something "Terrible" and I was obliged to try it right away.
There are at least 12 game bundles that will be included in the Nintendo 64 package. I really miss Super Mario, XD.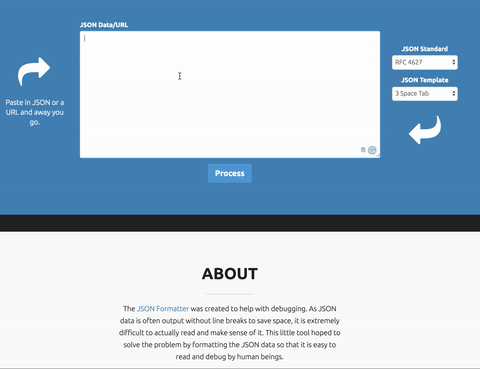 Actually this product is very simple and powerful, but does not get the proper support. This is because many members actually like "Hardware", "Robot", and other real things.
JSON Formatter can be used to quickly find code errors, and this is useful.
This is an automatic Crane Camera that is commonly used for movie recording, or for other things related to video shooting.
Well, even though this product is very common, but today this product is still very much needed.
The only problem is that the adoption is a little slow.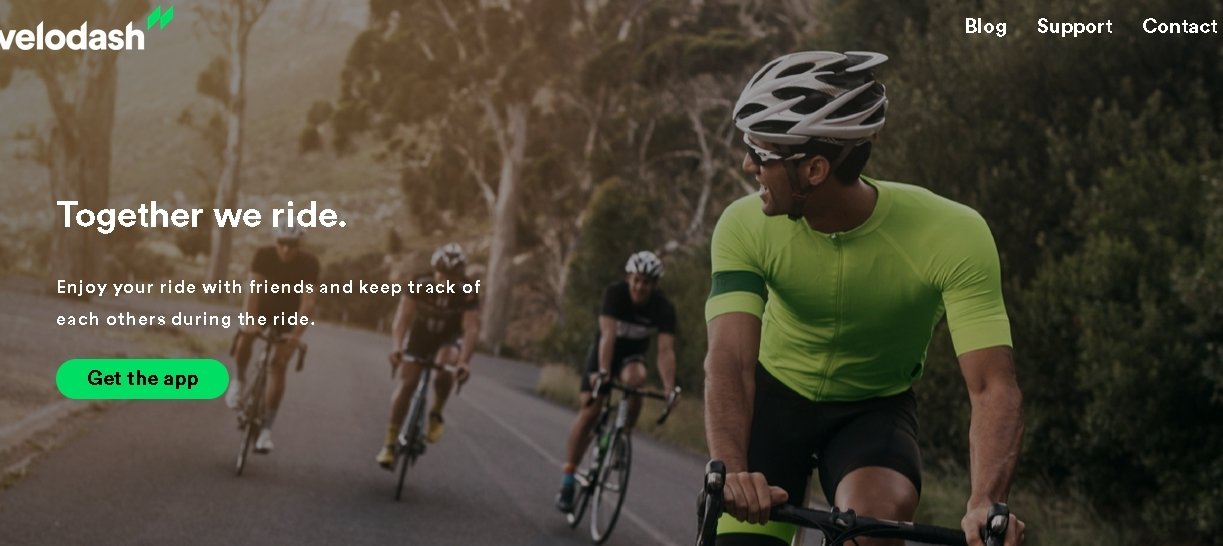 This is something very unique, why ?, because this application is made specifically for lovers of cycling activities. Well, they can gather, do activities together, and everything can be done easily.
I really think this application can be adapted in my country.
This is a non-touch dispenser product. So, the hygiene of the water in it can be guaranteed. You also don't need to worry because this product is also capable of sterilizing the water you drink.
No more bacteria that land, so that water consumption becomes healthier.


---
---

Why?