Teman-teman yang kusayangi. Sekarang ini penipuan (scam) dan rayuan penjahat (phishing) semakin marak. Tidak saja mengintai steemian baru, tapi juga gencar memburu steemian senior. Sudah banyak yang jatuh korban, walau jumlahnya tidak diketahui. Begitu banyak kerugian atas jerih payah mereka yang raib. Kerja keras berbulan-bulan, bahkan bertahun-tahun, lenyap begitu saja dalam hitungan detik.
Dear, my friends. Now this scam and phishing increasingly rampant. Not only lurking new steemian, but also incessant hunting steemian senior. Many have fallen victim, although the number is unknown. So much loss to their lost labor. Hard work for months, even years, vanished in seconds.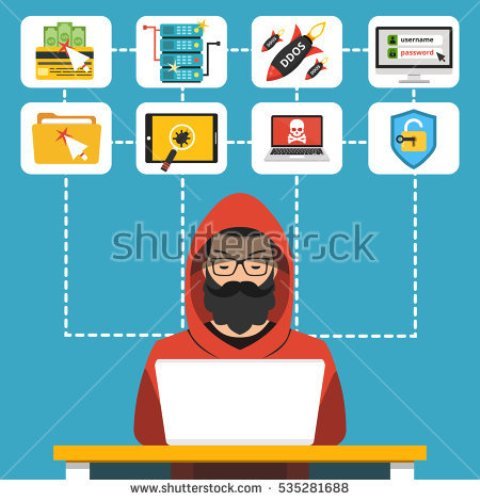 source
Saya menuliskan artikel ini hanya untuk mengingatkan. Saya sayang sama kamu semua agar tidak terjebak rayuan scam dan phising yang setiap saat mengintai. Setiap menitnya, mereka hadir di puluhan komentar postingan para teman-teman steemian. Kalau kamu mudah tergoda dan mengklik link tersebut, maka celakalah kamu. Memang, terkadang, sebelum terlambat, datang peringatan dari witness @arcange yang giat memperingatkan para steemian.
I am writing this article just to remind. I love you all so as not to get caught up in the scam and phishing scam that every time lurking. Every minute, they are present in dozens of comments posting of the steemian friends. If you are easily tempted and click on the link, then woe you. Indeed, sometimes, before it's too late, comes warning from the witness @arcange who is keen to warn the steemians.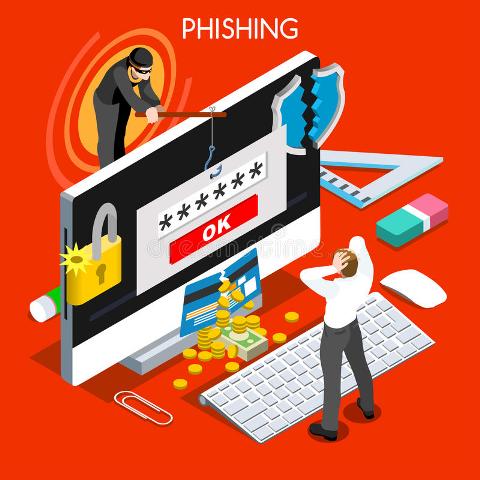 source
Postingan saya sendiri pernah berkali-kali menjadi sasaran phishing dan scam, dan saya pernah tertipu. Pada link phishing, berkali-kali saya diingatkan @arcange, saya tidak tertipu. @arcange juga langsung meng-flag akun tersebut sehingga tewas. Untuk ini saya amat berterima kasih kepada @arcange. Saya yakin begitu banyak steemian yang telah diselamatkan @arcange.
My own posts have been repeatedly targeted by phishing and scam, and I've been fooled. On the phishing link, many times I was reminded @arcange, I was not fooled. @arcange also immediately flagged the account so it died. For this I am very grateful to @arcange. I'm sure so many steemians have been rescued @arcange.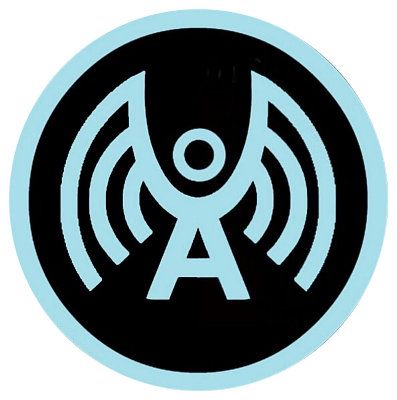 source
Saya memang terbebas dari penipuan dalam bentuk phishing. Namun, saya penah terjebak dengan penipuan yang dikirim melalui walet. Sebuah akun meminta saya mengirimkan $2,5 SBD dengan janji akan mengupvote dan merestem postingan saya. Memang akun itu melakukannya. Tapi, upvote yang diberikannya hanya bernilai $0.02. sungguh tidak wajar dan sangat keterlaluan. Terakhir baru saya sadari bahwa saya telah tertipu scam yang menyamar sebagai orang baik dan jujur.
I am free from fraud in the form of phishing. However, I've been stuck with scams sent through swallows. An account asks me to send $2.5 SBD with the promise of updating and posting my post. Indeed the account did it. However, the upvote is only $0.02. really unnatural and very outrageous. Lastly I realized that I had been deceived by a scam posing as a good and honest person.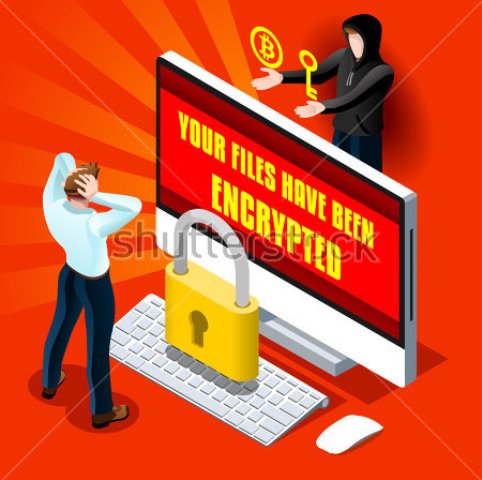 source
Kita memang harus hati-hati terhadap pesan di walet dan juga link pada komentar postingan. Jangan cepat terpengaruh dan tergoda. Periksa dulu pesan dan link itu baik-baik, dan jangan cepat-cepat mengambil tindakan sehingga merugikan kita. Jangan tergiur dengan iming-iming indah, apalagi langsung menanggapi. Kecurigaan adakalanya lebih baik bila menyangkut soal uang, dibandingkan langsung percaya pada janji yang belum tentu benar.
We must be careful of messages in the swallow and also links to post comments. Do not be quickly affected and tempted. First check the messages and links carefully, and do not quickly take action to the detriment of us. Do not be tempted by the beautiful lure, let alone respond directly. Suspicion is sometimes better when it comes to money than directly believing in promises that are not necessarily true.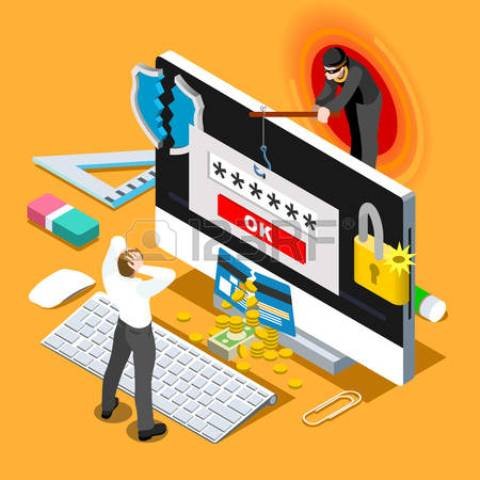 source
Perlu juga diketahui, bahwa motif scam dan phishing ini sangat licin dan kadang tidak terlacak. Kadang penipuan dengan mengirim pesan merayu ke wallet hanya bermodalkan 0.001 Steem/SBD, mereka bisa menghasilkan SBD yang begitu besar. Isi pesan yang dikirim ke walet sasaran seperti ini; "Send 10 SBD to @XXX you will get 1000 SBD ...." Nah, jika kamu sadar, ini sungguh sangat tidak lagika, sangat tidak masuk akal.
Please also note, that the motive of scam and phishing is very slippery and sometimes not traced. Sometimes fraud by sending a flirting message to a wallet only with 0.001 Steem/ SBD, they can produce a large SBD. The contents of messages sent to swallow a target like this; "Send 10 SBD to @XXX you will get 1000 SBD...." Well, if you are aware, this is really not very lagic, very unreasonable.
Untuk itu, teman-teman sekalian, kita mestilah hati-hati terhadap berbagai gelagat yang tidak wajar. Memang tidak dianjurkan berprasangka buruk, tapi hati-hati dan curiga itu lebih baik daripada langsung percaya. Percaya itu boleh pada yang jujur. Namun curiga pada gelagat yang tidak baik, itu pun dianjurkan. Semoga tidak ada lagi steemian yang jadi korban penipuan dan pembacakan akun. Saya sayang kamu, saya ingin kamu tidak kena tipu.
For that, my friends, we must be careful of unnatural signs. It is not advisable to be prejudiced, but being cautious and suspicious is better than believing right away. Believe it to be honest. But suspicious of bad signs, it is recommended. Hopefully there is no more steemian who became a victim of fraud and account tracking. I love you, I want you not to be deceived.
Regards, @arafatnur
---
---