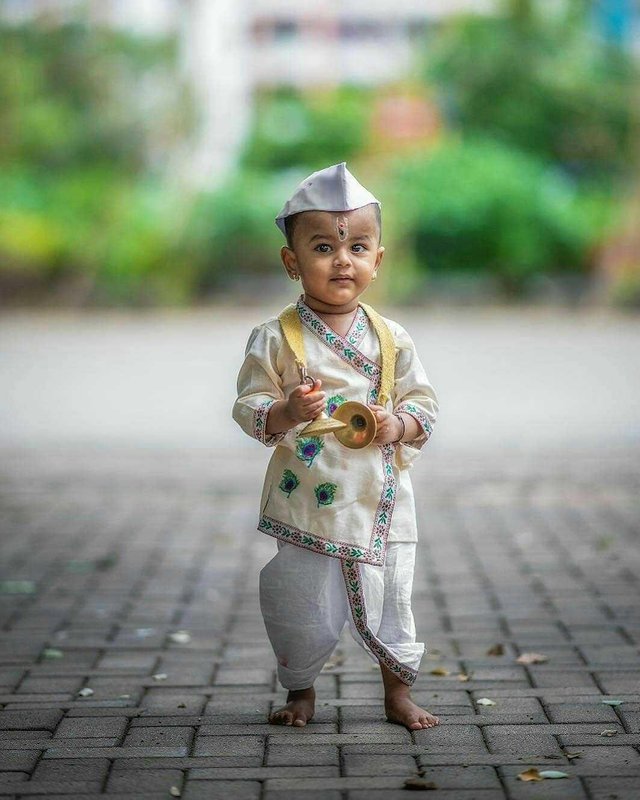 I miss childhood, a time when we don't have a big burden like adults.
I miss that childhood, a time when I can be spoiled by my father and mother.
it is necessary to talk about childhood because it will make you sad, because childhood is a time that I really miss. At that time, I was always spoiled by my father and mother, whatever I asked and wanted to buy it right away. Oh yeah, but when I was a child I was angry at my father because I used candy without telling my father and at that time I was shopping at the supermarket. I know it's wrong, but I do it because if my dad knows I want candy it can't be, because candy can damage our teeth.
I was a timid child in the past, every time I wanted to go to the bathroom I always had to be escorted by my father / mother. I can also be said to be a rather cool kid, because every time my father / mother talks about something right, I ignore it. If I could turn the time around, I would like to go back to that time, a period that was always decorated with jokes and laughter, the excitement that was there. But that is not possible, because this time will continue to spin quickly and if we are not allowed to keep back and forth because we look back.
In the past, when I was asked about the ideals, I always answered that I wanted to be a doctor, but now I will answer to be an auditor / a banker, because the ideals will disappear as we walk through this maturation process. Many messages we receive / get from our parents in childhood, one of them "You don't fear if you don't do wrong" and "Don't forget prayer", the message that I always remember until now.
Alhamdulillah, I have until now, until this moment can be done through the twists and turns of life because of the Supreme Masterpiece of both of my parents.
I am grateful to have a Sturdy Family like them, because they can always be made like friends who can always be a place to share their happiness and sorrow. And my family is the moodbooster in every step of life. I will not give up to be able to realize all the dreams that have been arranged since childhood to make my parents happy. I Love You.. 😭😭😭
Hopefully this short article will be useful and become a material for all of us in the present and the future, thank you. 🙏🙏🙏
---