Biratnagar Nepal Tour.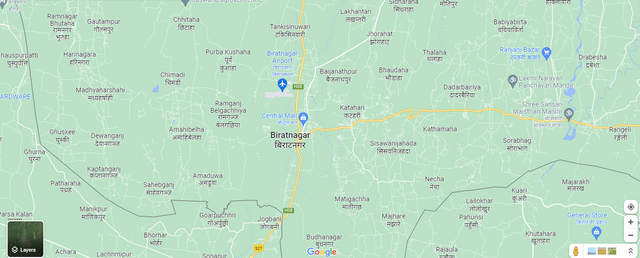 Today I was gone for Nepal Tour to Biratnagar, about 50 KM from my secondary house. We went in a 4-wheeler, and the sad news was that we didn't get entry for Nepal, because aur vehicle is new, and still we didn't receive the RC, so we parked our vehicle at the nearest Indian last train station which is very near about 200 meters from the India-Nepal border, the parking fee was 50 INR, and we entered Nepal without our vehicle.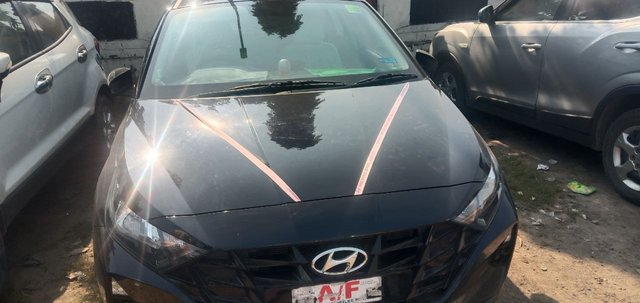 We also visited the Central Mall on there.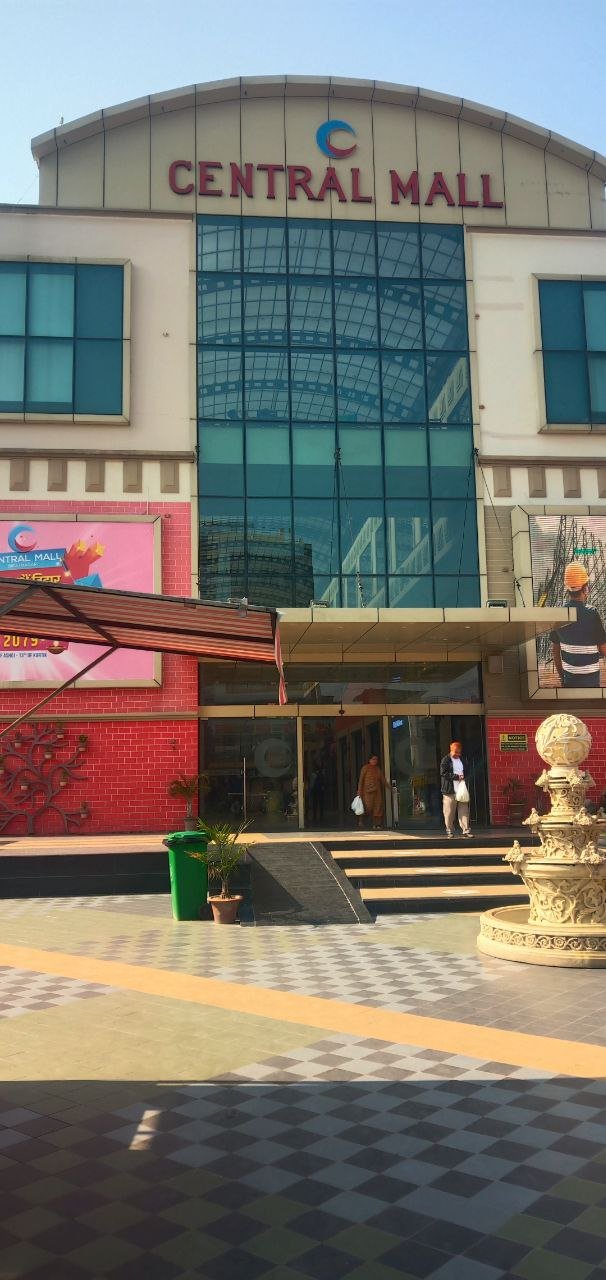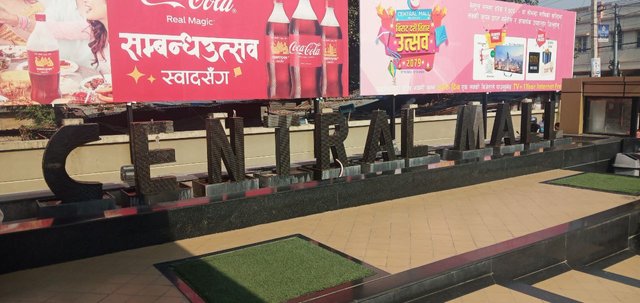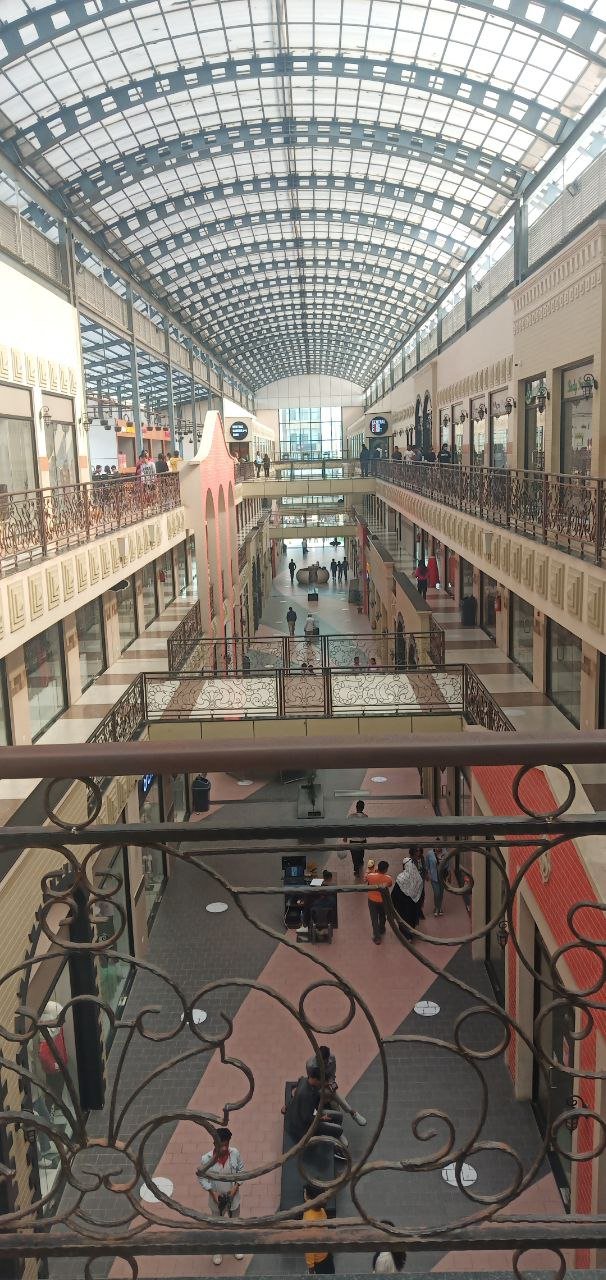 and watched the Indian Movie Drishyam 2, which was released on 18 Nov 2022.