Let's visit Buddh Jayanti Park in New Delhi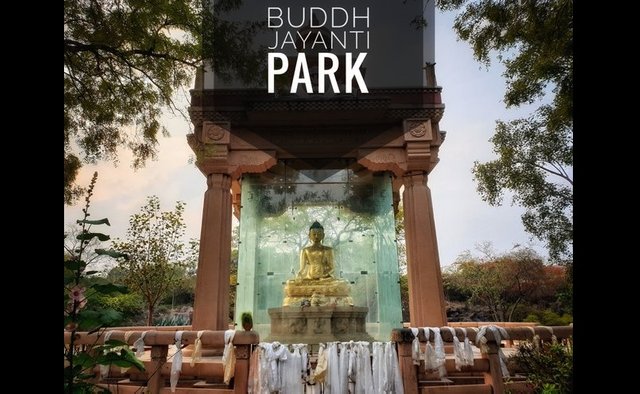 Buddha Jayanti Park, also known as Mahavir Jayanti Park is one of the most peaceful parks in New Delhi. It is situated in Central Reserve Ridge Forest area enveloped in greenery. It's so hard to feel that you are in a metropolitan city when you are inside this park.
I along with my family happened to visit here on one of the weekends upon my brother's suggestion and we all felt that it was totally worth it. If you are stressed out, this is one place that is gonna bust your stress and brings you tranquility.
The part which we liked the most was the area with the Buddha statue. It is placed on a man made island surrounded by water body on all the sides. You will spot some ducks gracefully paddling along the pond which is a beautiful sight to witness.
It is also home to some very friendly dogs that mostly end up walking with you wagging their tails for a distance. One of the dogs was very eager to pose for some modeling shots and candids. You will see some of his pictures in this blog post.
Once we entered and walked for a bit, we realized that this place is hugeeee!
It is spread in about 81 acres area and was inaugurated by the Hon'ble Ex-Prime Minister of India, Late Shri Lal Bahadur Shastri by planting a sapling of "Holy Bodhi tree" on 25th October 1964. ~Source
It is home to almost 100 types of trees and 40 species of shrubs. The speciality is that it has its own micro gardens like Open garden, Palm Garden, Rose garden, Cactus garden and Bougainvillea Garden.
You'll see some of those beautiful flowers in this post.
There's also a restaurant in the center of the park which looked quite good from the outside. We didn't go in. The last picture of this post is that of the restaurant. When we had been there for the second time, we also came across some badminton courts. The park is so huge that there's still more things that we haven't explored yet.
From here, I will let the pictures do all the talking: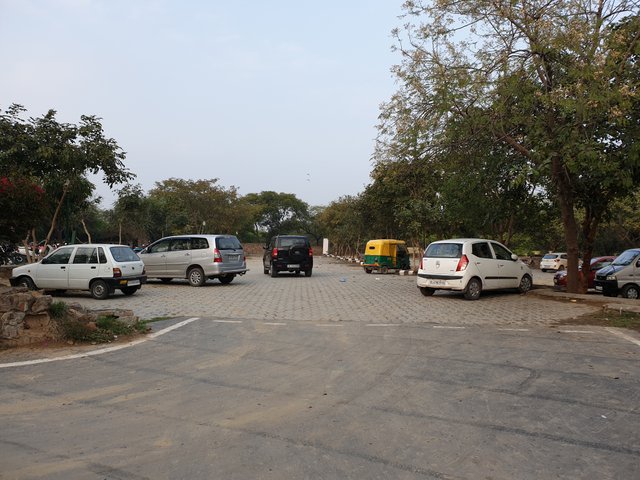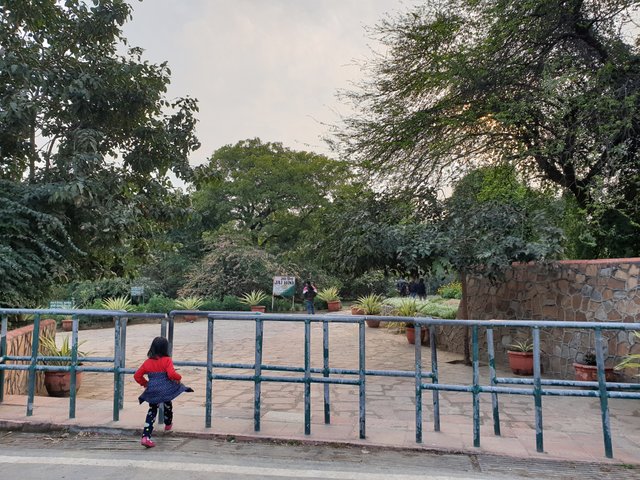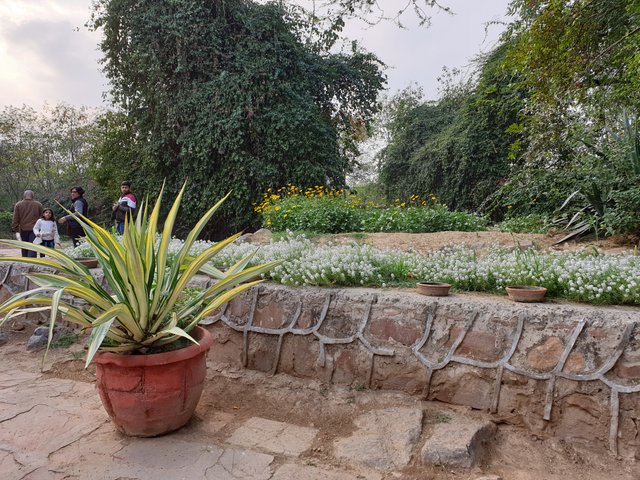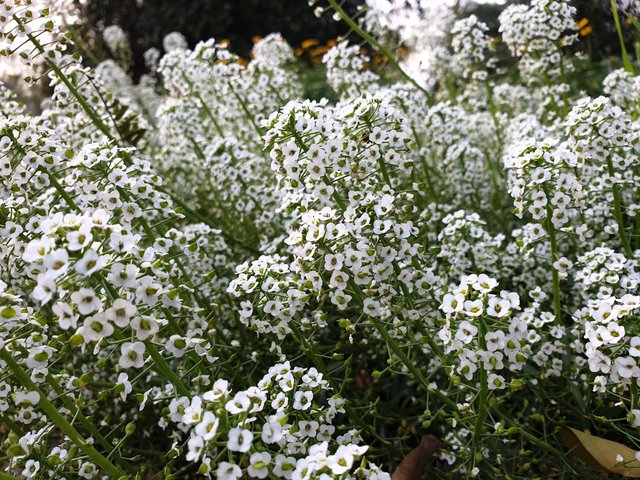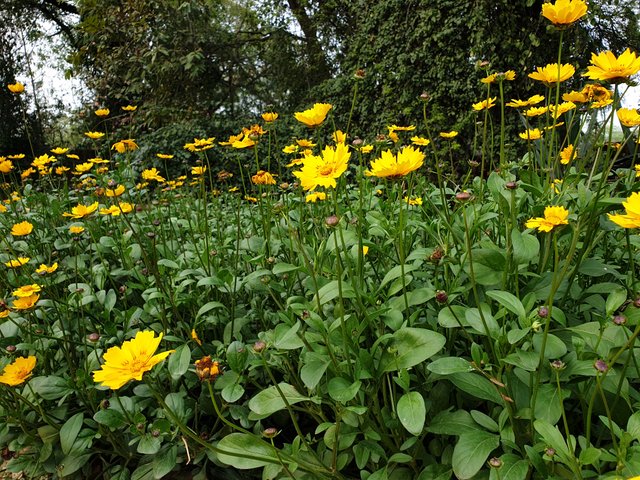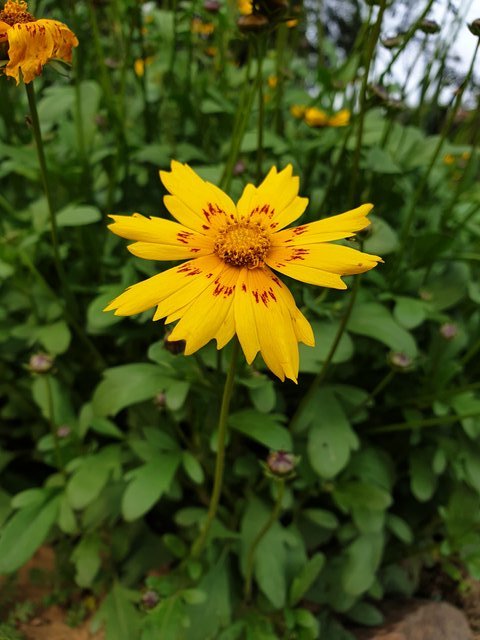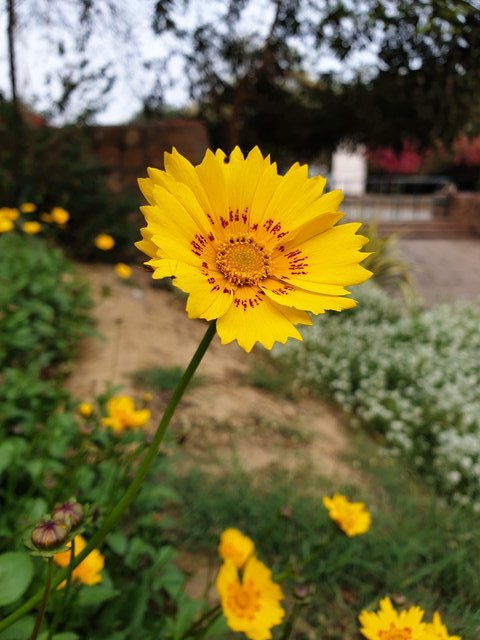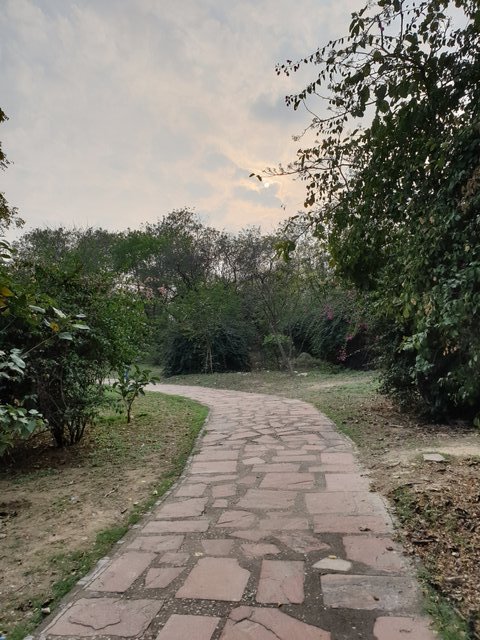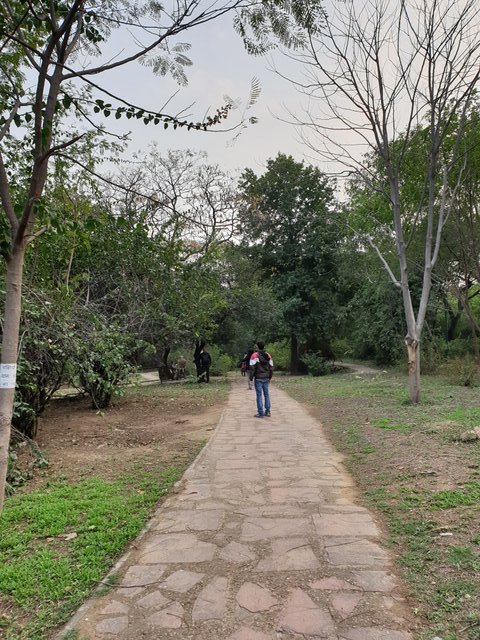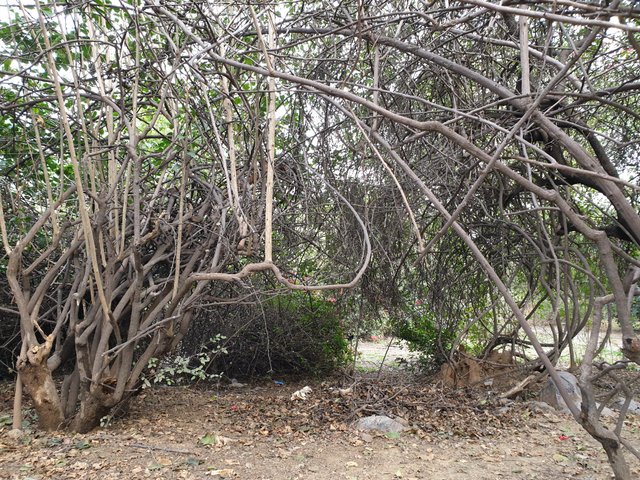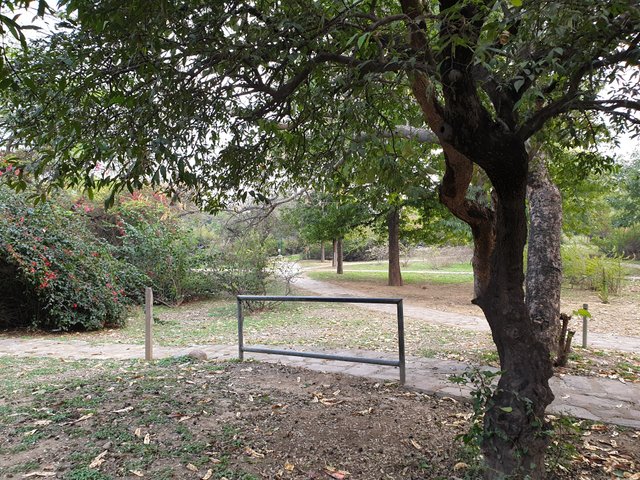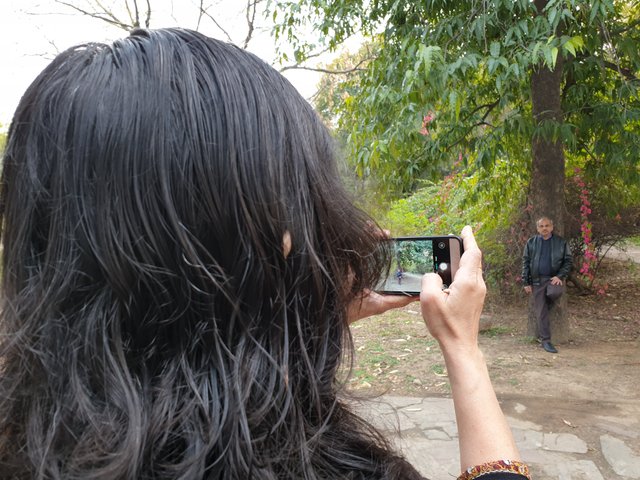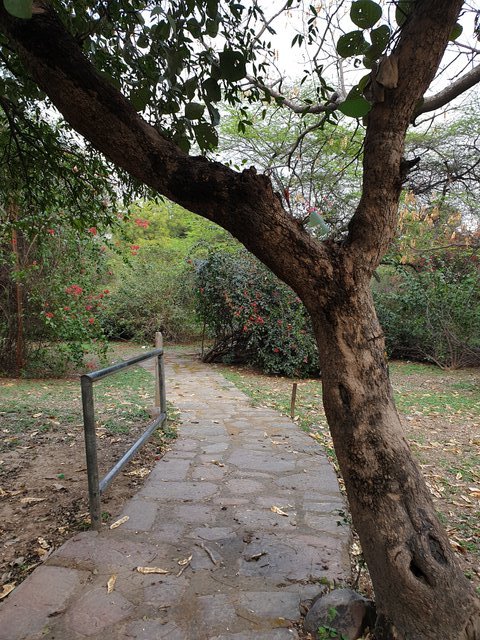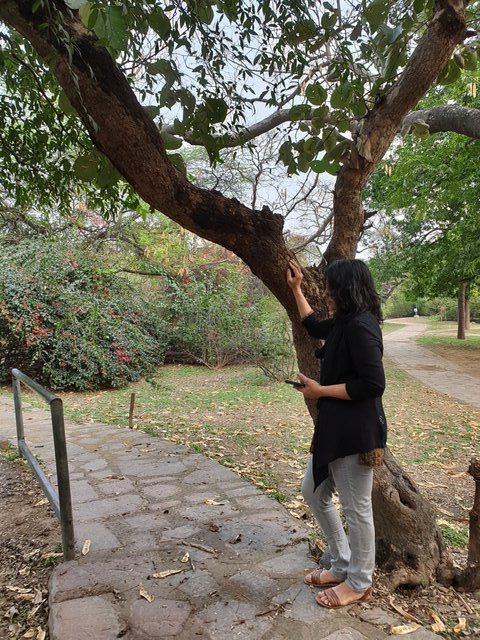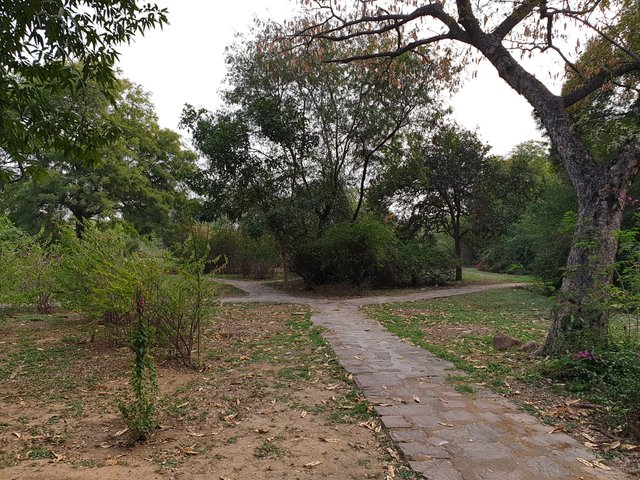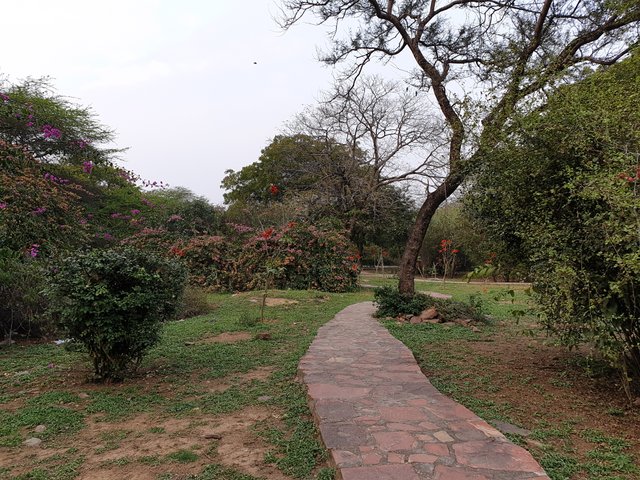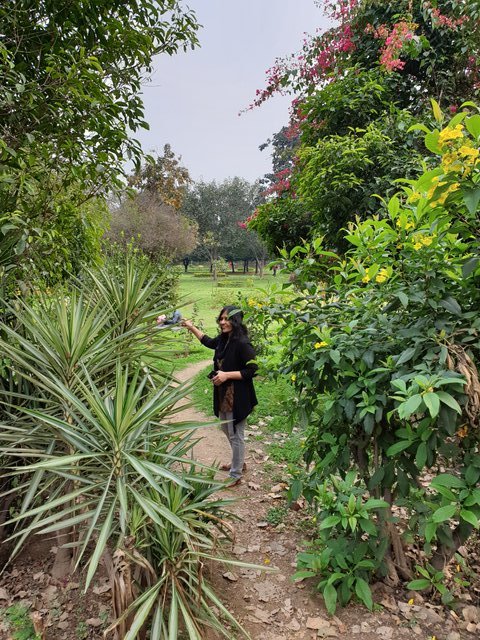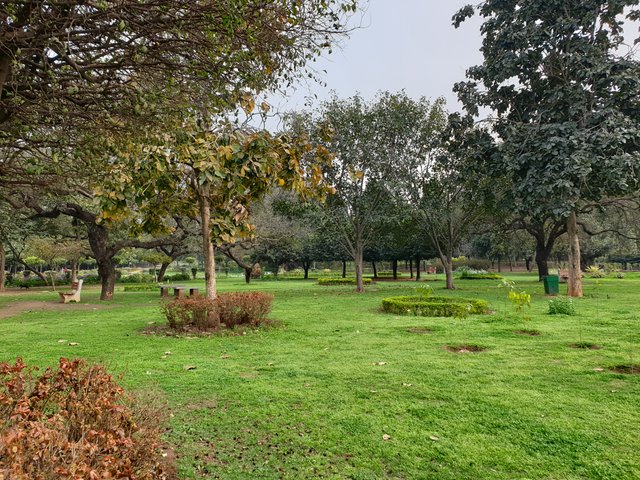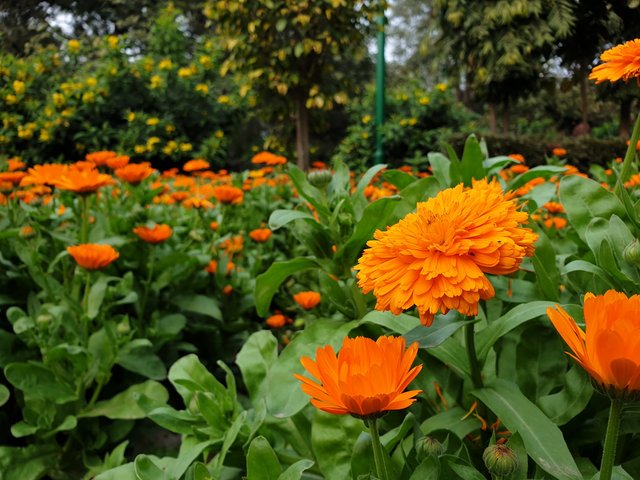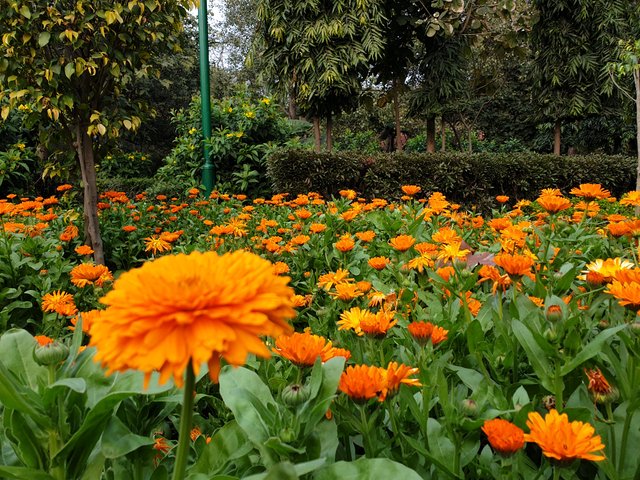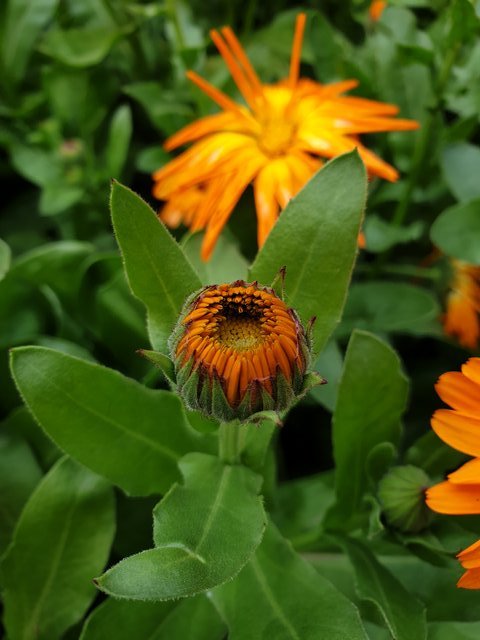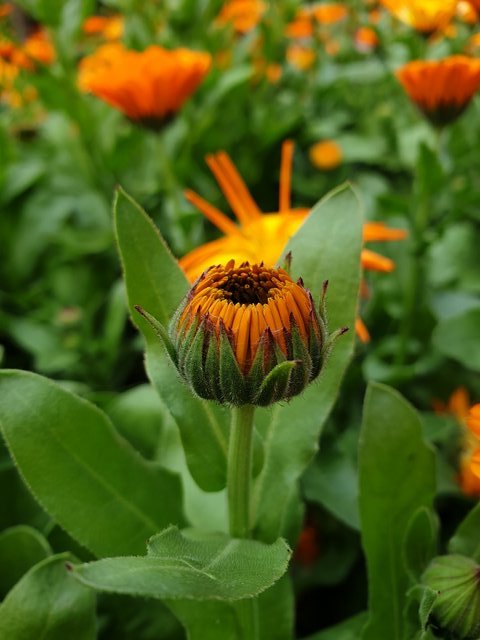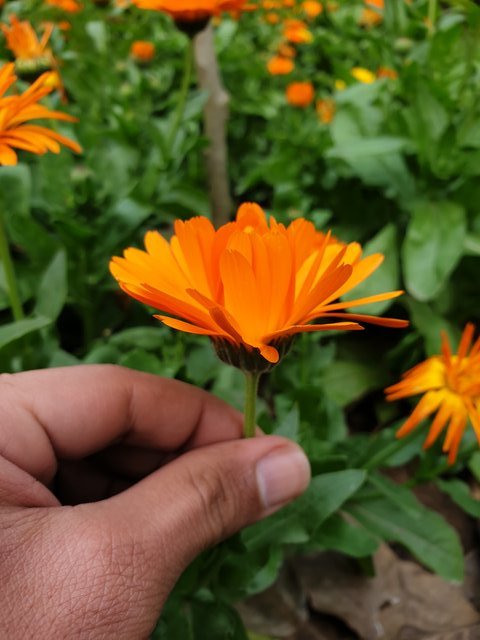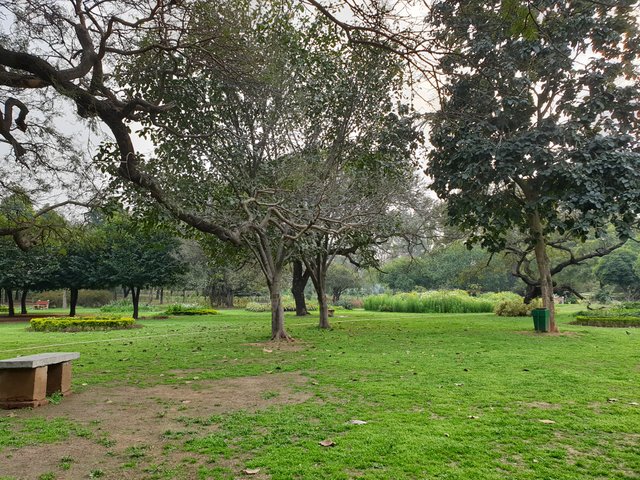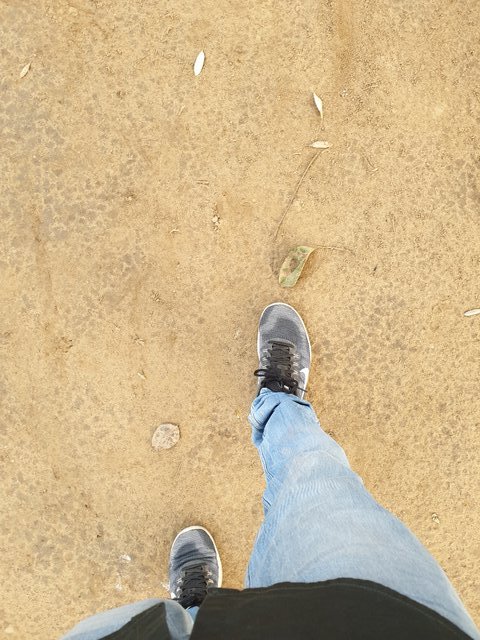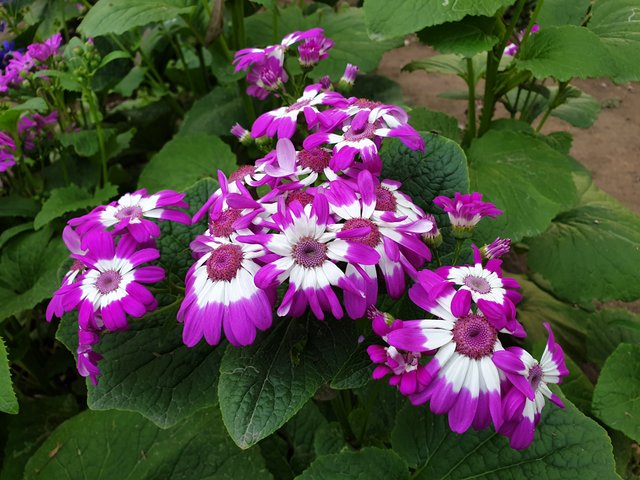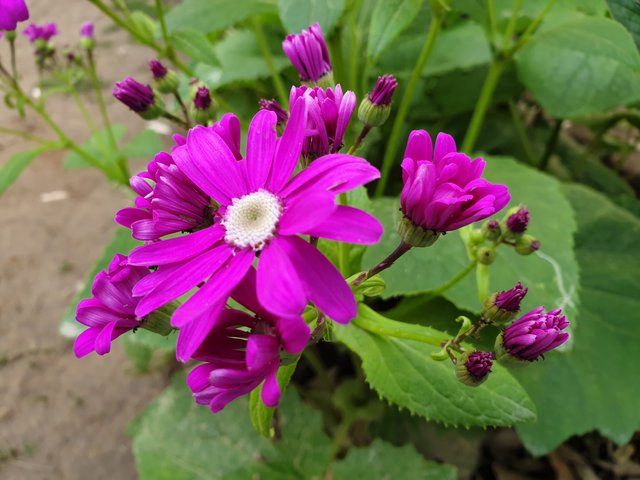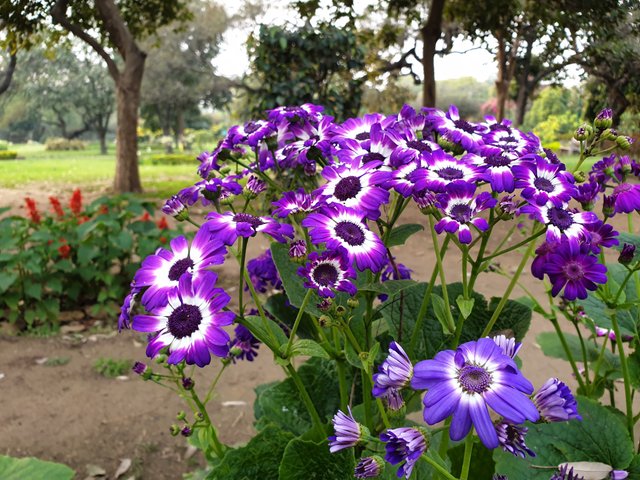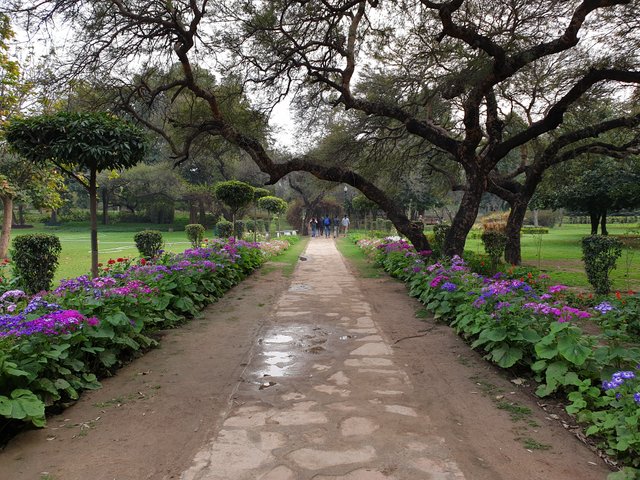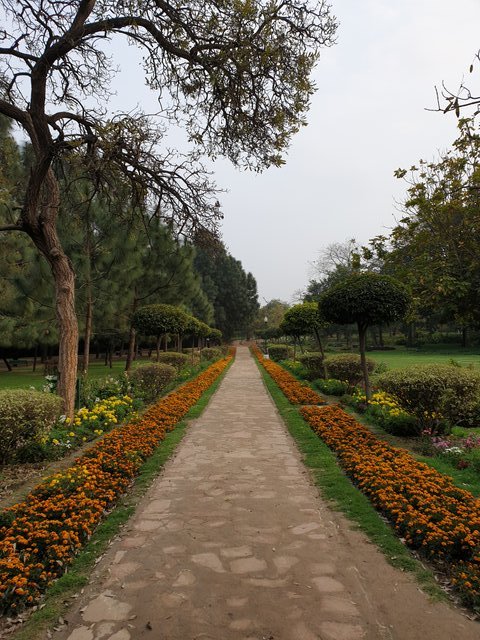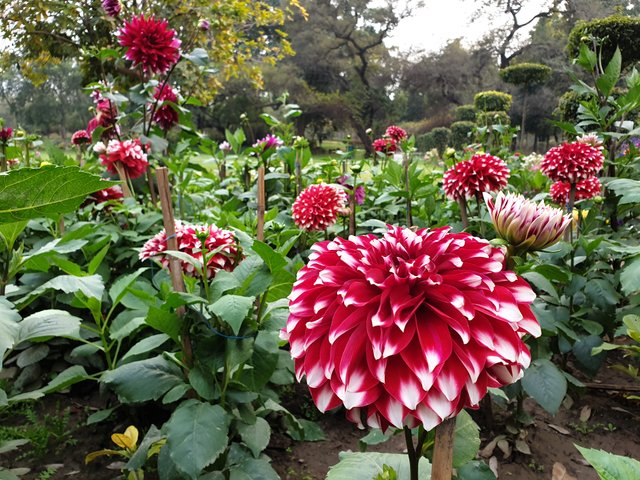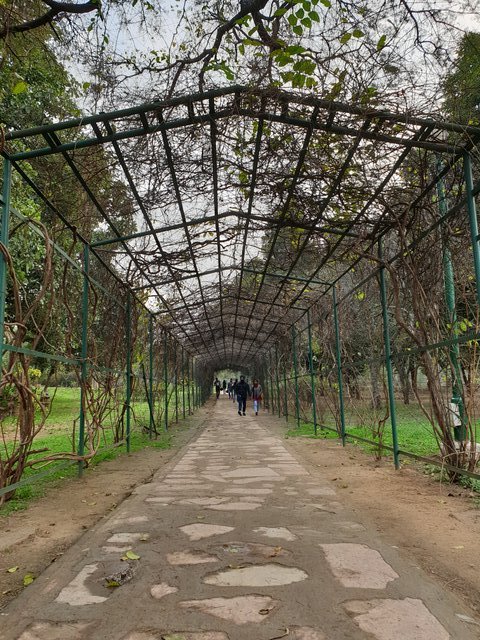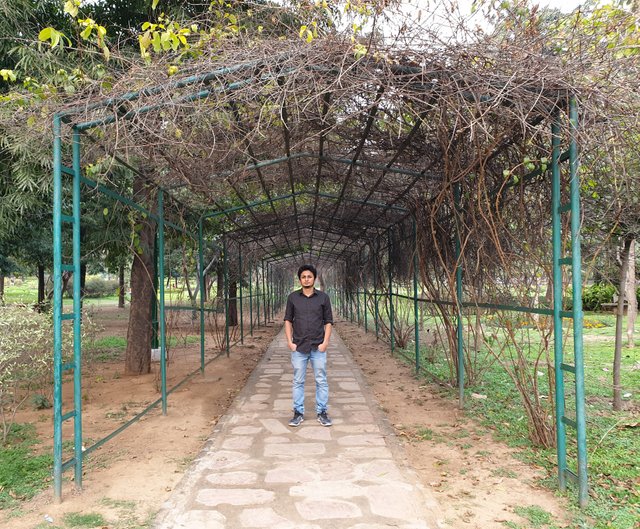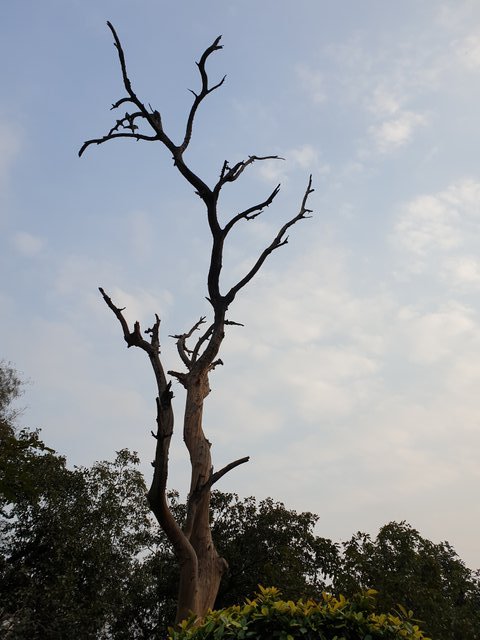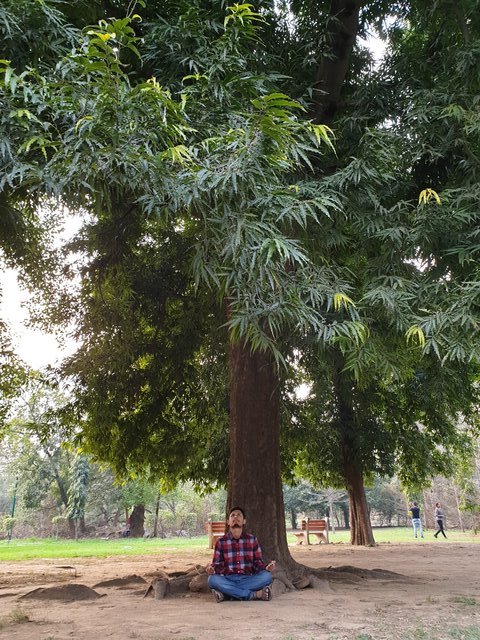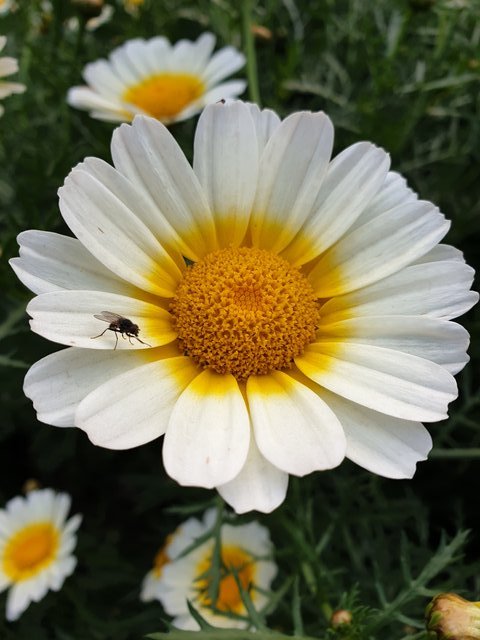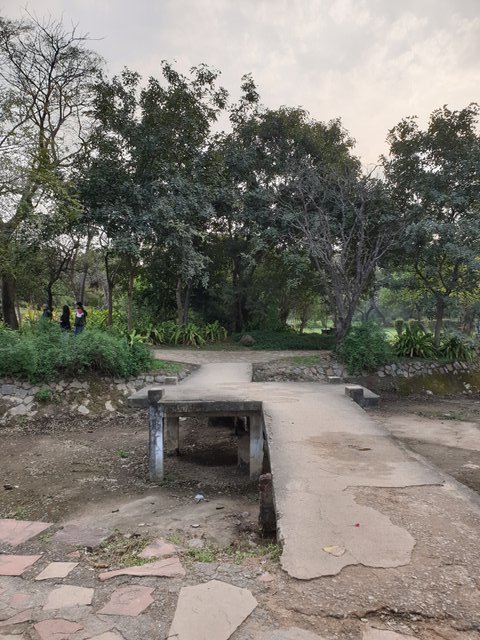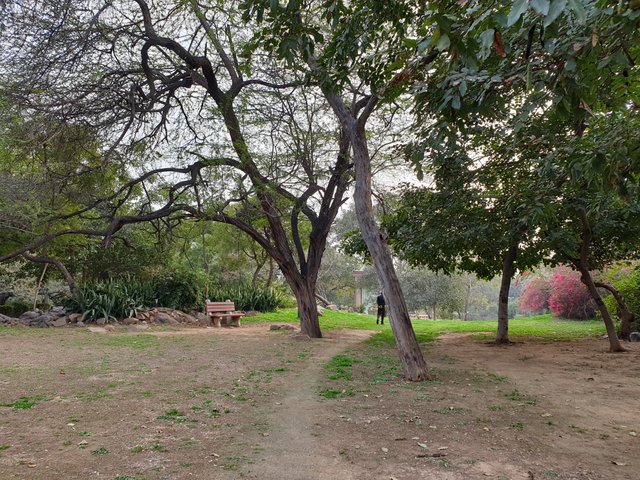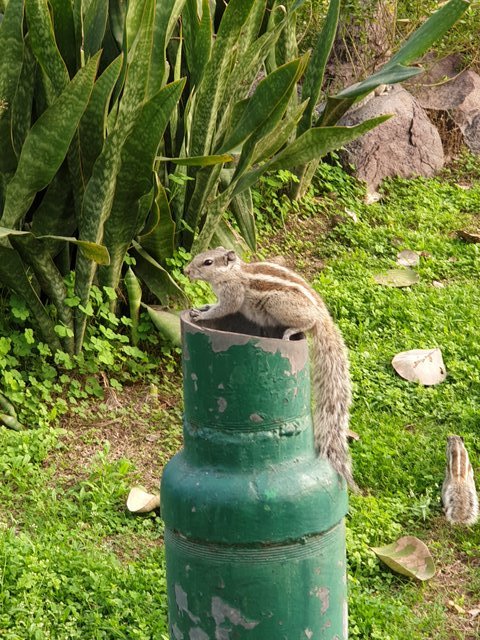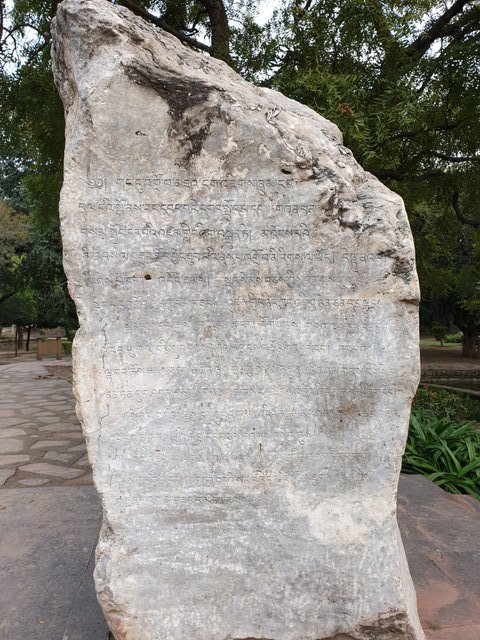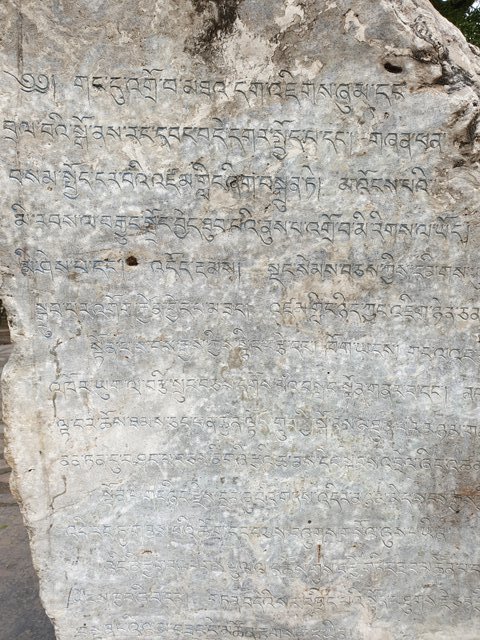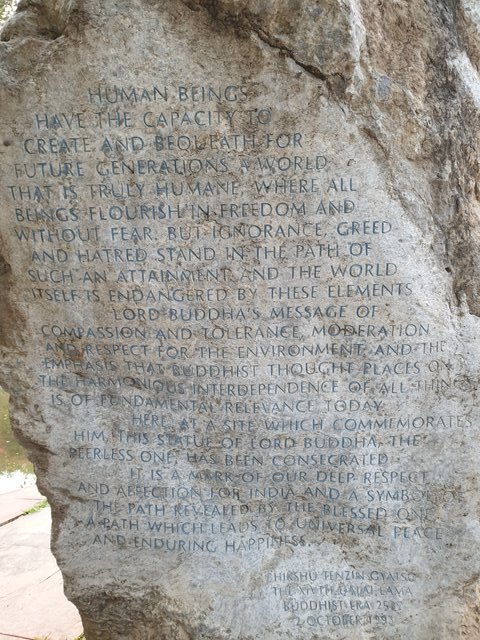 It reads:
Human beings have the capacity to create and bequeath for future generations a world that is truly humane, where all beings flourish in freedom and without fear. But ignorance, greed, and hatred stand in the path of such an attainment and the world itself is endangered by these elements.
Lord Buddha's message of compassion and tolerance, moderation and respect for the environment and the emphasis that Buddhist thought places on the harmonious interdependence of all things is of fundamental relevance today.
Here, at a site which commemorates him, this statue of Lord buddha, the peerless one, has been consecrated.
It is a mark of our deep respect and affection for India and a symbol of the path revealed by the blessed one, a path which leads to universal peace and enduring happiness.
Bhikshu Tenzin Gyatso
The XIVth Dalai Lama
Buddhist era 2537
2 October, 1993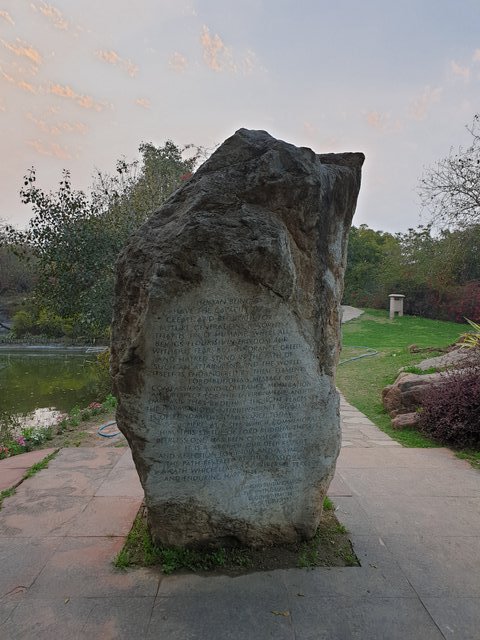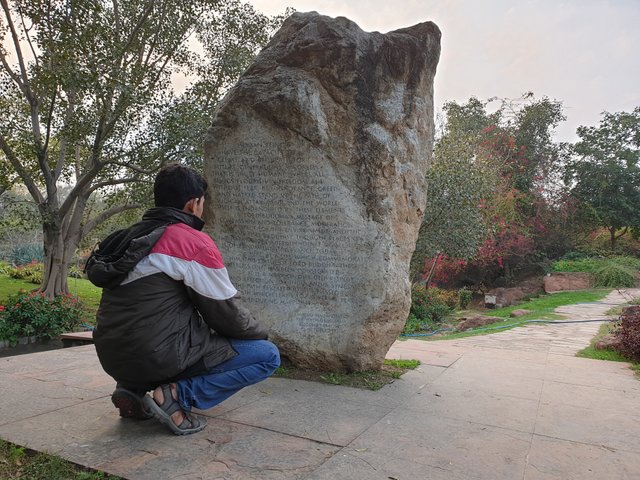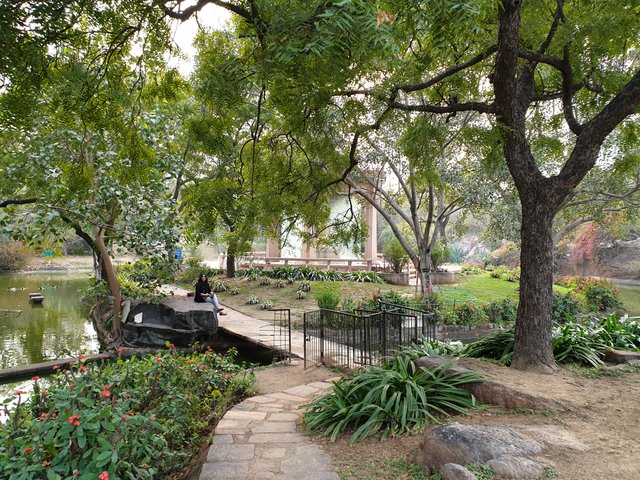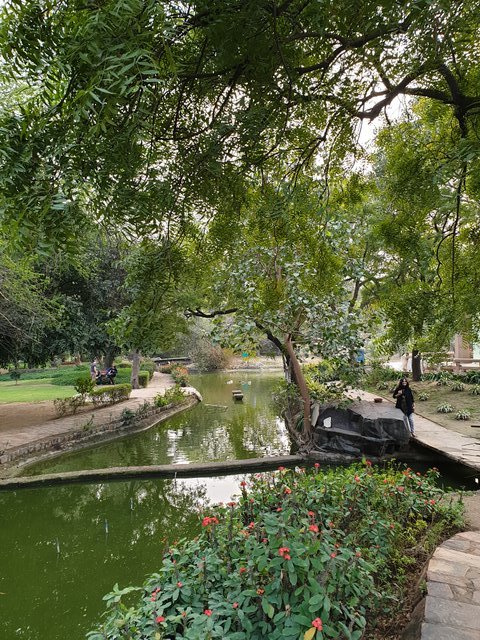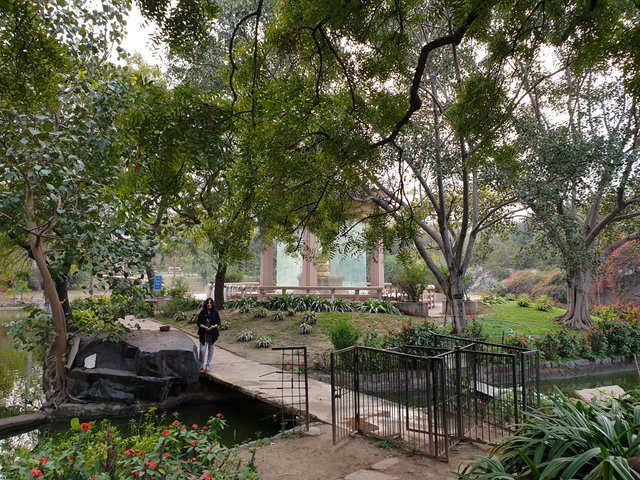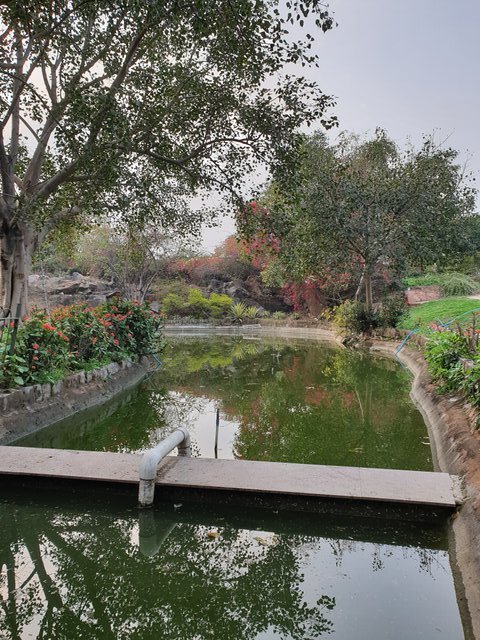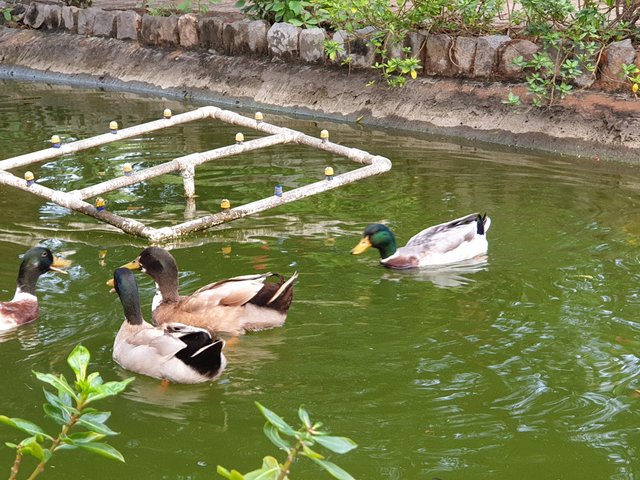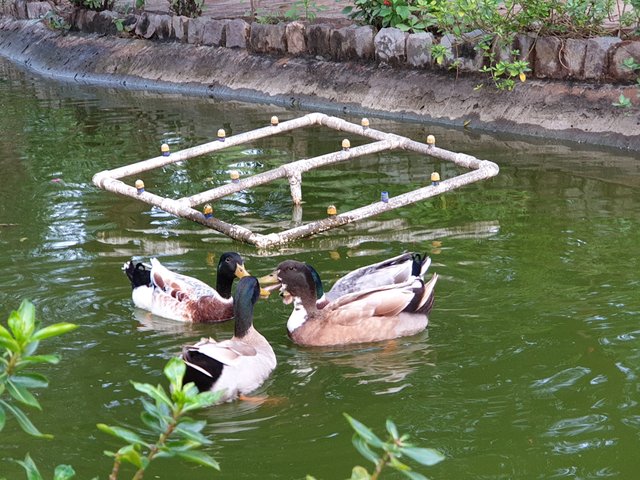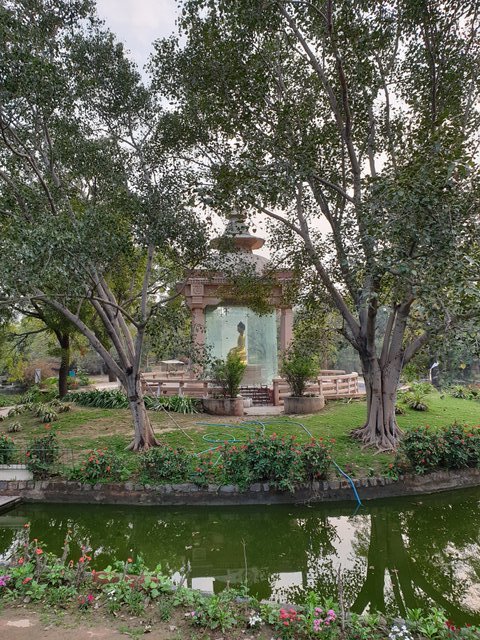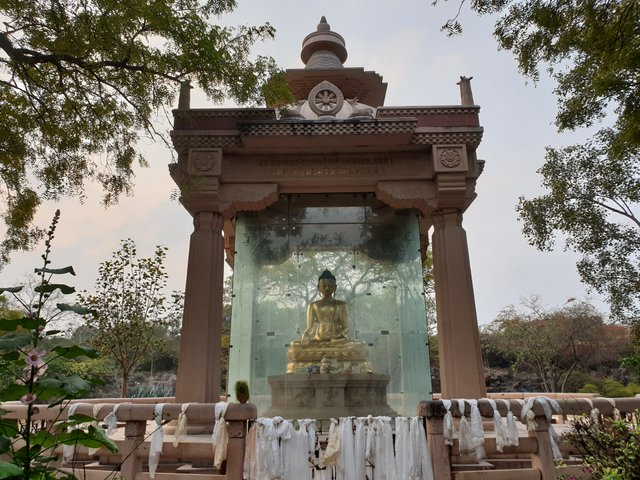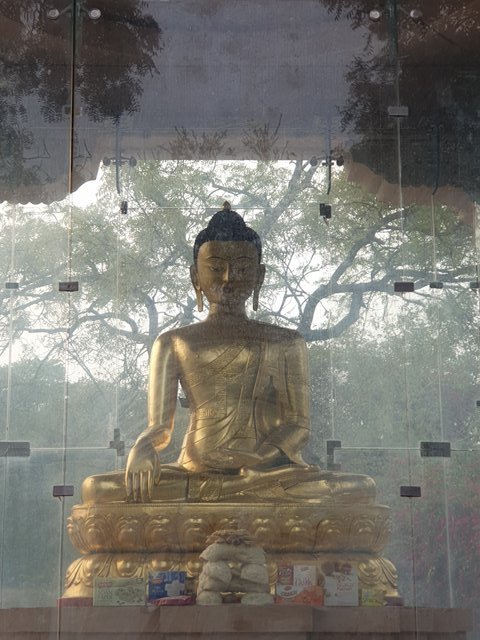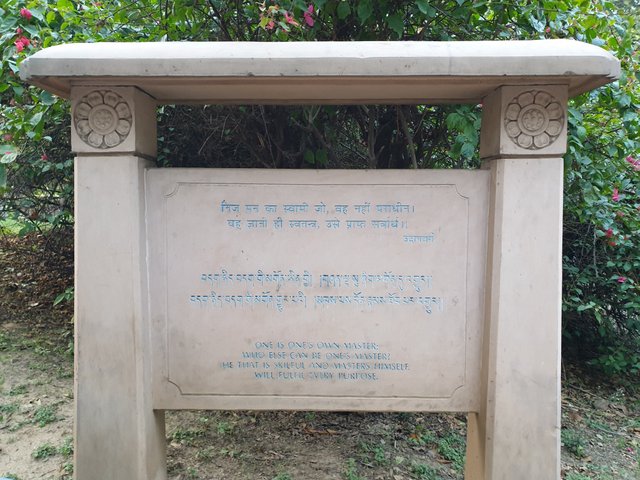 It reads:
One is one's own master;
Who else can be one's master?
He that is skillful and masters himself,
Will fulfill every purpose.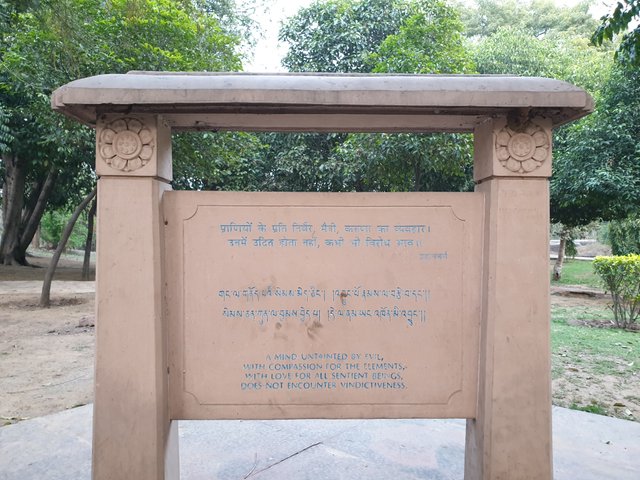 It reads:
A mind untainted by evil,
With compassion for the elements,
With love for all sentient beings,
Does not encounter vindictiveness.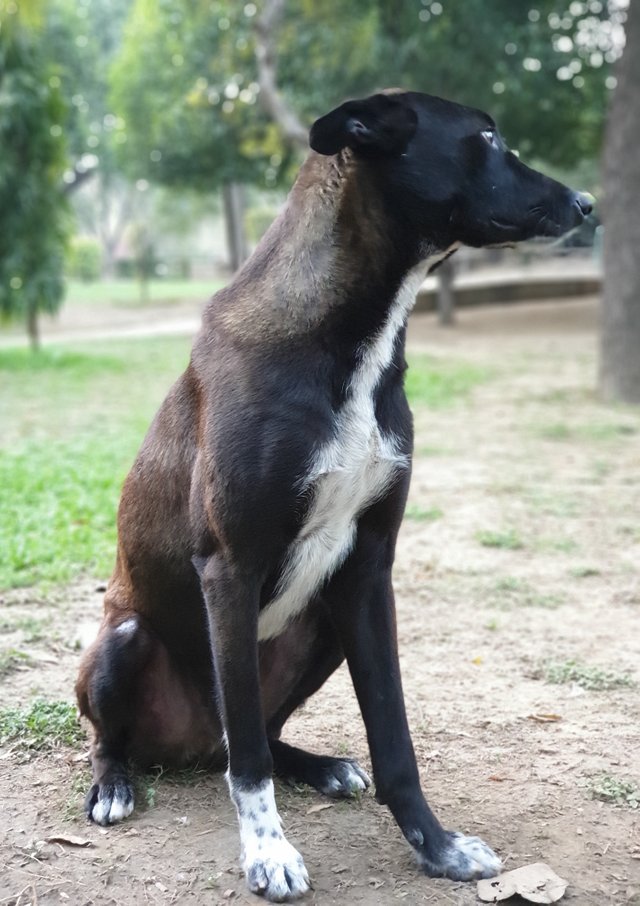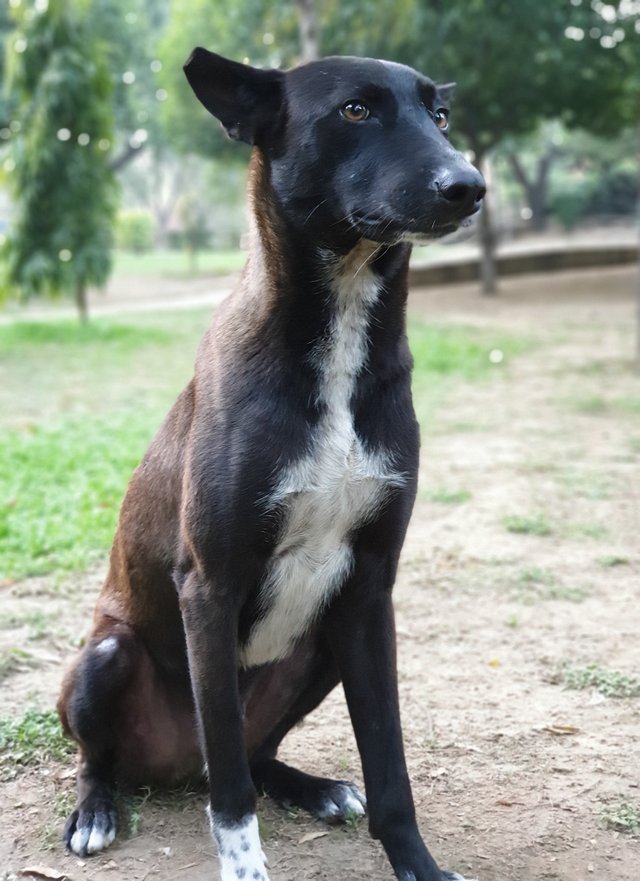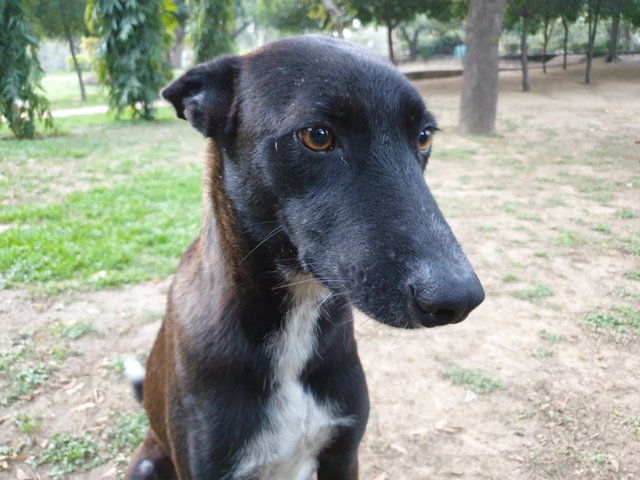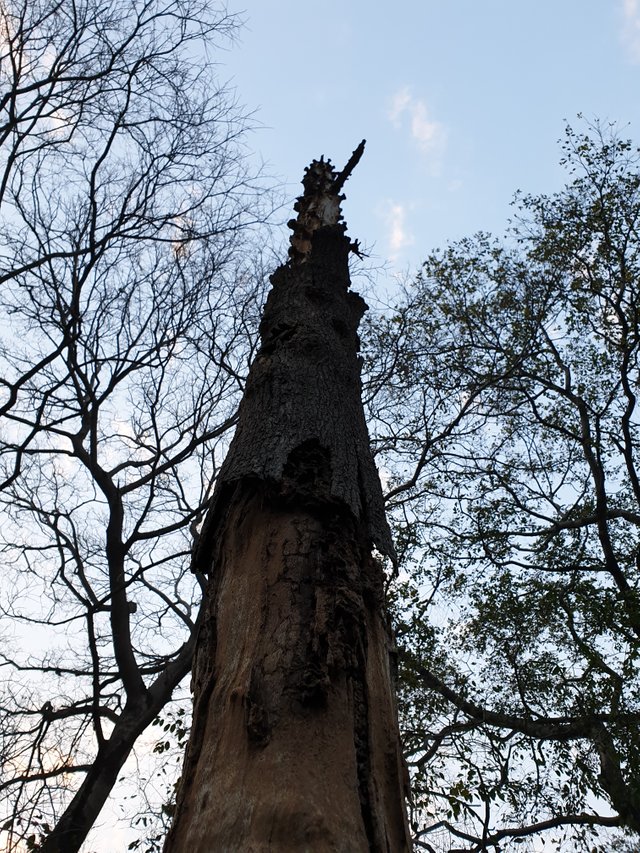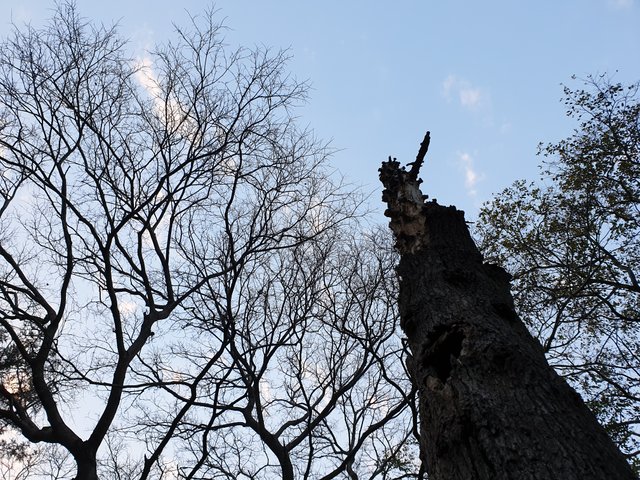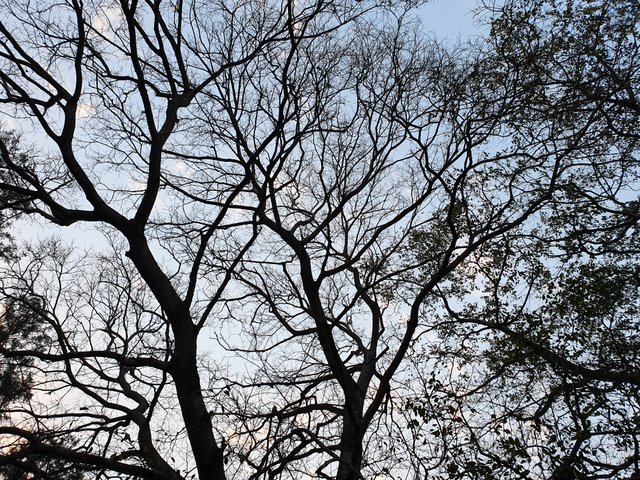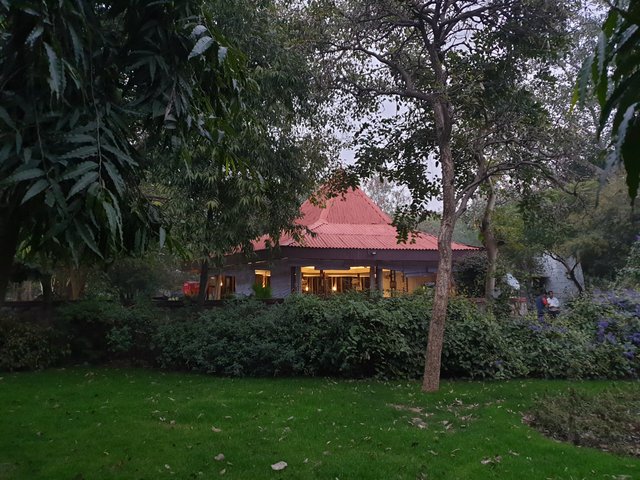 That's the restaurant. It looked quite cool with all the ambient lighting from the outside. Gotta go there next time and check it out.
Thank you for reading!
Cheers. :D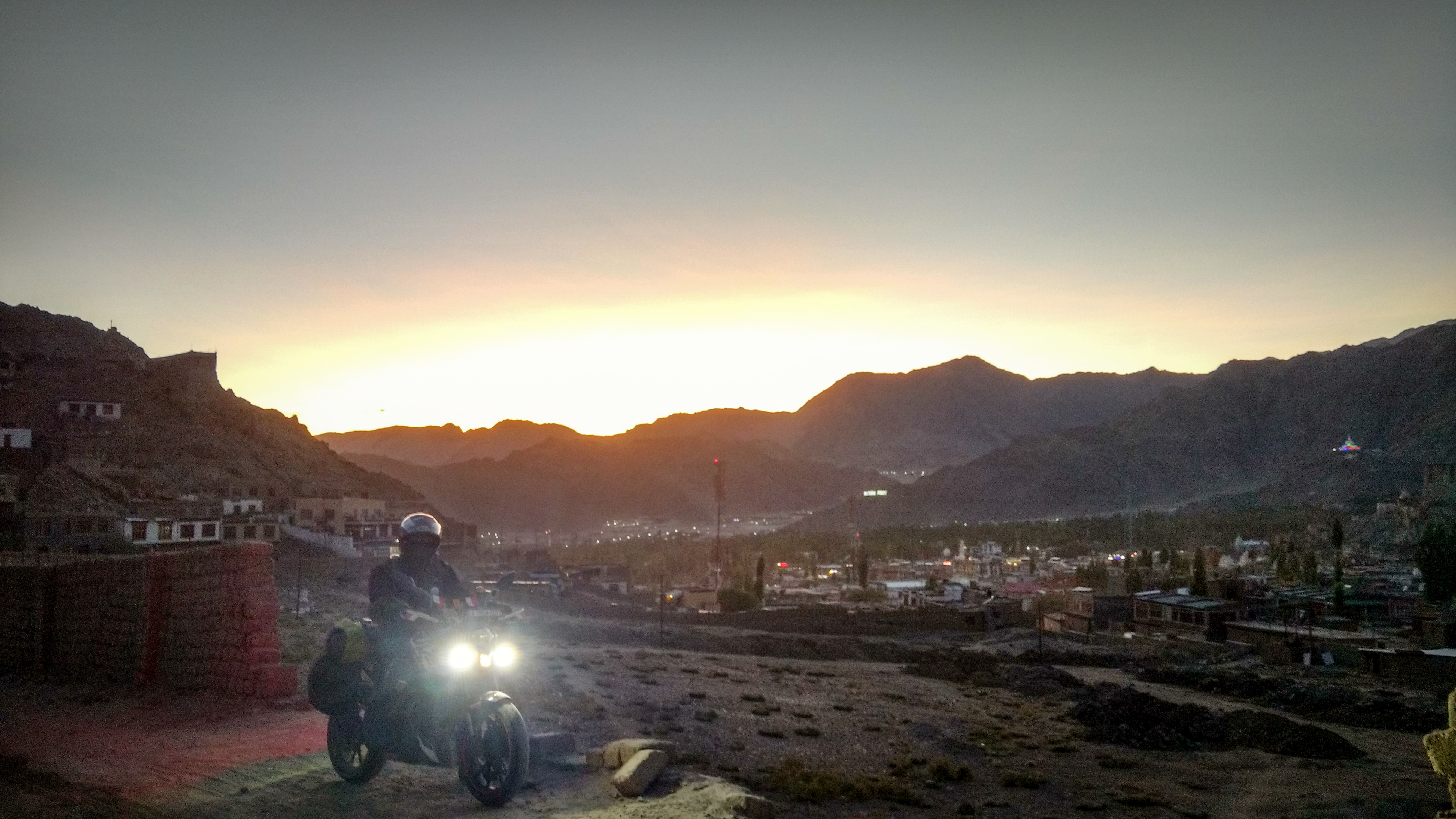 ---
If you love my work, follow me @wandereronwheels to support me! :)
---
Catch up on Ride De India 2017 posts:
---

Follow me @wandereronwheels for Motorcycle Adventures around India!