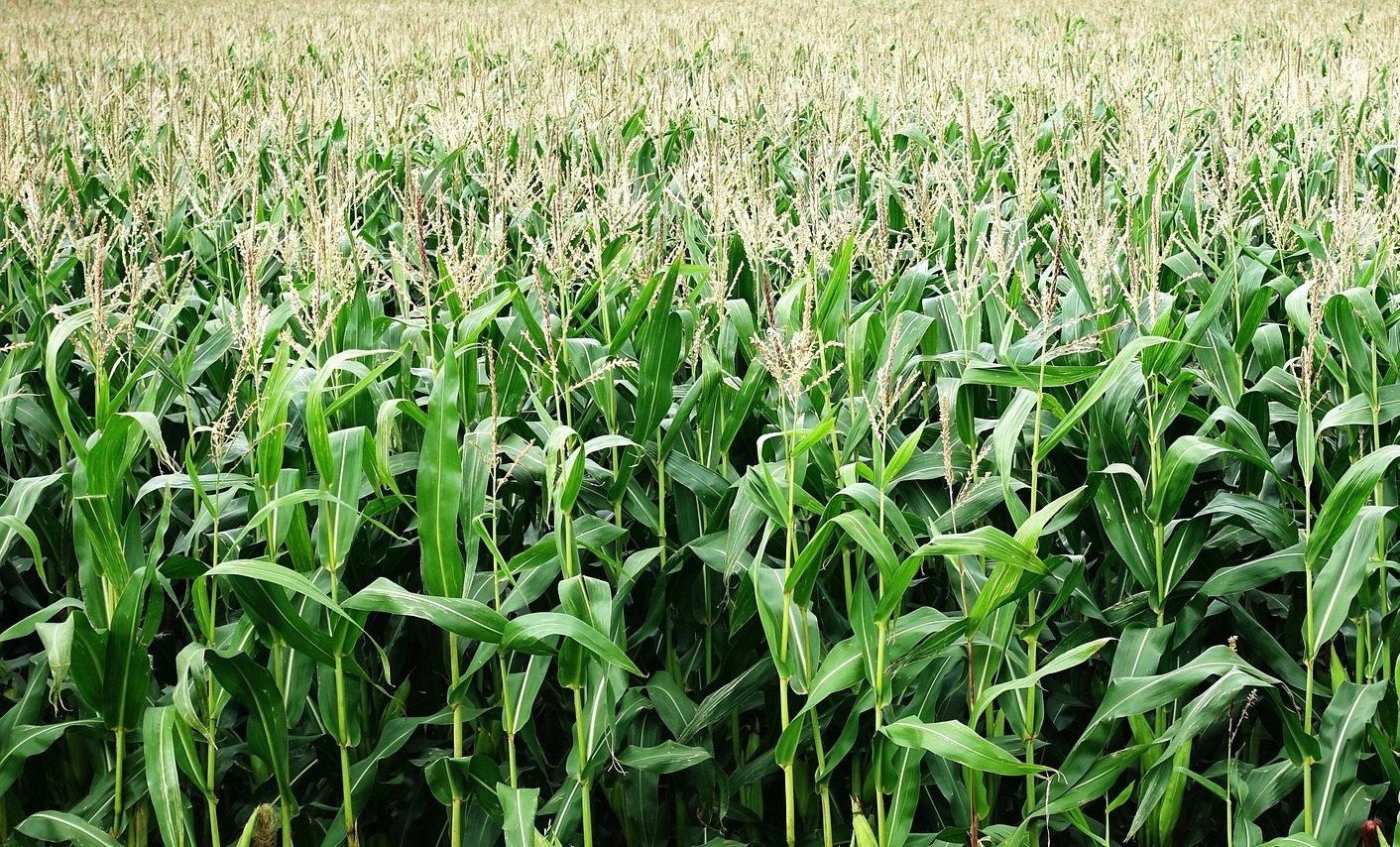 ---
Pixabay
---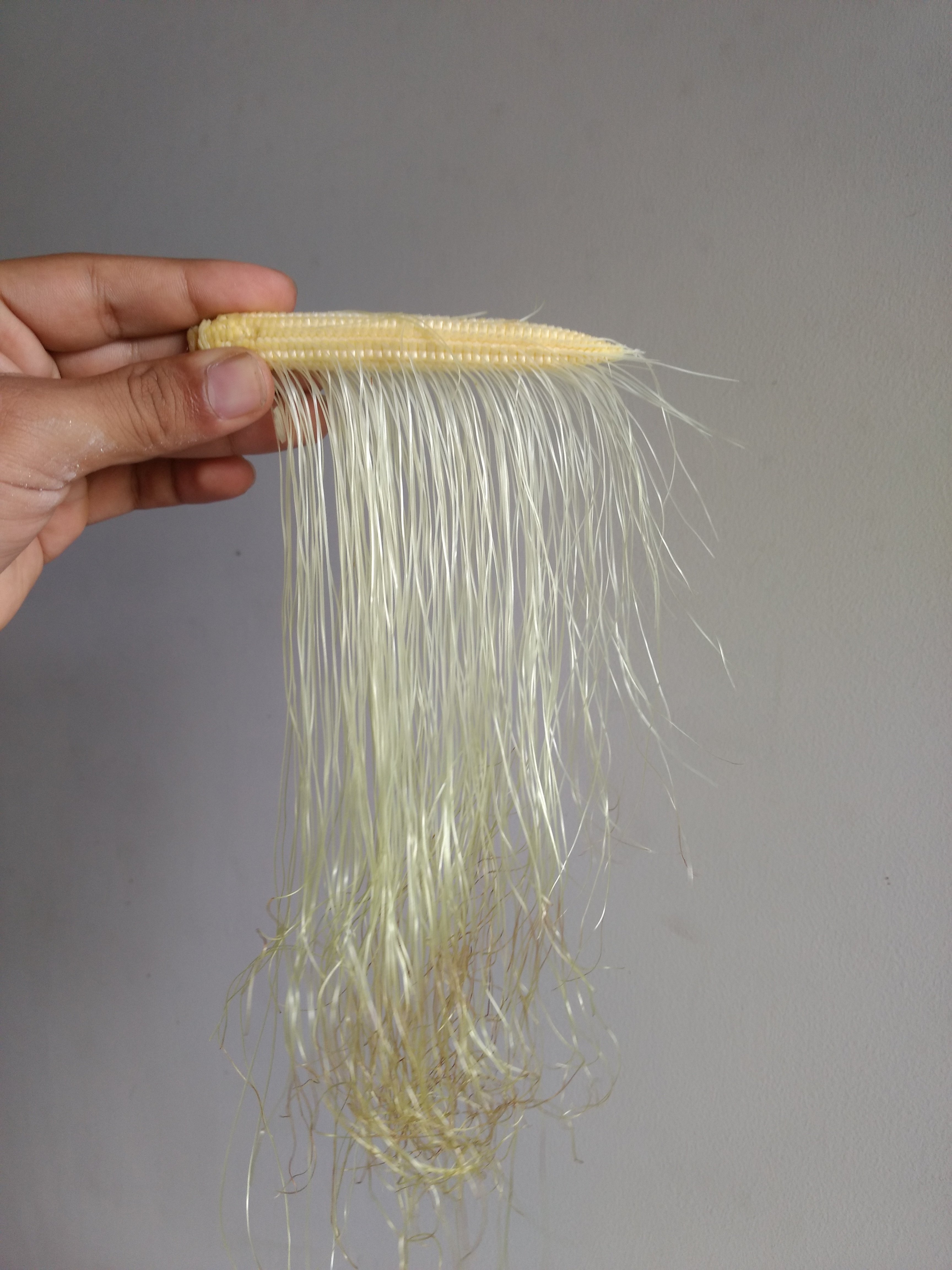 It's been raining lately in Delhi and the crops are growing well, especially in the farm behind our house.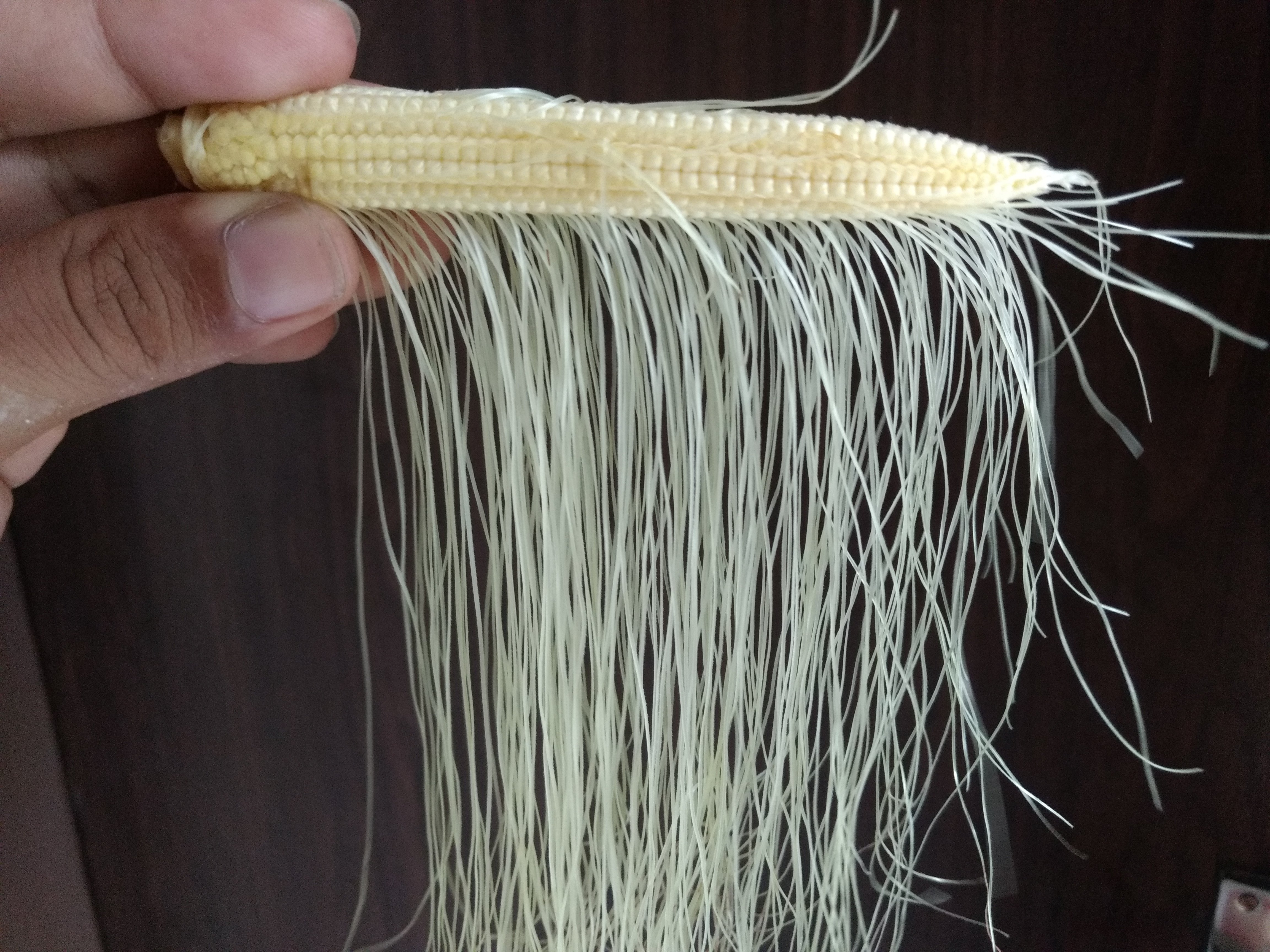 That's like the main agricultural field in New Delhi.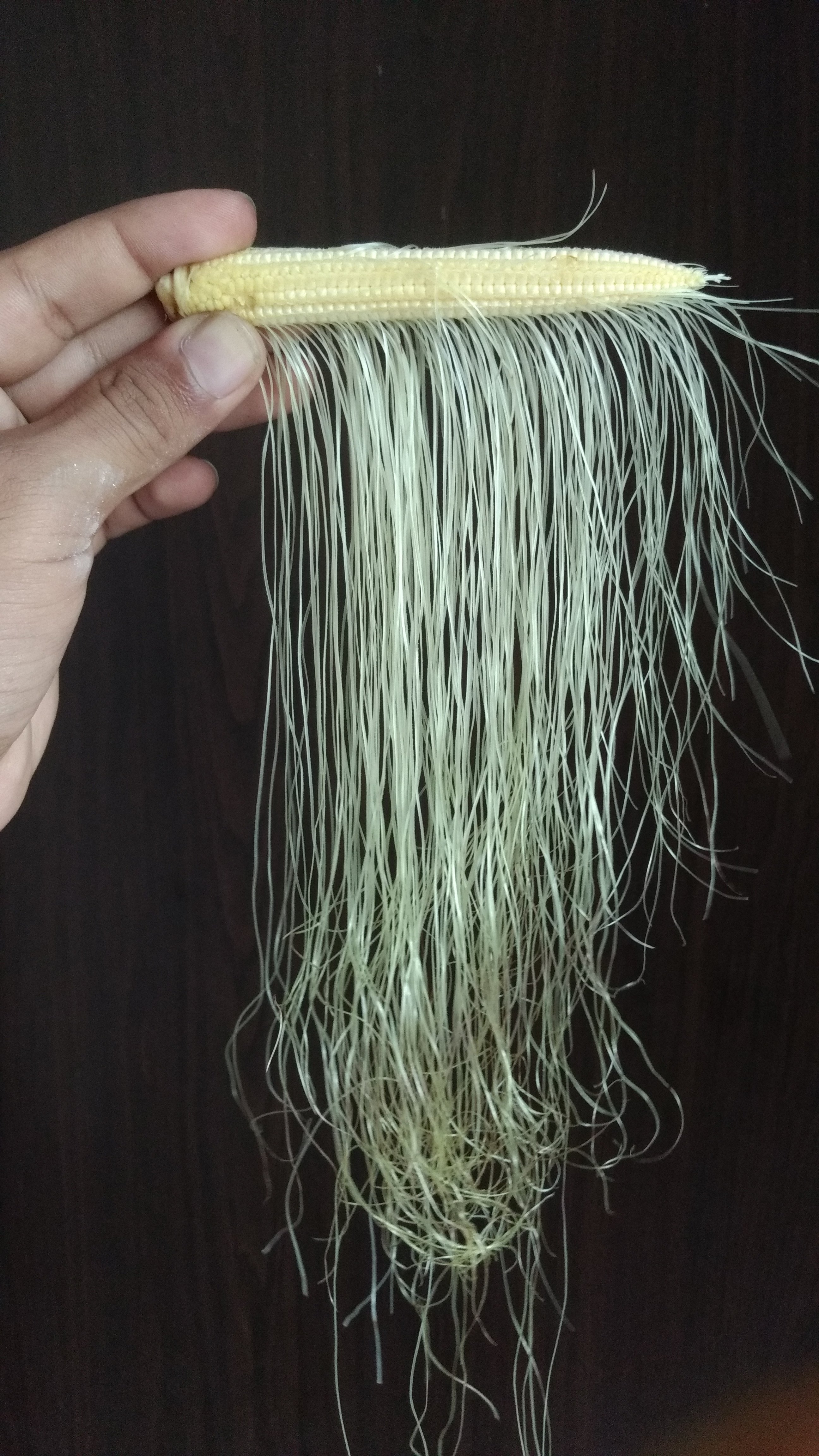 All kinds of crops and plants are grown and nurtured, one among which is corn.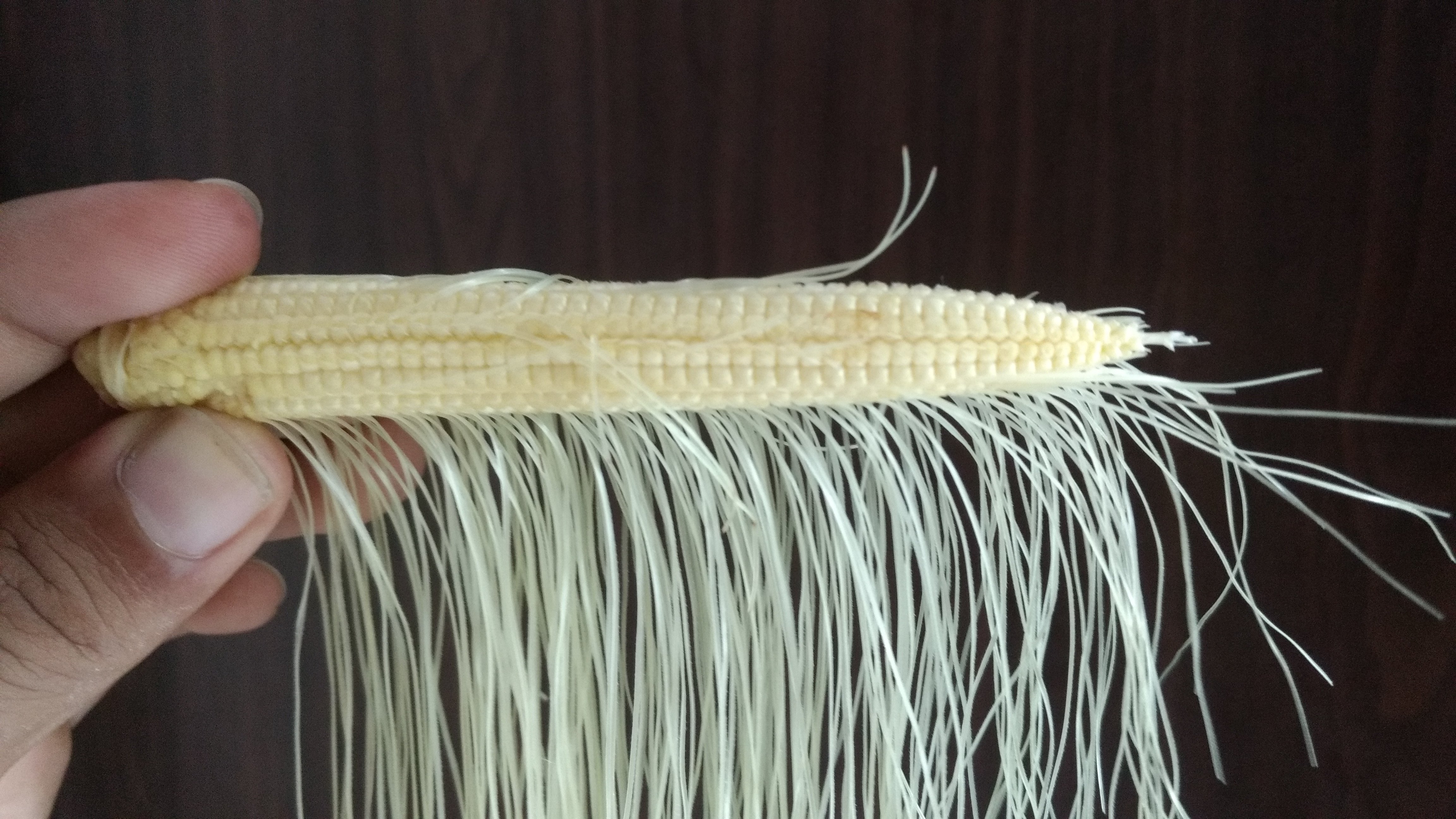 Mom bought some fresh baby corn from the sellers over there.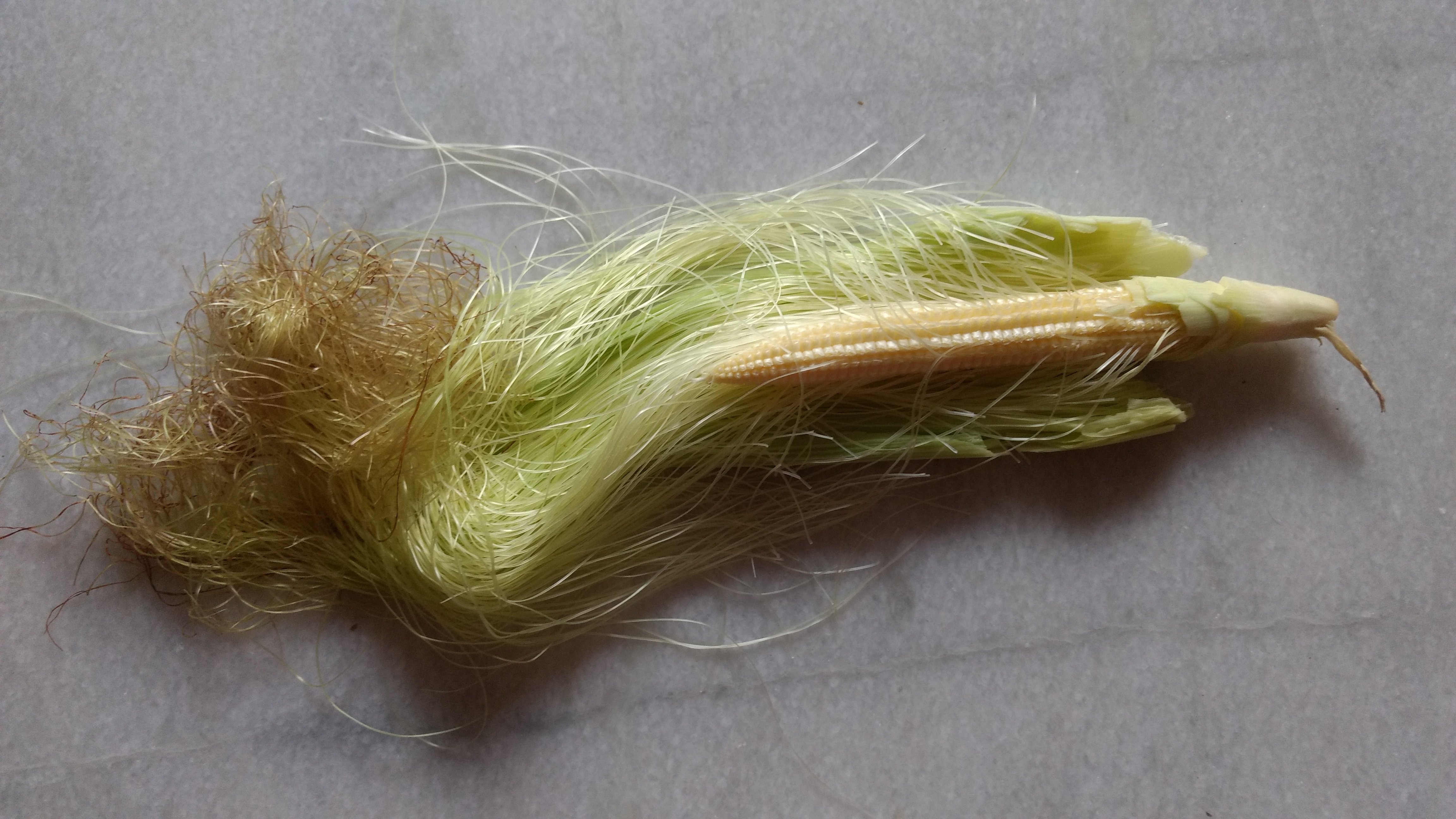 Baby corn is my favourite, especially when it is used to make soups and side dishes for Indian food like chapattis.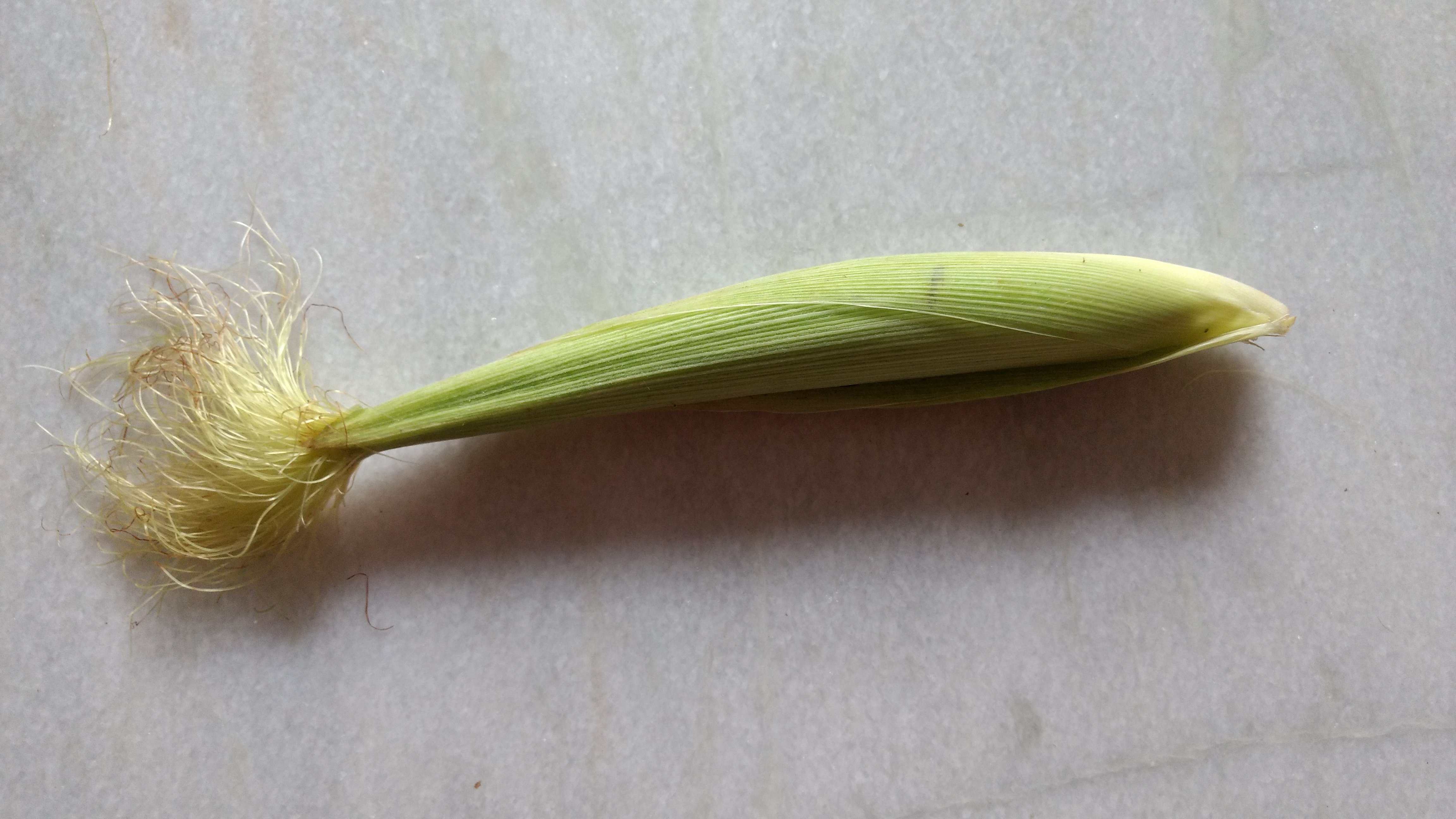 Those lil corns looked really cool so mom asked me to click a few pictures.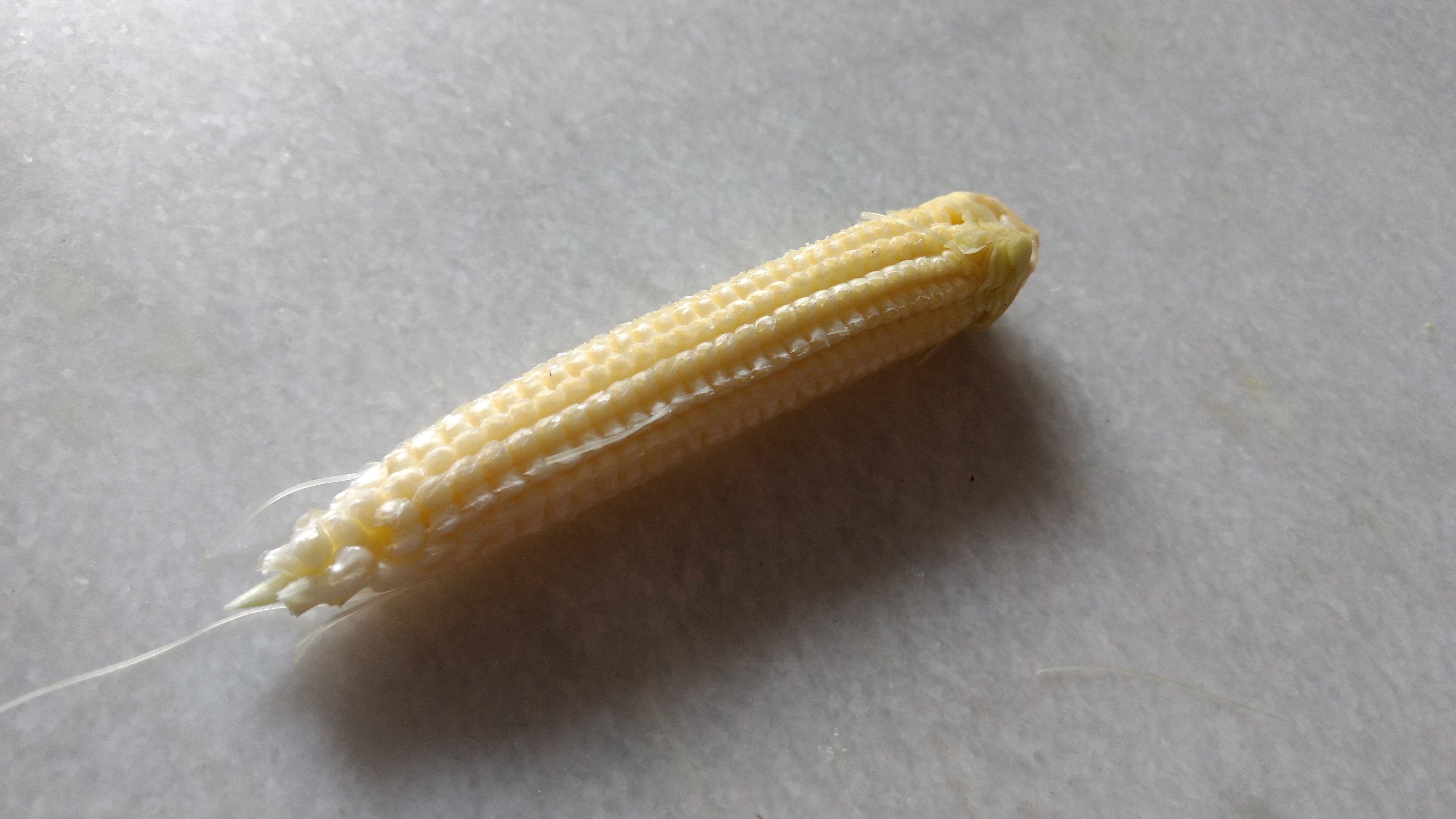 So, here I'm posting those pictures. Different stages of growth can be seen here.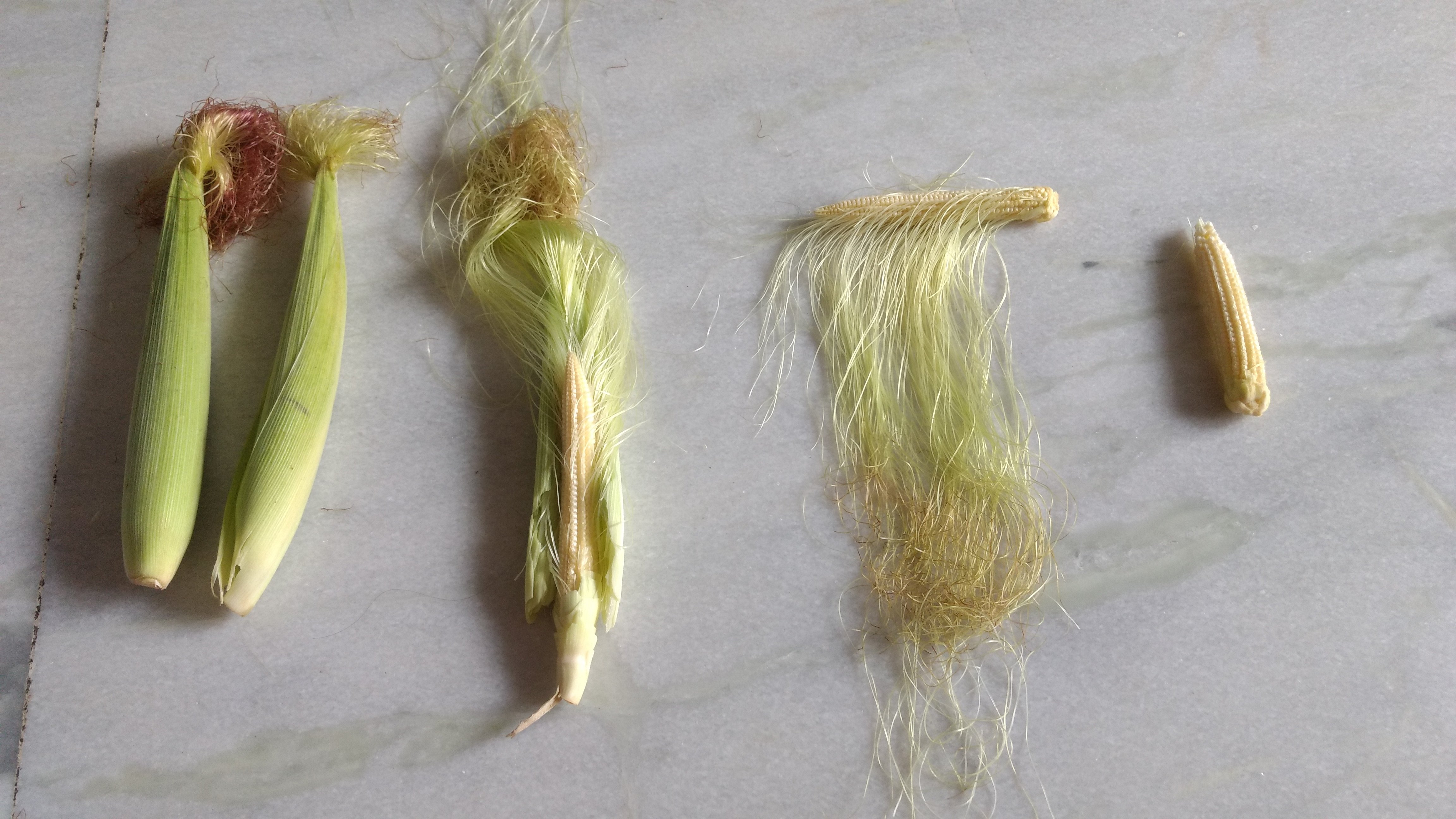 The pictures below shows the farm and different places inside it.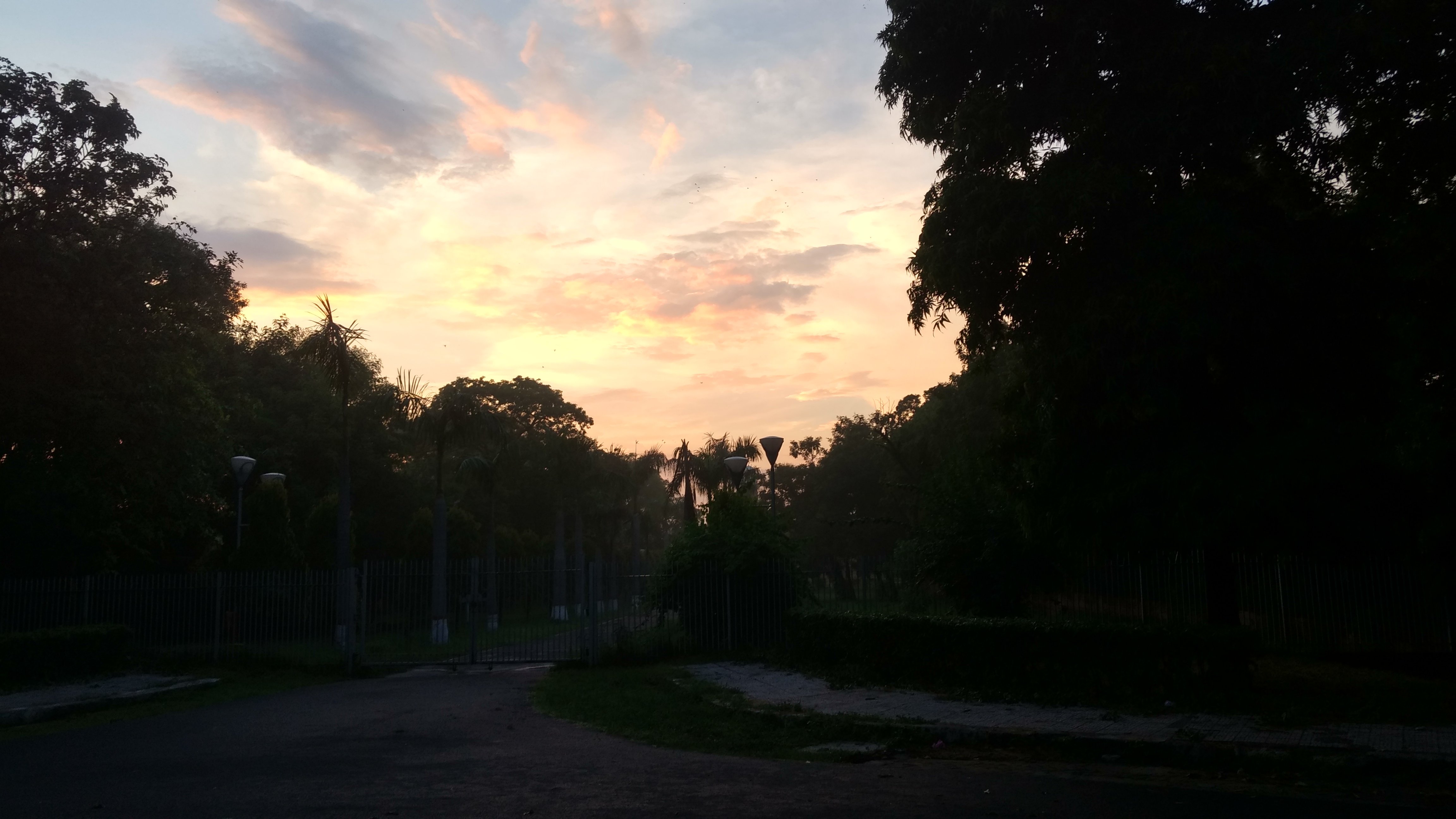 It's a pretty huge places with miles of land where plantation is done.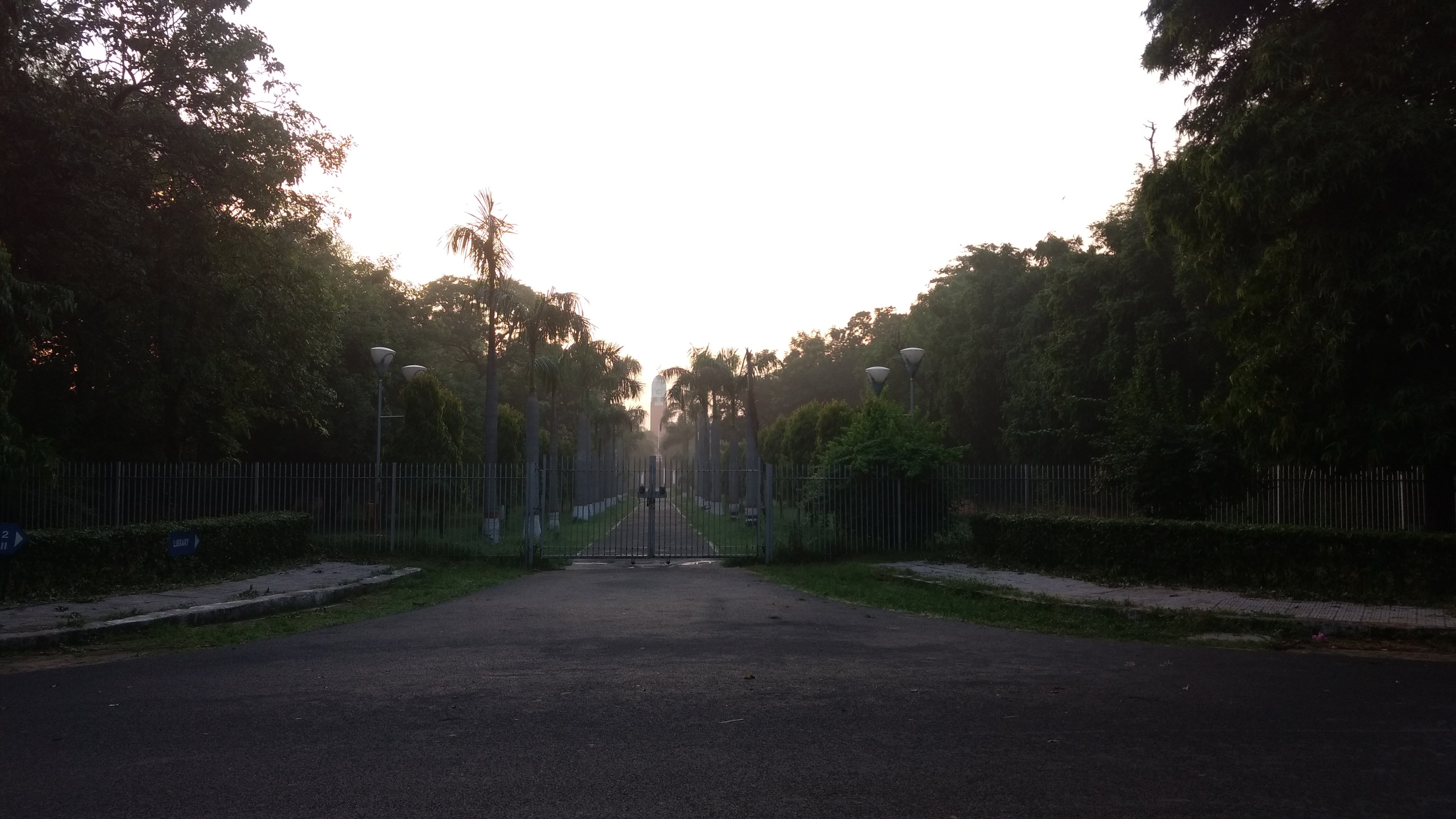 We're lucky. Being in the capital, we are getting to eat fresh vegetables without addition of pesticides. You can actually feel the freshness when you eat them and then your mood also remains good when you eat these food.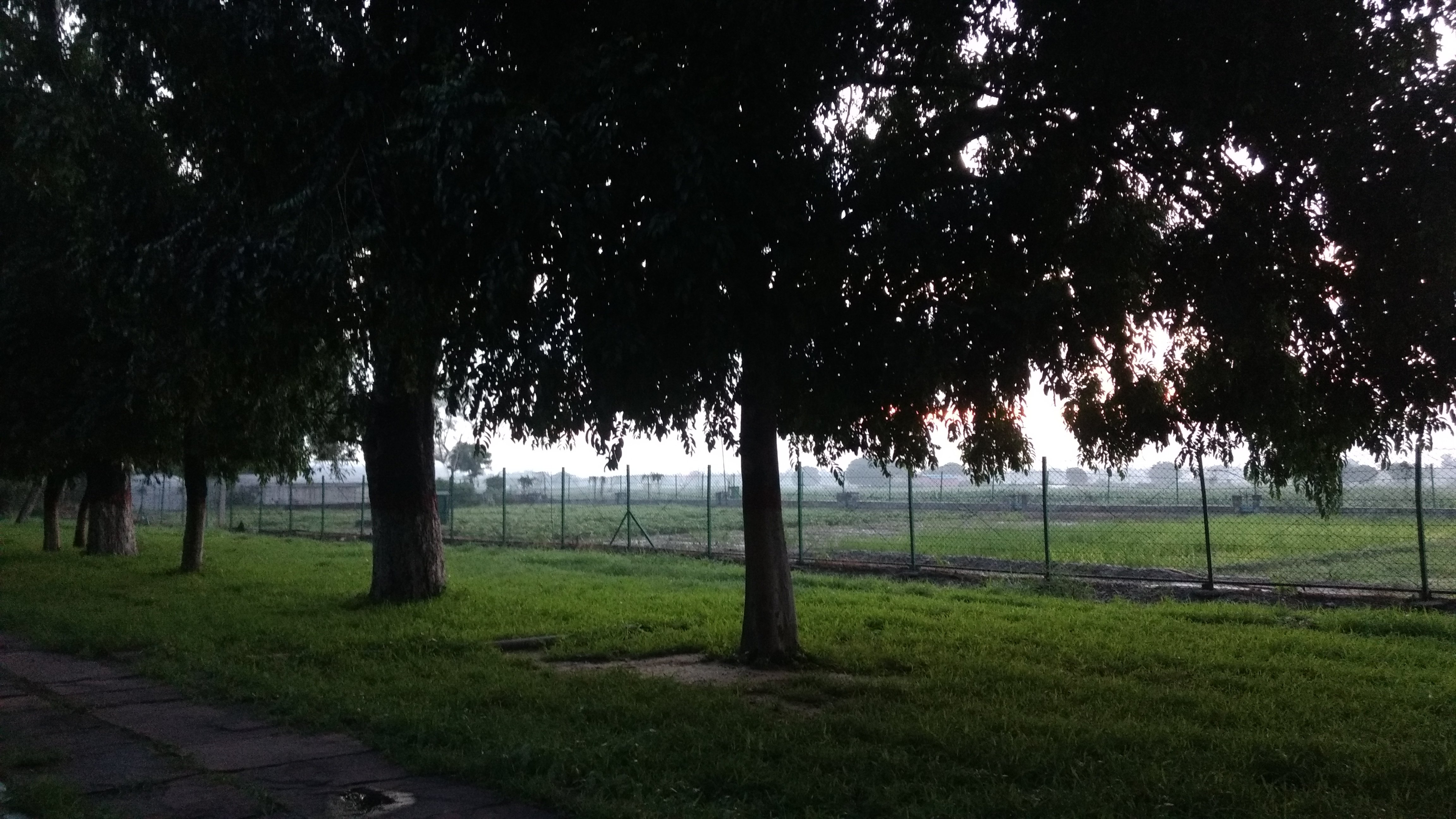 Finally, a good shot of the sunset!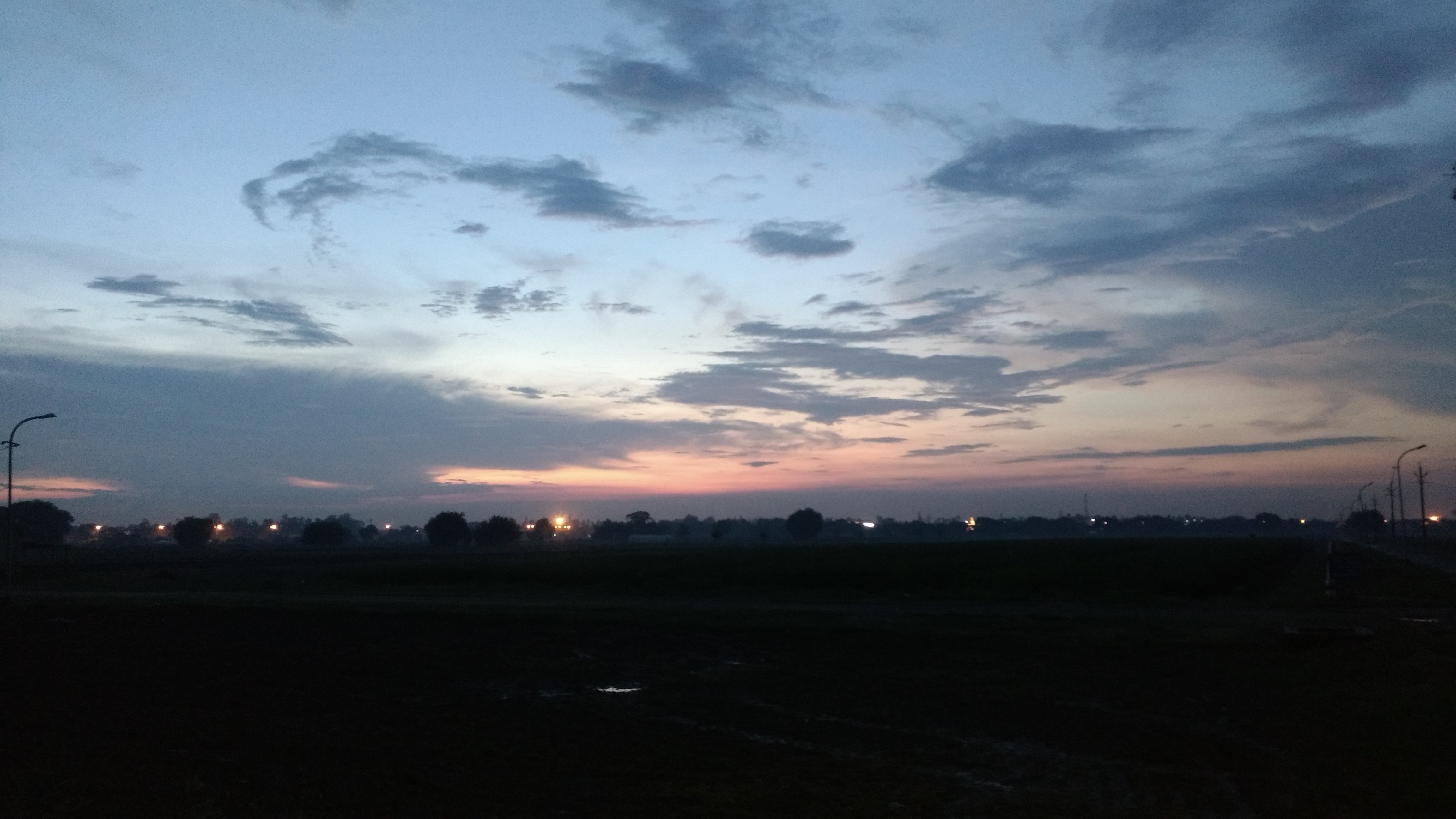 Off to sleep now... Goodnight folks!