At some point of time in our life, we think that we have gained enough knowledge about a subject and there is not much left to learn. But we are wrong. The truth is we can never be over educated. Even we have two or three Masters degrees in different fields, there is a vast ocean of knowledge unexplored. We just have to keep working to get better day by day, by learning new things.
I recently got that feeling when I completed my graduation and thought that it's time for me to step into the real world. But after working for two months in the industry, I realised that there is a lot much to be learned still. Apart from the design point of view, there are lot of things in management which I need to learn first before I can start my venture. The whole feeling of "I know everything" got away when I step into the real world and now I am just left with the eagerness to learn more and more.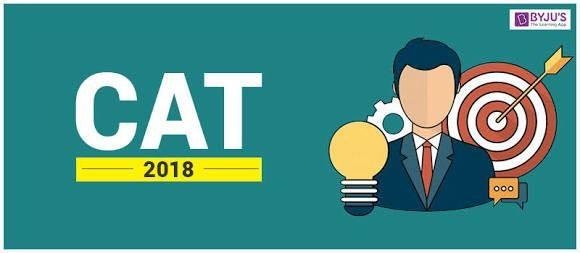 Source: BYJUS.com
Therefore, today, I decided to apply for CAT exam. This is the entrance exam organised by the Indian Institute of Management to find the eligible bachelors for getting admission in best Management colleges of India. Indian Institute of Managemant is a chain of govt. owned colleges which are best in providing Masters in Management in India. There are 20 IIMs in India and no other college can compare the quality of learning provided in IIMs.
I am planning to get a MBA(Masters in Business Administration) degree from IIM. But it is very hard to crack CAT exam to become eligible for an admission in the best IIM. Let's see what happens, I have filled the application, now I have to study hard to be able to crack the paper.
Let's hope for the best!
Thank you for reading.
If you like reading it, kindly give it an upvote and resteem it with your friends.
Follow @vinayakgupta
————————
Have a wonderful day ❤️
Peace ✌🏻