8 Foreign Name Indian Brands People Don't Know
8 Foreign Name Indian Brands People Don't Know
PLEASE UPVOTE AND FOLLOW FOR MORE INTERESTING ARTICLES
There are many brands which sounds like foreign in actual, those are Indian. In the past few years, people have become more focused on the brands.
Everyone seems to seek for a branded tag on his/her clothes and everyone on the list. Today, you're going to know about the brands which seem foreign to most of the people.
#1. American Swan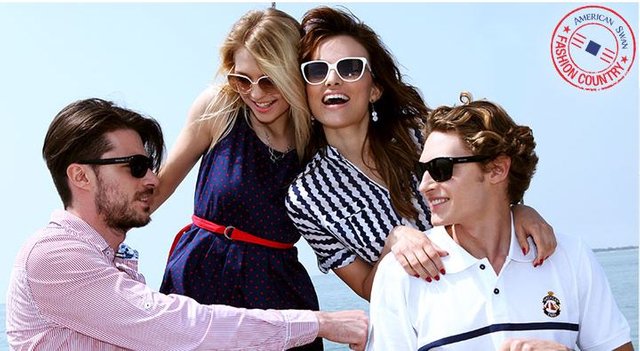 You may have seen their ads in the newspaper. This is a clothing brand. You will be surprised to know that its owner is an Indian.
#2. Louis Philippe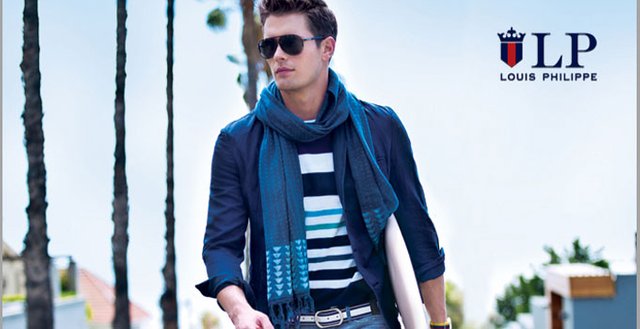 It's one of the reputed clothing brands for Men. It is run by an Indian company.
#3. Flying Machine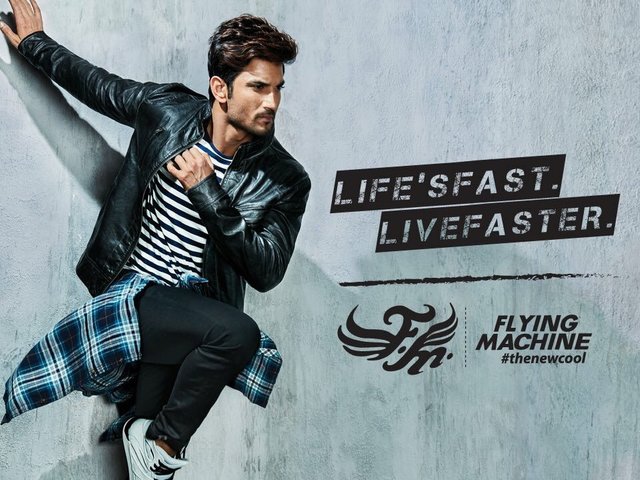 This is the India's first homemade brand.
#4. Peter England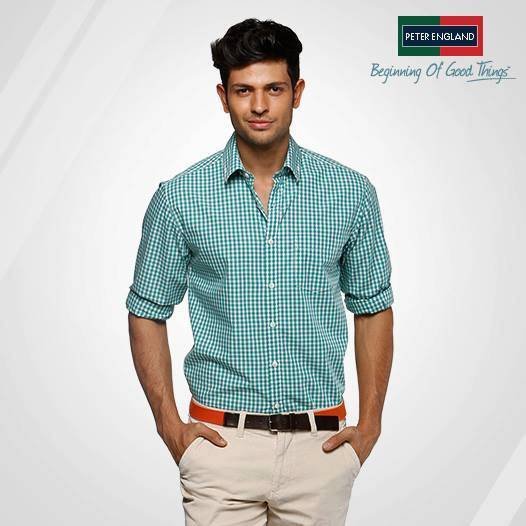 This is the most confusing brand. As you can see, the name is totally English and people think it's from Britain.
#5. Munich Polo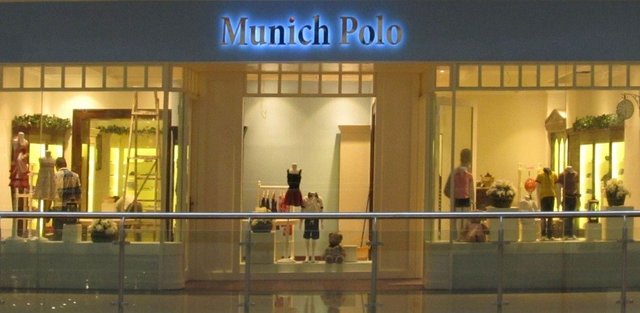 It's a premier kids brand. People love to hear the name but the owner is an Indian.
#6. Monte Carlo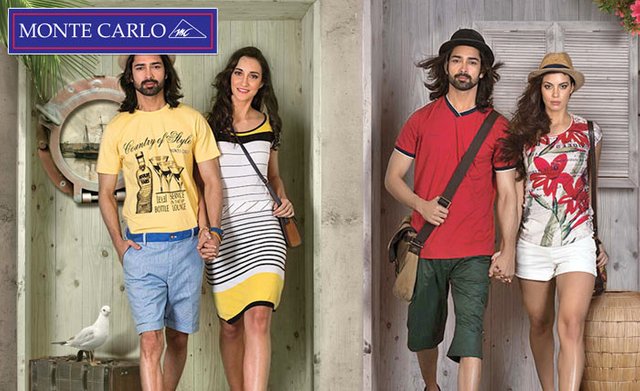 This is the surprise for you. Monte Carlo is a clothing brand and people ignore the fact that it's Indian.
#7. Da Milano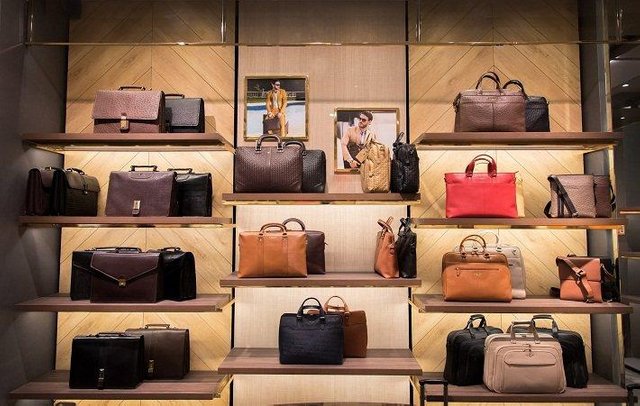 It totally sounds Italian but in real, it's an Indian company.
#8. Allen Solly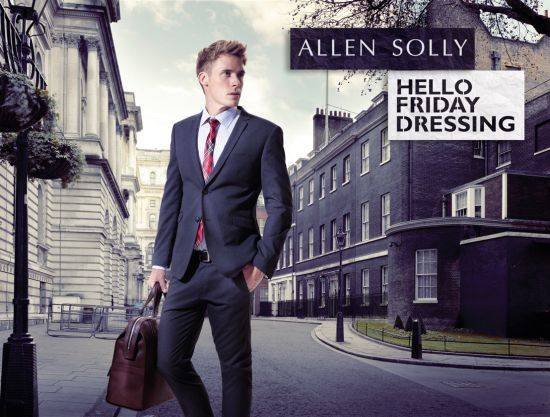 This is also an Indian brand but doesn't seem like one.
There are many other brands which are Indian and people should know. Spykar is also Indian.
And you know that it's one of the most reputed clothing brands.
Follow me for more tips and articles.
Thank you
PLEASE UPVOTE AND FOLLOW FOR MORE INTERESTING ARTICLES