A day at water falls Tennessee
A day to explore new locations lead me to explore the hidden falls far away from Atlanta Georgia.
Twin Falls
Open google images, check falls near me and keep shortlisting the best water Falls you see. And among the shortlisted choose the convenient distance. All this fired up on a friday night. And the location was shortlisted.
It all started with a 4 hrs drive from Atlanta on a Saturday morning.
Here is a picture of the trip, the refraction of waterfalls in the crystal Ball. Feels like I had the Twin falls in my hand.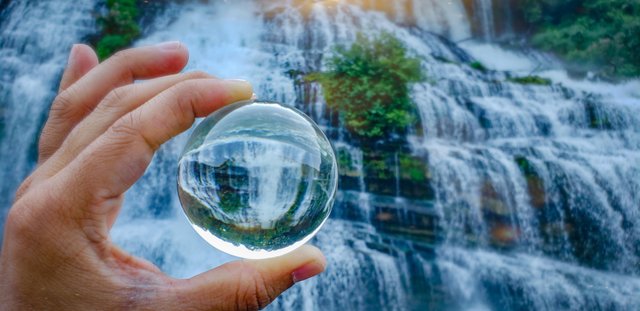 Camera Used
Samsung S9
Location
Twin falls Tennessee
Subaru Brz and a Mustang, 4 roomies started from Atlanta. A drive total of 200 miles one side. It was an awesome Saturday and ride was smooth.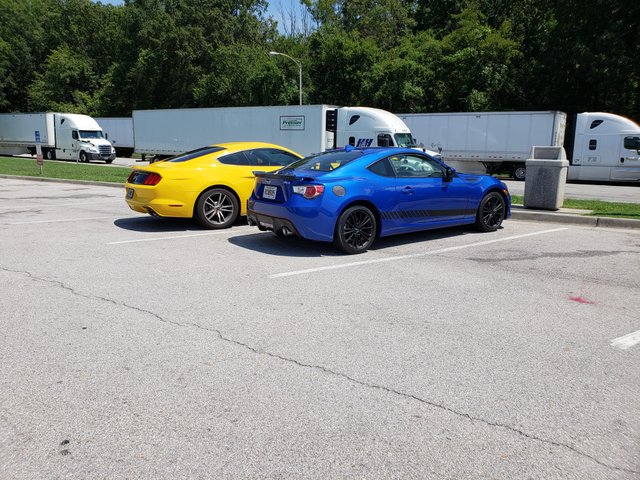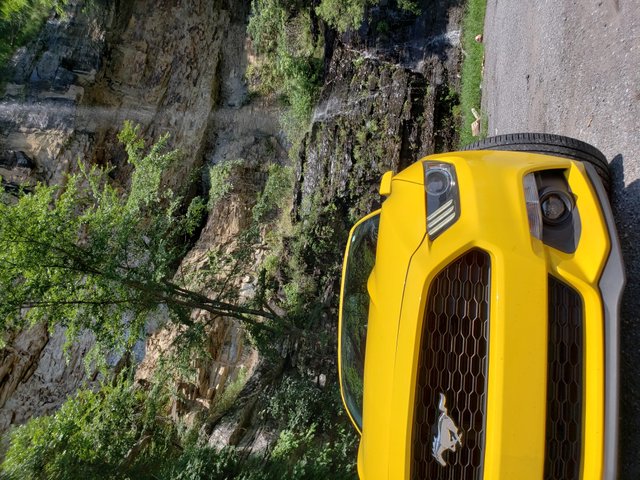 As usual we stopped for coffee and some scrambled eggs for breakfast.
Finally we reached the destination before noon,. And the sun was not as hot as other days, best thing.
The twin Falls is located in Rock island state park in Tennessee. Even though the state park has many water Falls, the Twin falls is the best in access and tmin beauty of view.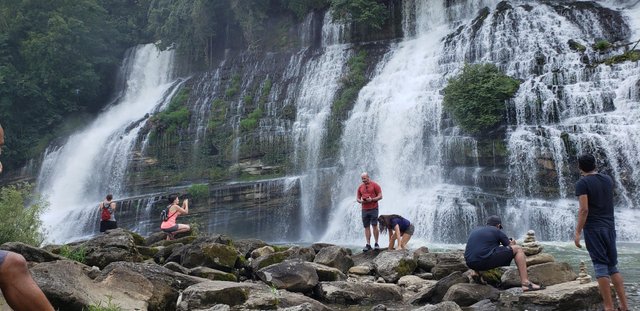 One such picture above.
The water falls is located after a mile hike and the path is not too elevated. The trails are of flat surface and covered with trees. This will make the hike a refreshing and a relaxing one.
The best part is how close you can go to the water Falls. Literally few feets away the water flows and you feel the cold breeze and mist on you.
Hope the pictures do the better talk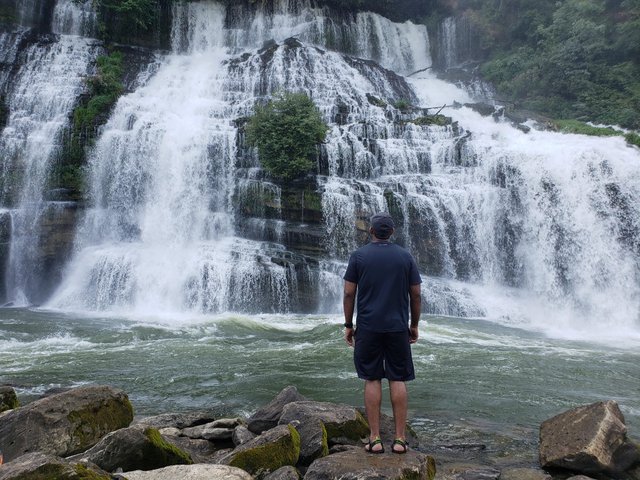 This is how close you can walk uptown the water.
The water flows in a great force and its scary sometimes. The stones are super slippery and always watch ur steps.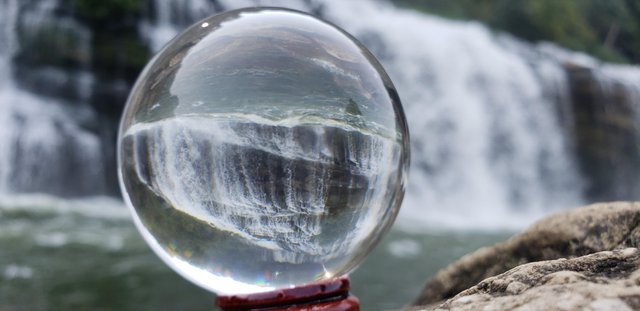 It was a fun trip and an amazing view. Tou sit ther for an hour and you will remember it for years.
A beauty that you can't take off ur mind.
I played with the lens ball I had with me, catching the refraction, slowmotion videos and lot of stuffs 😊😊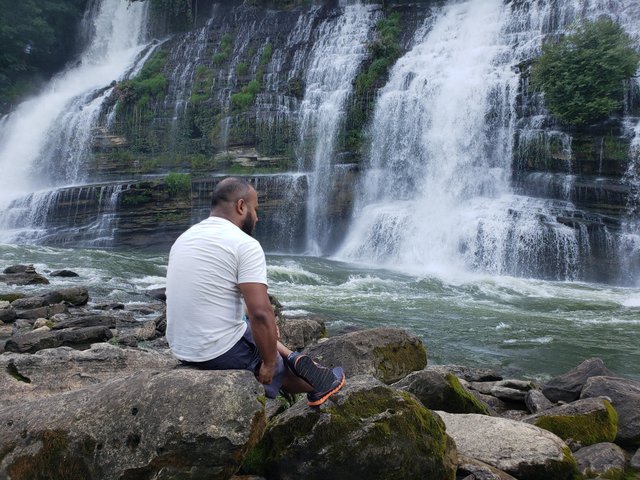 Had no thought of leaving untill sunset.
And the return journey back to Atlanta.
All the pictures were captured in my smartphone samsung S9.
Hope this post made you smile and remember a water falls tou love.
Have a great day 😊