It's quite possible given the fact that the ruling government has considered banning in the past but wasn't sure if it would be possible to implement. With a policy draft in the works it's quite unsure how things will go on from here.
Supreme Court has scheduled the next hearing in the on going RBI vs crypto exchanges matter in July this year. But the general expectation is that the RBI under present government isn't cutting cryptos any slack.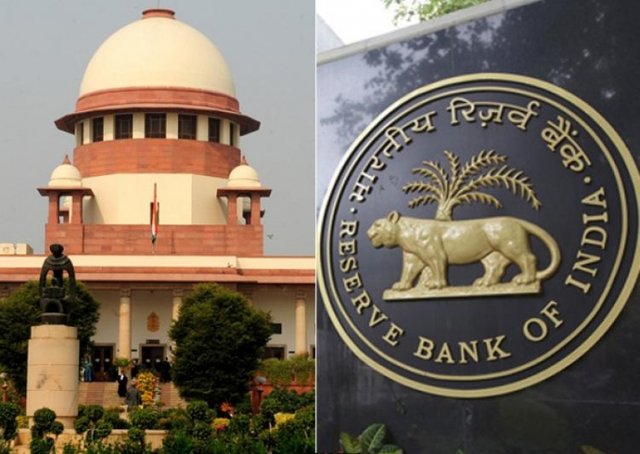 Source
A few Indian exchanges have already shut down citing issues in conducting business due to restrictions from the government. However peer to peer trading has seen an upward swing since the ban on banking services to exchanges came into effect in July 2018.
Indian government's stance on cryptocurrency has been clear for a while. It doesn't recognise it as a currency.
As the new government for the next 5 years takes shape today. I have many unanswered questions with respect to cryptocurrencies. Hopefully the committee put together to draft a bill on crypto will deliver it's draft to the Supreme Court soon.
That might ensure the public gets a chance to review it as well before it goes into effect in the parliament. What direction the government will take on the draft as well as how it will ultimately proceed with it incase of any criticism against it is anybody's guess for now.
---
If you like my work kindly resteem it to your friends. You may also continue reading my recent posts which might interest you:
---