The apex court of India adjourned the matter to the 13th of September. There are other items on the list which resulted in the delay during proceedings today causing the matter to be pushed forward once again!
It's a bit disappointing as the delays continue to occur. It also highlights the rather slow process of the judiciary leading many to believe that the even the apex court is slow as any other court in our country.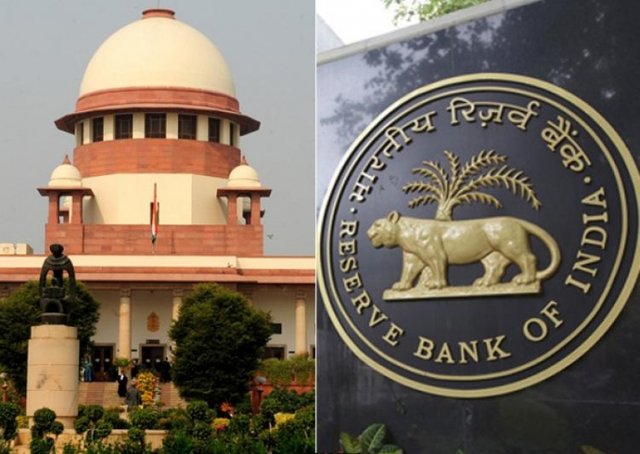 Source
Nevertheless, we have to wait until tomorrow to get further information and I will update regarding the same. However, I'm not completely certain but chances are we may not get a verdict tomorrow.
In any case I wouldn't mind a delay as long as the court takes the time it needs to weigh this case properly. Cryptocurrencies deserves a real chance in our economy and a ruling in favour of exchanges will enable all this and more in the long run.
It's my sincere hope that our judiciary will make the correct decision on this matter!
---
If you like my work kindly resteem it to your friends. You may also continue reading my recent posts which might interest you:
---
Follow Me: @firepower