After the delays and adjournment today this is what my expectations are for the matter hearing scheduled sometime in the day tomorrow.
Reserve Bank of India in the past few months has served as a major deterrent to the rise of cryptocurrencies in the country. It has done a lot to curb use of cryptocurrencies in India even though cryptos are not illegal itself.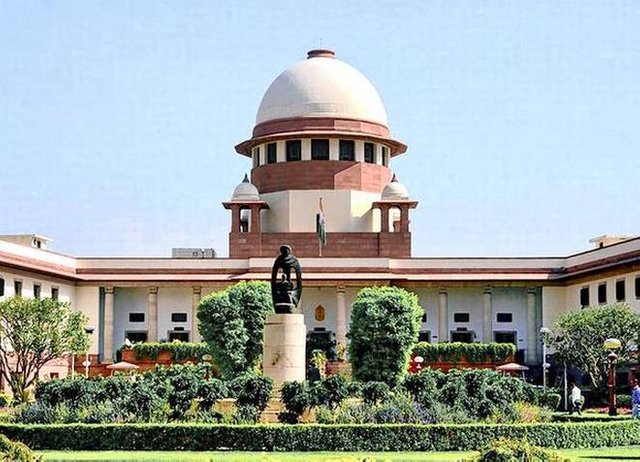 Source
Exchanges as we know are fighting the ban on banking services to them at the highest court of India. Today, all concerned parties were expected to make their submissions to the court and it seems as though it hasn't concluded yet.
Court may or may not be passing the verdict tomorrow. This may happen in light of recent developments as RBI has now constituted a committee to look into cryptocurrencies, regulatory draft is being made amongst other things.
Court is taking the responses of all parties on record and will give them due consideration before proceeding with a verdict. This may take longer than expected but if the court is prepared it may happen tomorrow. We shall see.
However, the other expectation currently is that the court may also consider constituting a committee of it's own to look into this matter in greater detail before ruling in favour or against cryptocurrencies in India.
Today's hearing was in front of Hon. Justice Nariman and Hon. Ms. Justice Indu Malhotra not in front of the Chief Justice of India who was headed the panel during past sessions.
Now it's a matter of waiting until tomorrow to find out more as the situation continues to develop! Stay tuned for information as we fight our way towards giving cryptocurrencies legal status in India from it's currently 'grey area' status.
You can read this post for an update on what happened today.
---
If you like my work kindly resteem it to your friends. You may also continue reading my recent posts which might interest you:
---
Follow Me: @firepower