In a new development coming from the central bank of India-RBI seems to have formed a new unit to understand cryptocurrency, blockchain technology and artificial intelligence.
As you know, RBI according to the RTI filed against it not too long ago showed us that the RBI was completely clueless about cryptocurrency and blockchain. Recent legal developments seems to have made it shift gears and get upto speed.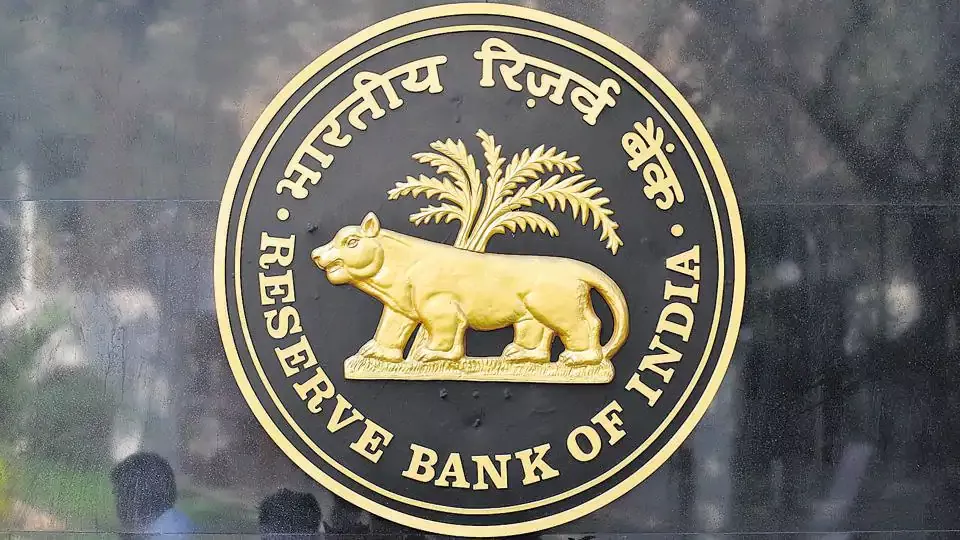 Source
According to ET: "As a regulator, the RBI also has to explore new emerging areas to check what can be adopted and what cannot. A central bank has to be on top to create regulations. This new unit is on an experimental basis and will evolve as time passes," said one of the people cited above.
The new unit will be possibly draft rules as well as research into these emerging technologies. Currently the newly formed unit is about a month old, no formal announcement has been made so far about who is leading this initiative.
It seems as though RBI has had it's wake up call and is approaching this space logically by helping form some regulations for use of emerging tech in the country. As a participant in the cryptocurrency space I think it's about time they did so.
---
If you like my work kindly resteem it to your friends. You may also continue reading my recent posts which might interest you:
---