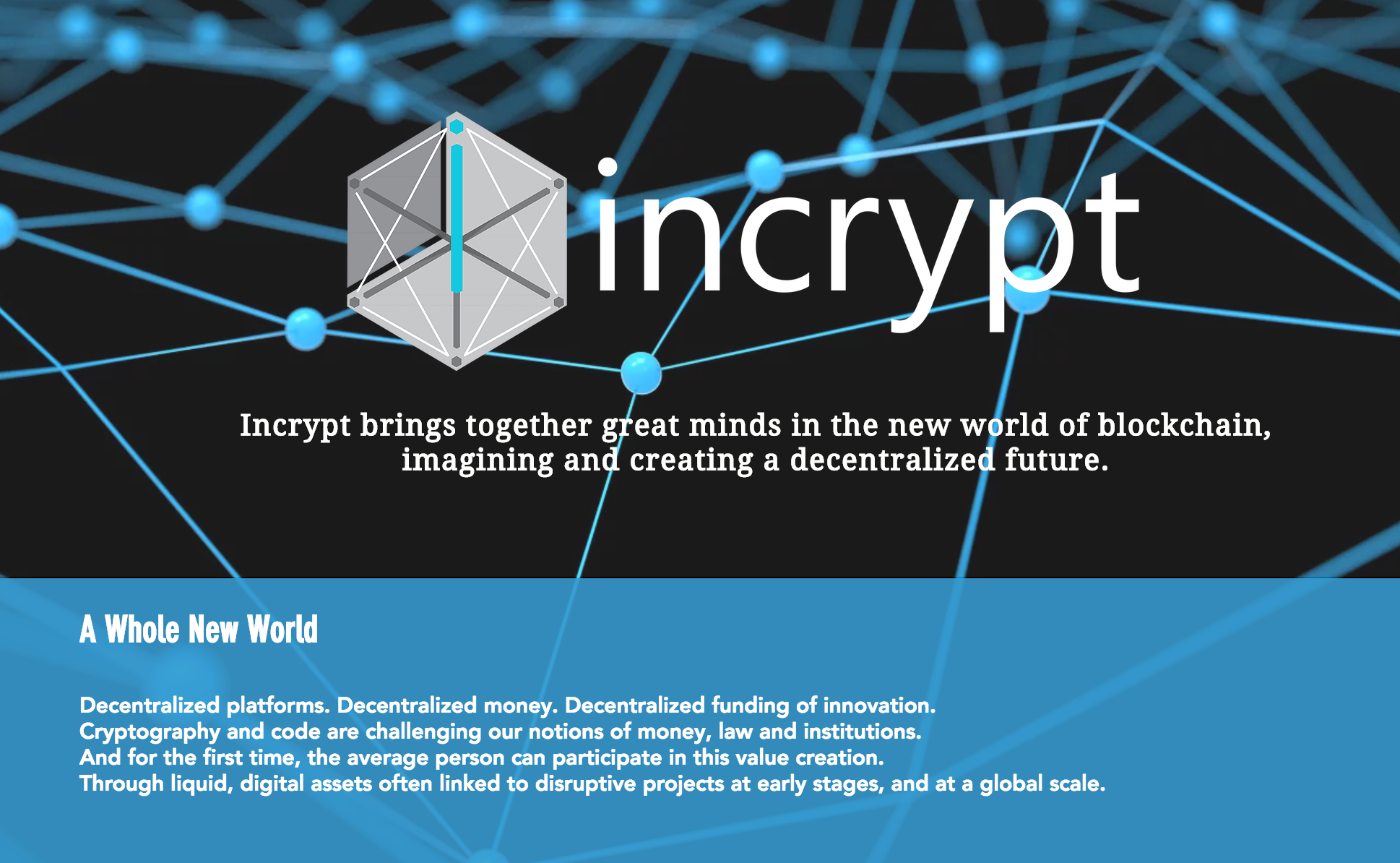 Incrypt has released a proposal for blockchain regulatory framework for blockchain technology and cryptocurrencies in India. At the outset it looks very promising but more importantly very well researched. I hope the government will consider implementing this into their own draft if not use this in its entirety.
This report basically tries to create a dialogue between regulators and cryptocurrency + blockchain community in our country. Kudos to the team at Incrypt for the effort they've put into this.
It has taken them 3 months to put this together and a lot of work has gone into it. I hope you guys will take some time to read it. I will be back with more information later!
Incrypt are a curated network of blockchain practitioners and enthusiasts standing for a deeper understanding of blockchain, cryptocurrencies and ICOs. By focusing on fundamentals, and cutting through the noise and hype.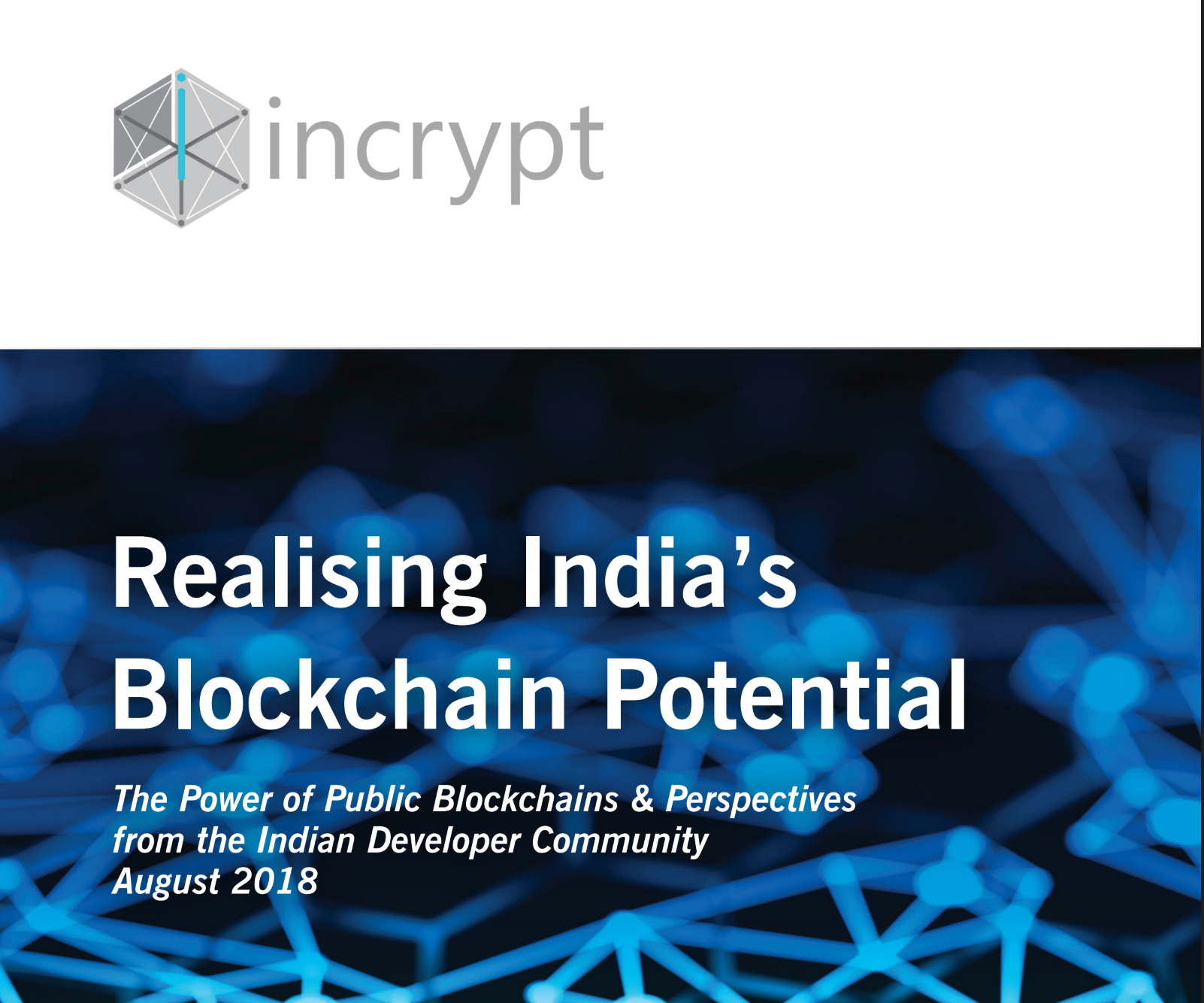 You can download the proposed Indian blockchain regulatory framework policy paper here!
Don't forget to watch this video as well.
---
If you like my work kindly resteem it to your friends. You may also continue reading my recent posts which might interest you:
---
Follow Me: @firepower