In the next 24 hours the Supreme Court of India would have ruled on the standing cases against the Reserve Bank of India's mandate to prevent legally operating cryptocurrency exchanges from having banking services.
If the apex court rules in the favour of the RBI then it might set a precedent for further sanctions against cryptocurrency related activities in India.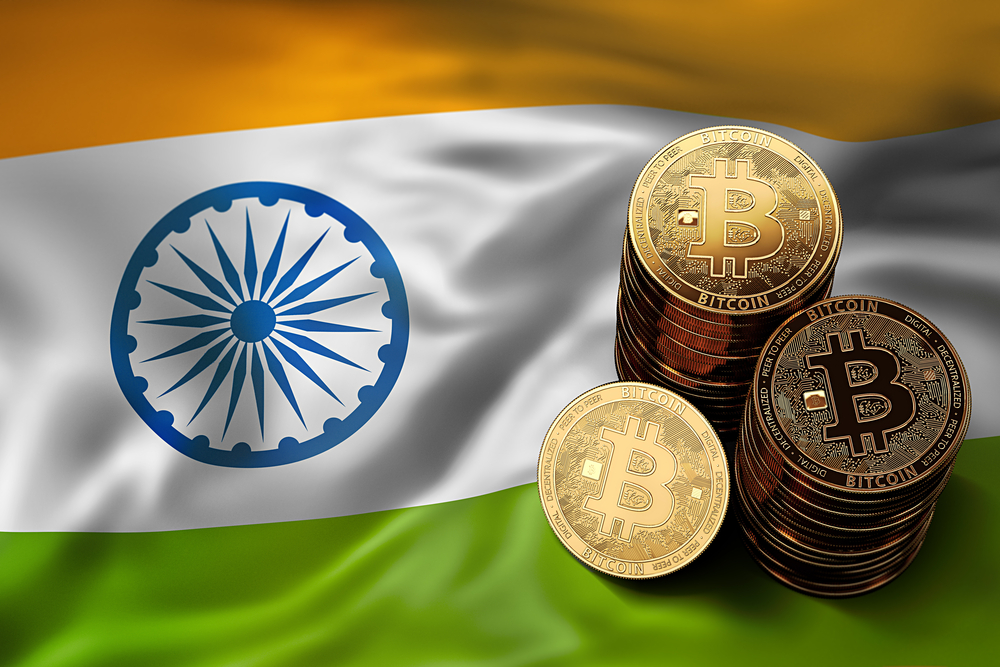 Source
However, there's a lot to be gained for all parties if the court rules in favour of the exchanges. It will allow all parties to open up dialogue to push a sound legislation that protects interests of all invested parties and more importantly all of us users.
September 11th 2018 will be a day that will be remembered in the history books of cryptocurrencies in India irrespective of which way the the decision swings.
However, in the meantime if you've faced any issues from your respective banks by of account termination or suspension of services you can take action against them by filing a complaint with the banking ombudsman.
Banks such as Kotak Mahindra bank is still sending out notices to its customers warning them about these consequences. Just yesterday a friend showed me a screenshot of the email received from his bank.
I've also heard of a couple of top exchanges prepping to downsize as they have been unable to adapt with the changing scenarios and things are unsure moving forward.
This isn't a good situation for startups heavily invested in this space. It has caused major issues for several excellent exchanges such as Coinome who have been unable to render services but it has also opened doors to those who have been able to capture the P2P market and use it effectively.
I'll be back with factual updates from the Supreme Court hearing taking place tomorrow. I hope we can win this battle!
---
If you like my work kindly resteem it to your friends. You may also continue reading my recent posts which might interest you:
---