What happens when the Sun Comes On Capricorn?
We have a great festival tomorrow 14 Jan 2019 that is known as Makar Sankrati. This festival is celebrated in India as well as Nepal. Sometimes this festival also celebrated on 15 Jan when total days of year is 366. This festival only celeberated when the Sun Comes On Capricorn in Push month.
On this occasion we must eat sesame seeds (Til) first and in Hindi we say it तिल in most provinces. In some provinces of India it is popular with Pongal mostly in South.
In my home we have made Laddu of sesame seeds known as तिल का लड्डू (A round shape of sesame seeds using jaggery.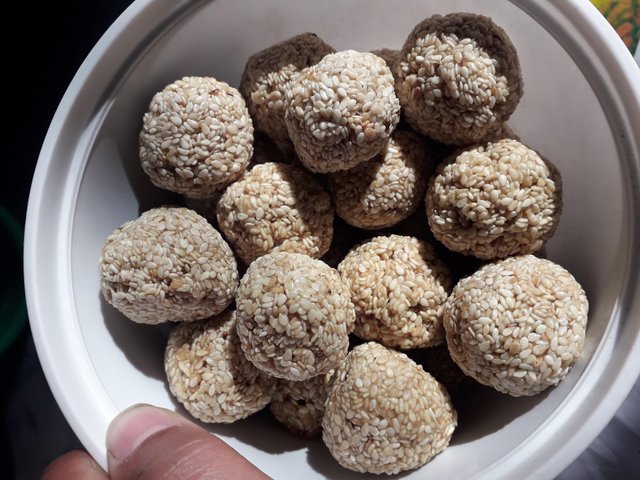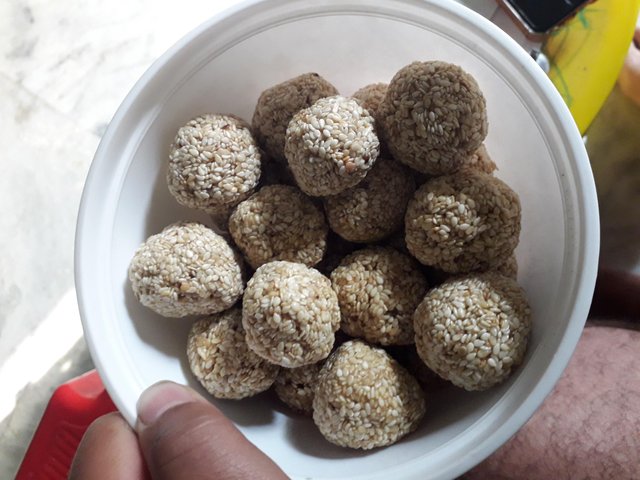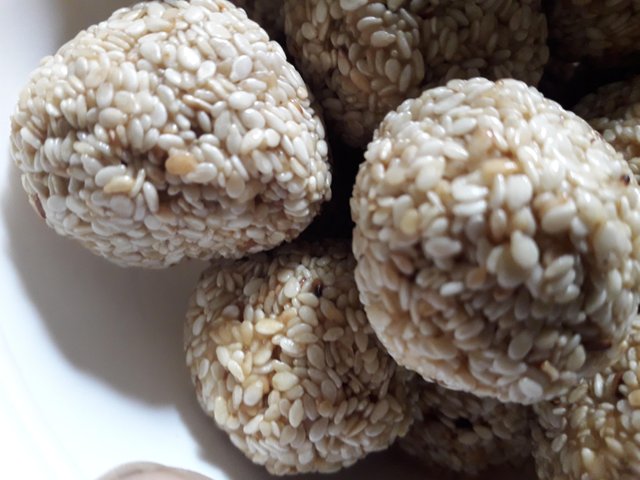 There are two colours of sesame seeds available in market black & white and we like white.
Happy Makar Sankrati to all!!
Thanks in advance for all!!
@face2face
---
---