##In India's capital Delhi, an eight-month-old girl is raped and has been raped a week ago. In the just before the month of one month, news of the rape of three-year-old rape, 10 or 11-year-old girl-child has come up.
And the number of children who did not come under the head is much more than the number of rape.
##In 2016 - Twenty thousand children or girls have been raped in India a year. The latest statistics of India's National Crime Records Bureau show that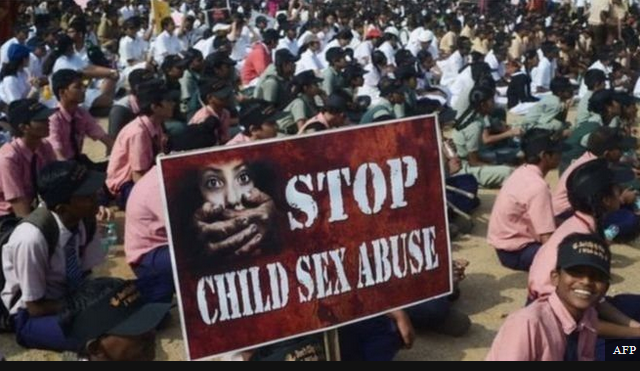 But rape or sexual harassment is not the only thing that the daughters do not have.
##The only statistics published almost 10 years ago have shown that more than half of boys and girls of the total child sexually abused child
But social activists say that the statistics published by the sexual abuse on children in India are only part of the total incident.
There are more reasons for rape or sexual harassment on children.
##Someone says pornography is available on the internet. According to someone, the children are becoming the most common target of getting distorted sexual lust, because they are unprotected and unable to understand what is happening to them.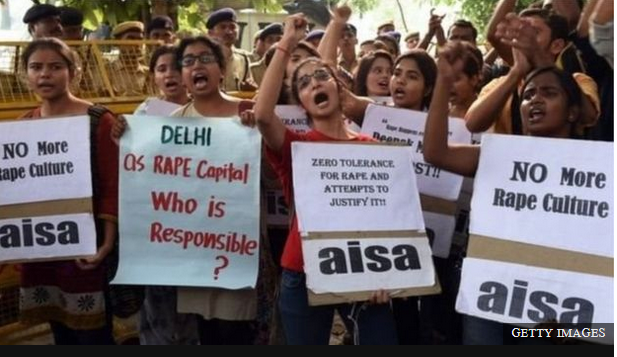 For these various reasons, sexual exploitation on children or children is increasingly increasing.
Voluntary organization, Dikshit, is working to raise children's awareness of sexual harassment in Kolkata. His chief Paramitama Banerjee said, "There is not a single reason, there are many reasons, among which the pedophilia is definitely psychological distortion, but the events that occur on the bus-tram in the tram, but to show the power. In some way, it is seen that some of them have been victimized, but they themselves are later attacked. Girls.
##West Bengal Child Rights Protection Commission Chairperson Ananya Chakraborty also believes that "rape or sexual assault is definitely an attempt to sh