India in Full Lockdown for 21 Days
Yesterday India's Prime Minister has imposed a nationwide lockdown for 21 days in an attempt to curb the rise of coronavirus cases in India. It's a big and bold move for any developing countries, though there will be a big economic loss, we Indians fully support this lockdown. This is because our Health facilities are not that great as compared to other developed nations.
Prime Minister also said that if India does not handle these 21 days well, then India will go backward by 21 years and no one wants it. So it's our duty as a citizen that we should adhere to the Government guidelines and stay at home and be safe.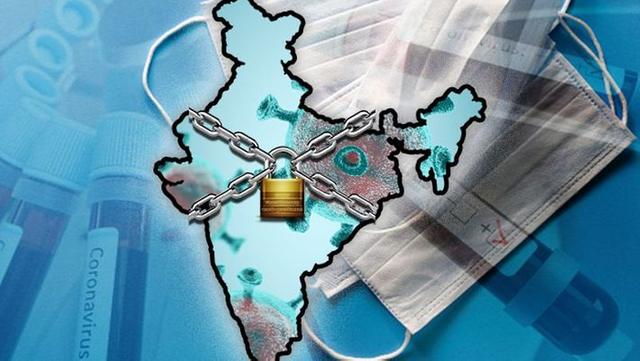 PC: Asianet