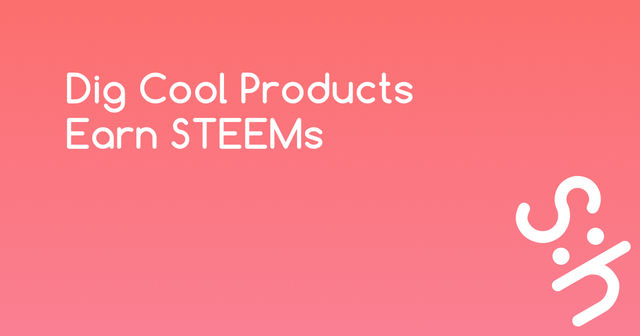 Yesterday, there were various kinds of cool products that really attracted attention. But, enough for me to curate the robot, LOL. maybe tomorrow I will give a curator for hunting robots.
In addition, yesterday there were some funny things that happened because various war happened, and it was very exciting.
For more, let's look at what hunts I have given support. Please refer to the following review:
---
This is one machine that can help patients who have difficulty walking to be able to practice walking again. Therefore, this will be very useful for the medical world. At the very least, they can practice walking alone and get their spirits back.
This is one tool that is faster than 3D printers. Only by making a prototype mold, you can print anything quickly and easily. Because of that, I gave a large amount of curation for this product.
Sculpto + is one of the most user friendly 3D printers for everyone. This can be used easily by anyone in this world, children, young people, so parents can use it freely.
One of the latest technologies to detect forest fires quickly and precisely. That way, forest fires will be minimal, and we can save the environment more quickly.
Technology is now far different, one of which is the emergence of 3D food printers. We can print food in any form perfectly, and this is very cool.
This is the latest battery product that has high flexibility. Of course, with a more flexible shape, this will make it easy to apply on any device.


---
---

Why?
You can earn STEEM from your blogging activities.
You can earn money from ads in your blog (ofcourse that still possible).
You have bigger earning and motivation to make your blog active.
Have fun with blogging and make your signature on the Steem blockchain.


---

Posted from my blog with SteemPress : http://calprut.vornix.blog/my-top-6-hunts-04-october-2018/

---