Hello Dear Steemian...
Hope your morning is as bright as your smile, I wish you Tuesday good morning
Thank God for giving another day as gift.
You have today given me an opportunity to represent you on this earth.
Thank you for taking care of me all night and giving me a good night's sleep.
You have given us this beautiful world and the breath of life.
This is the day you have made
And it is our prayer that you make us rejoice and be happy in it.
It can be blessed for everyone on Tuesday, bright, glorious and in the name of the Lord.
I pray that this Tuesday will be a reflection of your amazement and surprise.
भगवान, एक और दिन उपहार के रूप में देने के लिए धन्यवाद।
आपने आज मुझे इस धरती पर आपका प्रतिनिधित्व करने का मौका दिया है।
रात भर मेरी देखभाल करने और मुझे एक अच्छी नींद देने के लिए धन्यवाद।
आपने हमें यह खूबसूरत दुनिया और जीवन की सांस दी है।
यह वह दिन है जो आपने बनाया है
और यह हमारी प्रार्थना है कि आप हमें आनन्दित करें और इसमें आनंदित हों।
यह सभी के लिए मंगलवार उज्ज्वल, शानदार और प्रभु के नाम पर धन्य हो सकता है।
मैं प्रार्थना करता हूं कि यह मंगलवार आपके विस्मय और आश्चर्य का प्रतिबिंब होगा।
The Hindu God Hanuman is the monkey deity renowned for his courage, power and faithful, selfless service.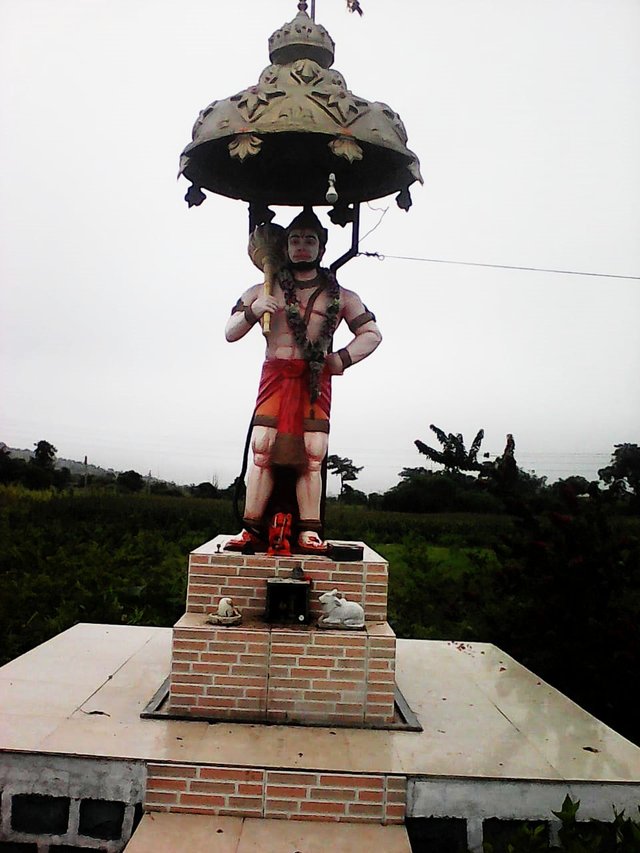 Photo By smartphone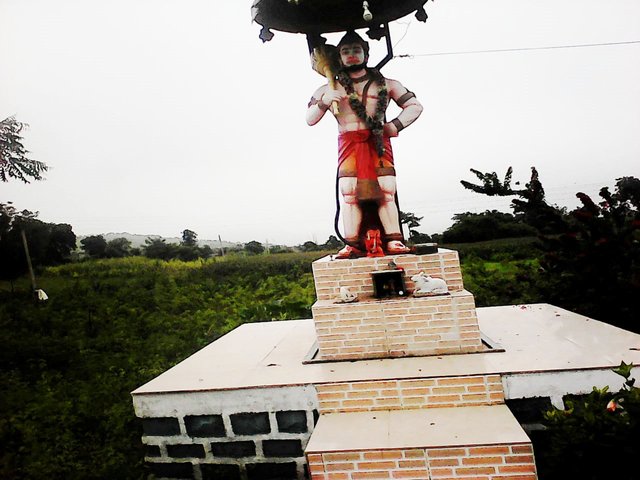 Photo By smartphone

I think you will like this post
I'm completely thankful for all the Steemian..!
Have a Nice day
Photo by : @arvindkumar
location : India

Have a nice day...
You must be the change you wish to see in the world." "Everybody is a genius. "A life spent making mistakes is not only more honorable, but more useful than a life spent doing nothing." "He who fears he will suffer, already suffers because he fears
आपका दिन शुभ हो...
आपको वह परिवर्तन होना चाहिए जो आप दुनिया में देखना चाहते हैं। " हर कोई एक प्रतिभाशाली है। "गलतियाँ करते हुए बिताया गया जीवन न केवल अधिक सम्मानजनक है, बल्कि कुछ न बिताए जीवन से अधिक उपयोगी है।" "जो डरता है वह पीड़ित होगा, पहले से ही पीड़ित है क्योंकि वह डरता है

Join the India United Discord Server!