Hello Dear Steemian...
Today I have a Beautiful day...
Beautiful photography of turtle and rabbit ...
Many of you people have heard the turtle and rabbit story in childhood ....
Once in the forest, the rabbit boasted on his quick moves and challenged him to get the race he would get. Turtle accepted his challenge. Many animals also make fun of how sluggish and slow they are, especially the turtle.
One day, bored with his words and troubled, the tortoise challenged him to run. All the animals were eager to see the races. The race started. The rabbit started to thrust a lot. He soon went far ahead of the tortoise. Having convinced his victory, the rabbit started thinking, now the tortoise is very far behind. Sit down under the tree and relax a little. The rabbit started resting in the shade of the tree. The tortoise was still quite behind. The rabbit slept due to fatigue. When his eyes were open, he saw that the turtle has gone ahead and smiling on the Vijay-line. Rabbit bet lost
Enjoying with turtle and rabbit in the park! I am sharing the photograph with you.
I think you would like this post.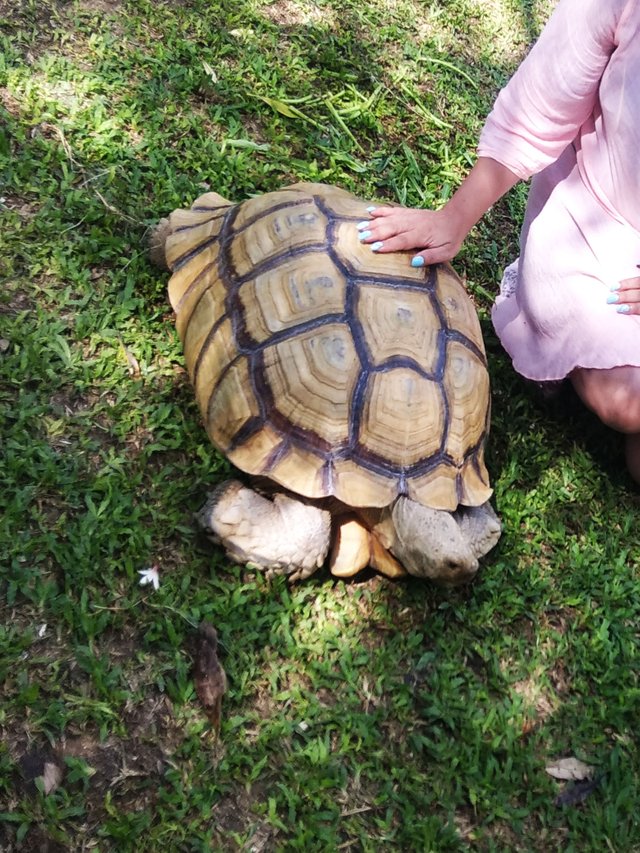 Photo By smartphone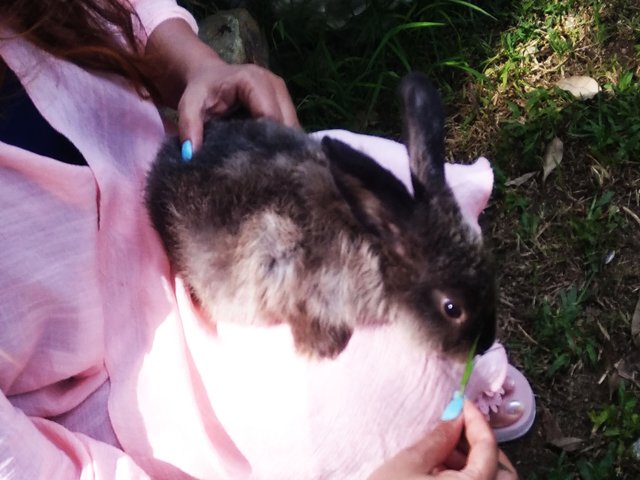 Photo By smartphone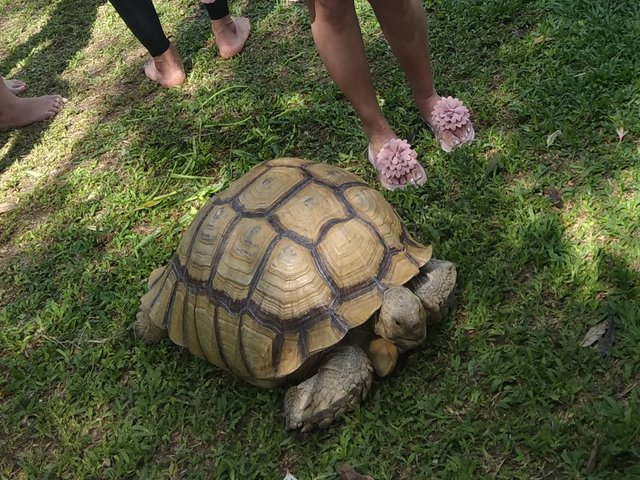 Photo By smartphone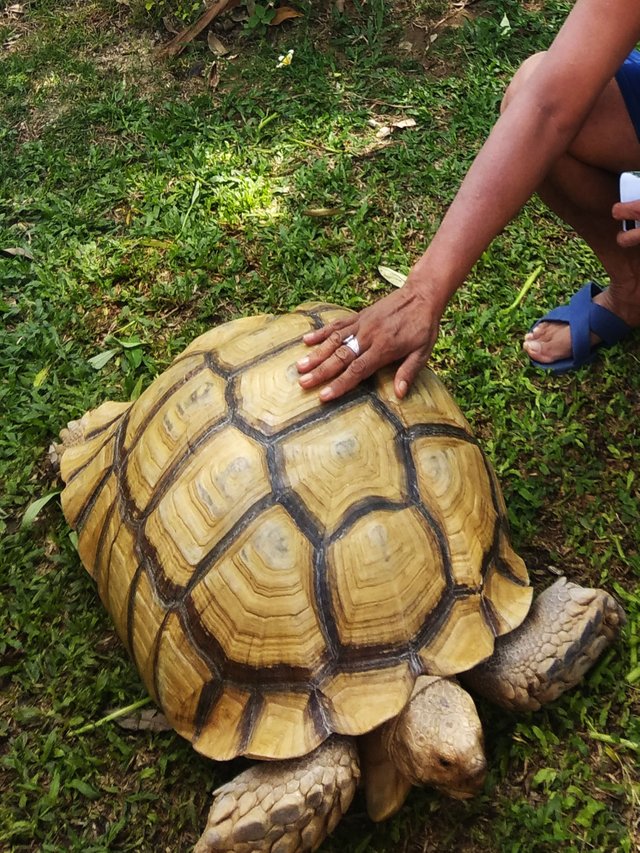 Photo By smartphone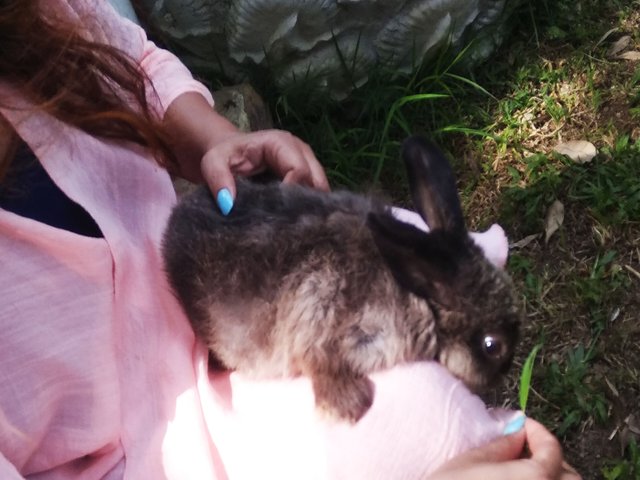 Photo By smartphone

I think you will like this post
I'm completely thankful for all the Steemian..!
Have a Nice day
Photo by : @arvindkumar
location : India

Have a nice day...
You must be the change you wish to see in the world." "Everybody is a genius. "A life spent making mistakes is not only more honorable, but more useful than a life spent doing nothing." "He who fears he will suffer, already suffers because he fears
आपका दिन शुभ हो...
आपको वह परिवर्तन होना चाहिए जो आप दुनिया में देखना चाहते हैं। " हर कोई एक प्रतिभाशाली है। "गलतियाँ करते हुए बिताया गया जीवन न केवल अधिक सम्मानजनक है, बल्कि कुछ न बिताए जीवन से अधिक उपयोगी है।" "जो डरता है वह पीड़ित होगा, पहले से ही पीड़ित है क्योंकि वह डरता है

Join the India United Discord Server!