Today's presentation is very different. This is just a photo of my farm. There is some grass in the field. On which small tiny flowers are coming. This flower is blooming good. It can be cultivated in all types of land. fertile soil is high. It also grows easily in areas with low rainfall. We never sow it. It always makes trouble. There is a lot of damage to our farm. It is found in the sugarcane crop. The rest are very less in the crop. During this winter, there is a grass that is growing. There is no solution for this grass. But I have made quite a lot of improvements. Because they come out of the fields. In this, my crop benefits.
आज की प्रस्तुति बहुत अलग है। यह मेरे खेत की एक तस्वीर मात्र है। खेत में कुछ घास है। जिस पर छोटे छोटे फूल आ रहे हैं। यह फूल अच्छा खिल रहा है। इसकी खेती सभी प्रकार की भूमि में की जा सकती है। उपजाऊ मिट्टी अधिक है। यह कम वर्षा वाले क्षेत्रों में भी आसानी से बढ़ता है। हम इसे कभी नहीं बोते हैं। यह हमेशा परेशान करता है। हमारे खेत को बहुत नुकसान हुआ है। यह गन्ने की फसल में पाया जाता है। बाकी फसल में बहुत कम हैं। इस सर्दियों के दौरान, एक घास है जो बढ़ रही है। इस घास का कोई हल नहीं है। लेकिन मैंने काफी सुधार किया है। क्योंकि वे खेतों से निकलते हैं। इसमें मेरी फसल को फायदा होता है।
📷 Photochallenge Saturday : This rises most of the sugarcane field.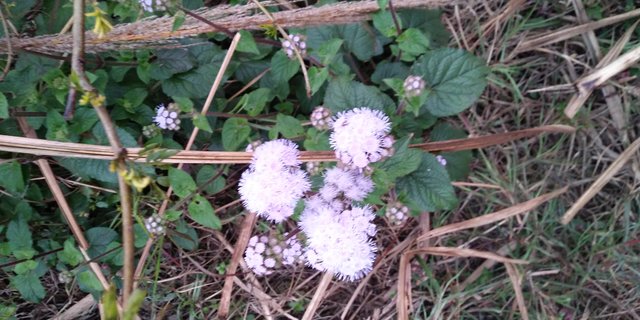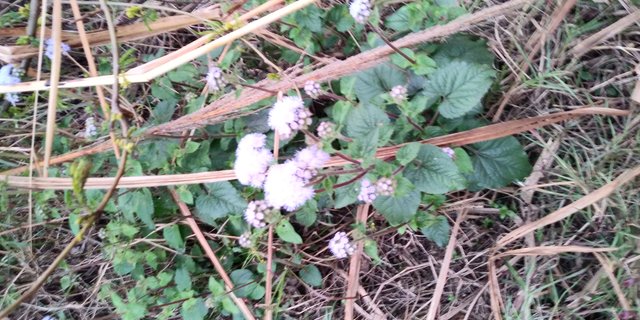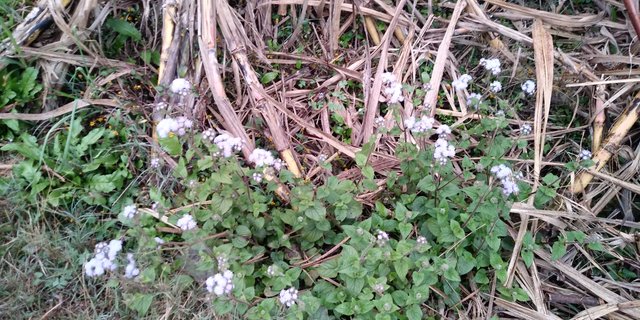 Here is my 103th (365), entry for the Photochallenge photo contest! Original Photography Enjoy!
Medium : 13mp Camera Smartphone by: LG
This is my busy for today. Thanks for reading.
This rises most of the sugarcane field.