INCOME token buyback at 1.2 STEEM continues
Things have been hectic. Forks. Quarantines. We are all alone together on this! Perhaps A far cry from 'all-time-highs'

I run the INCOME entertainment Fund, and I know that right now the steem-engine market is in a really tough spot. All tribe tokens have basically gone to trash. What are sub tokens worth anymore?
When it comes down to it, the ability to 'cash out' is key. While INCOME entertainment fund continues to pay 3.5 steem worth of entertaining dividends per day, token holders also want to know they can get their steem back.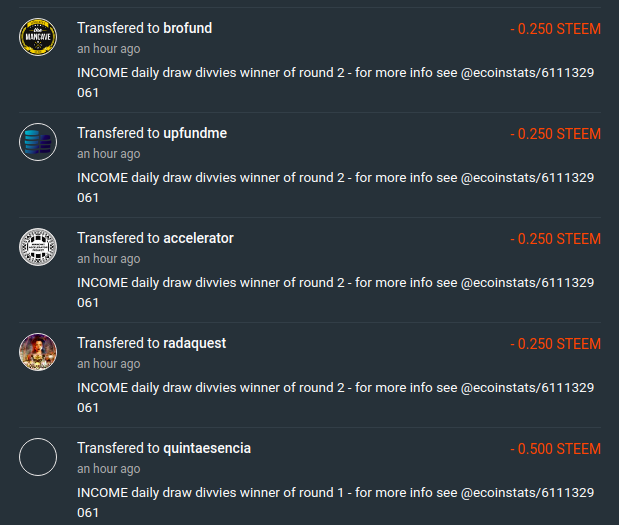 Right now I am providing liquity in steem for INCOME token at 1.2 STEEM per token.

It will take me some time to reconstruct the portfolio. Besides the tribes, most of the foundational partners in the fund have continued to operate, and much of the fund's potential remains potent. Some projects have moved to HIVE, but not all. UFM in particular will continue to operate on STEEM and will airdrop a new project on HIVE that will work in harmony with UFM on their gaming platform. TARUK's @radaquest founder @marcosdk has launched a STEEM witness, as has CANNA's @canna-curate.
Builders gonna build.
We will continue to respect the token ownership of INCOME, and will never 'abandon' it. We will reconstruct the portfolio, after shaking out any loose hands (no hard feelings!), and announce further, future updates.
Love and Light!