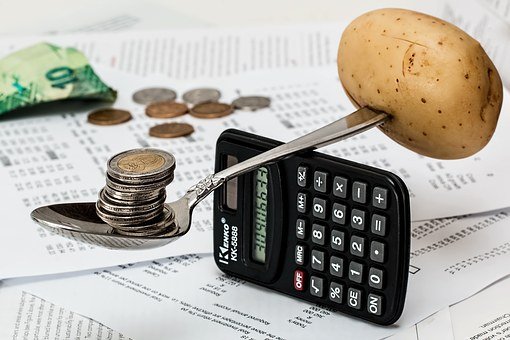 When I first heard of Universal Basic Income, I've had goosebumps realizing how big a potential it can be of solving a large part of society's problems. At the same time I have this unknown fear that what if it will destroy the balance and instead of helping will drive our society to more chaos.
Seeing the huge impact of this idea, it is therefore worth our time to push our governments and the society as a general to further study and implement any positive aspects of this idea.
For the pros, it is said to 1. Mitigate technological unemployment 2. Increase productivity 3. Improve physical and mental health 4. Improve social cohesion 5. Improve government transparency and efficiency 6. Increase entrepreneurship 7. Stimulate the economy 8. Decrease crime 9. Eliminate poverty 10. Reduce environmental destruction 11. Increase leisure time 12. Increase innovation
For those who are cons, they say that Universal Basic Income may drive people to be lazy and unmotivated. This will make for a society where kids will just play video games on their couch. In one article I read, it is calling Universal Basic Income as "IMMORAL".That without work, people will have idle minds that can be the devil's workshop. Going even further that people will be involved with activities like petty crimes, gambling and terrorism.
The videos below are just some of the many that discusses the said topic:

What about you? What do you think? Is Universal Basic Income good for the society or not? Share us your thoughts by leaving a comment below.