The other difference between boys and girls- like their clothes, behavior,education, the attitude of society towards them are all social or cultural differences, not natural differences. That is way these social or cultural differences are not the same i every family and every society. As we saw my last post, some girls can have long hair and some short, in some families boys help i the housework, in others they don't, some woman work within the house and family, while others go out to work, etc.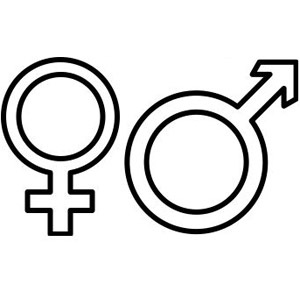 These social and cultural definitions of men and women are called GENDER.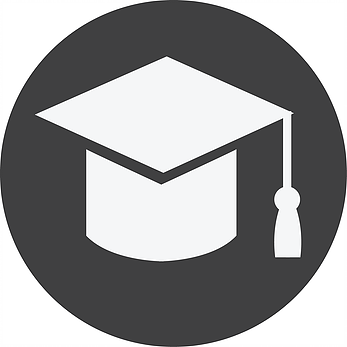 For example, it is society that makes rules such as a girl will stay within the house while a boy can go out, or that a girl will be given less food to eat and less time to play than a boy. That a boy will be sent to a better school so that when he grows up he can look after the family business or get a good job, while not much attention will be paid to a girl's education.
These gender difference have not been created by nature. Nature produces males and females, society turns them into men and women, feminine and masculine.
Because of these social definitions, the differences between girls and boys go on increasing and it seems as if girls and boys belong to two entirely different worlds.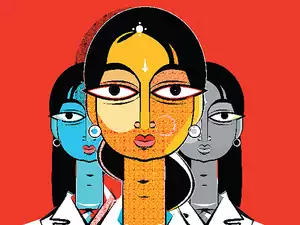 It is gender which creates inequalities between girls and boys, women and men. It is society ( or all of us who make up society) that decides that man is superior, woman inferior, that the wages paid for men's work are higher, for women's work lower, that man is powerful, woman is powerless.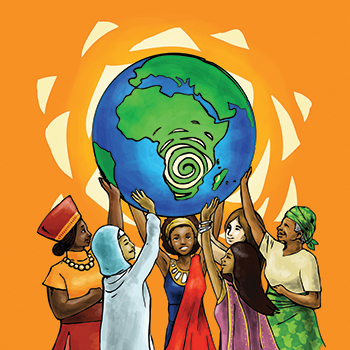 nature does not create inequalities. Nature only provides different organs for reproduction, that is all. Inequalities, hierarchies, customs are created by society, which means by all of us. The discrimination between rich a poor. Hindus and Muslims, Blacks and whites, men and women has been created by society not nature.