There are a lot of people all over the world (not just here in the U.S.) that push for open borders and seemingly allowing ALL people who want to come here to come here. If they have skills, whether they are criminals, whether they actually want to be part of the new culture, or many other factors are irrelevant. Essentially they want to pretend that borders do not exist for a reason.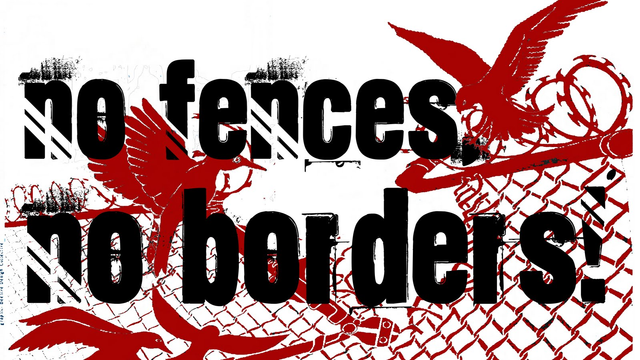 Okay. Put your home where your mouth is.
I suggest ALL people that think this way should post to a common location images of their home, their address, etc.
Then leave your doors unlocked, your windows, your garage, etc.
Allow anyone that comes to live there, I mean after all you don't need a border for your house either. I mean think of the children, and the needy people.
That is what you seem to expect everyone else to do. We can't have a country, as we just wipe out the borders and stop any control of who comes in or not.
Why don't you try it at a smaller scale and do what I suggested.
Now I can predict what will happen. I am pretty sure I am right on this, but unless these insane people actually want to try this experiment it is a hypothesis.
The houses that look the nicest and have the most amenities will be flooded. Those that first get there will live it up, but that will be short lived as more and more people show up. Over time it may be a nice house for a few people but it eventually will be a crowded shithole.
People will move onto the next best looking places. Rinse an repeat.
They won't stop to build a house, or try to improve the environment they are in. Why should they if they can just ignore a trashed place and move onto another one until it is trashed. This is easy.
Though don't expect ANY of you doing this experiment to have a particularly nice experience. In fact, many of you probably won't survive the process.
Yet, you let your feelings be used to yank you around like you are on a leash and think that this is somehow a good idea for the country.
Legal immigration had a process for allowing immigrants at a rate that we could support and insuring that we were getting people that wanted to be PART of our country, live our ways, and contribute. It was not always easy, but the people that did it were generally proud and often know the laws and the history better than the citizens born here.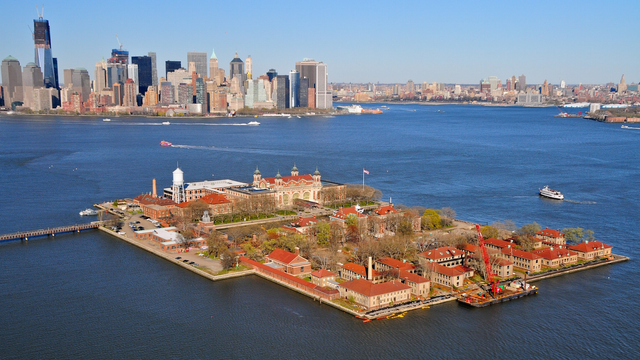 This is not a true statement when you just let anyone in, don't prosecute trespassers, in fact setup nice homes, and meal plans that feed trespassers and invaders better than people that are here legally.
To me this is utter stupidity. I understand the feelings. Yet there is a fine line between being compassionate and being stupid.
The majority of the legacy media narrative is stupid and clearly propaganda if anyone bothers to pay attention.