Hi Steemians !!
Its been a while since I last posted. Infact this is the first time I have posted since all of the updates to Steemit.
I have been working on a picture of a Parrot and thought I would share it with you today.
It was made from a photograph. The original imgage is free of copyright too.
I hope you like it....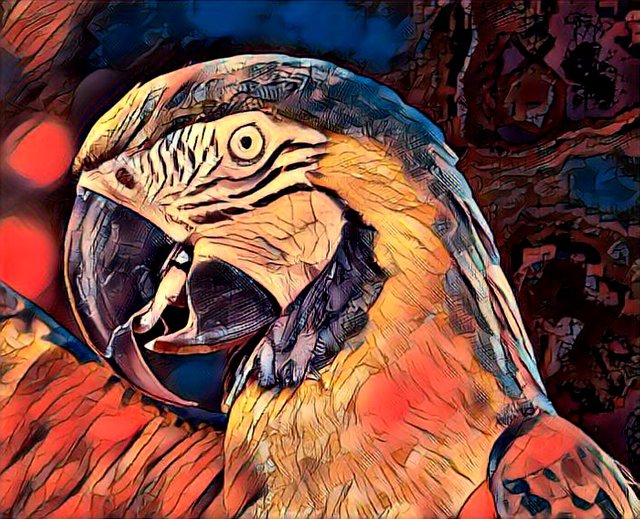 Thanks for looking !
Steem on !