Yesterday @luzcypher, the organiser of the Steemit #OpenMic contest, announced that the prizes have had to be reduced. This is due to the contest's main sponsor @pfunk dropping down the witness list and so losing out on some of the rewards he was getting. That's a shame, but he's been incredibly generous over the last year or so. You can help him out by giving him one of your 30 witness votes. I hope people are using this opportunity to influence the direction Steemit takes. Look out for witnesses doing good things and show them some support.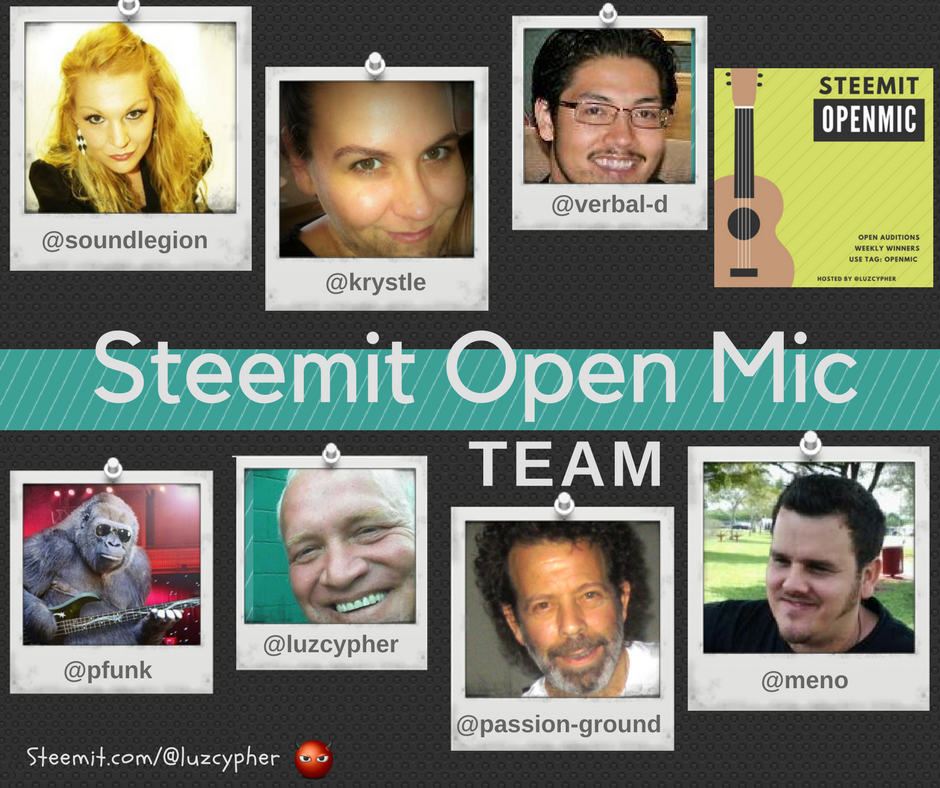 I'm using this image that the Open Mic judging team use. I hope they don't mind. You can also support these fine people: @soundlegion, @krystle, @verbal-d and @passion-ground.
@meno also saw this post and was looking at what he could do to help. He suggests that we do a supporting post and give part of the rewards for that post to the @openmic account that votes up participants in the contest. You can split post rewards by using the browser extension from @steem-plus. He suggests giving 10%, but I'm giving 40% from this post.
I've participated in the Open Mic contest almost since it started. I think I've done 48 songs for it so far. I really don't expect to win these days as there are so many amazing entries, but I enjoy it anyway. I think it's an important part of this platform for hundreds of people. It's open to all musicians of all levels and all types of music. It's certainly encouraged me to experiment more and write more songs.
If you want to show your support you can use the #ilovetheopenmic tag, but @meno will be checking you have split the rewards before giving his seal of approval. Unfortunately there are those who will seek to exploit causes like this.
I know there are many people on Steemit who are desperate to make any money they can, but a lot of us are not desperate for it and we can afford to do something to support this platform so that it can benefit those in need. It's not all about taking.
Rock on!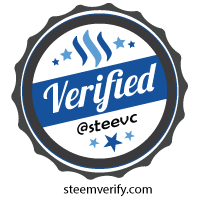 I'm Steve, the geeky guitarist.
I'll buy guitar picks for Steem Dollars
Get some passive income with Mannabase
If this post is over seven days old you can vote up one of my newer posts to reward me.
Spam comments may be flagged. Beware of the Commentphant!