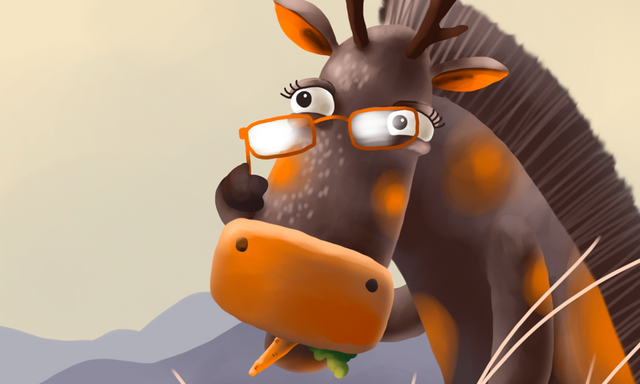 As I told already it was a nice order for one business company in Russia I've started to tell about two days ago. They wanted to use my illustrations in their business facebook page for some news. This illustration is one of many they ordered.
Idea and sketch
My main inspitation was this photo from ShutterStock: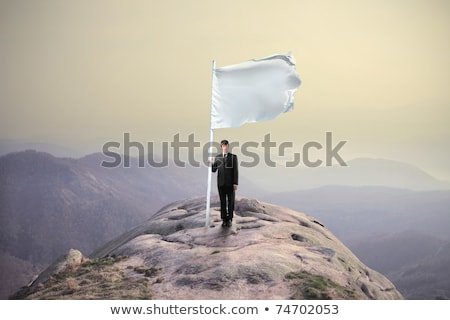 So I've quickly made a sketch in my notebook with pen, scanned it and sent to my client for approval. They loved it and allowed me to continue with coloring.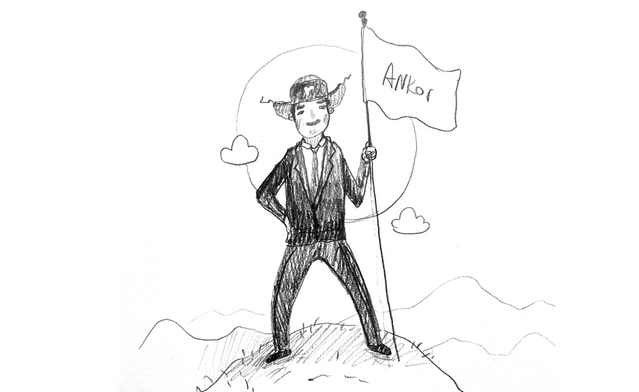 Coloring to the Final
But again they've asked for an addition. They said you have such a nice deers in your portfolio, would you please draw one in the same illustration for us? It was a surprize for me because this is serious business company and they asked for a deer... but I was really happy to do so.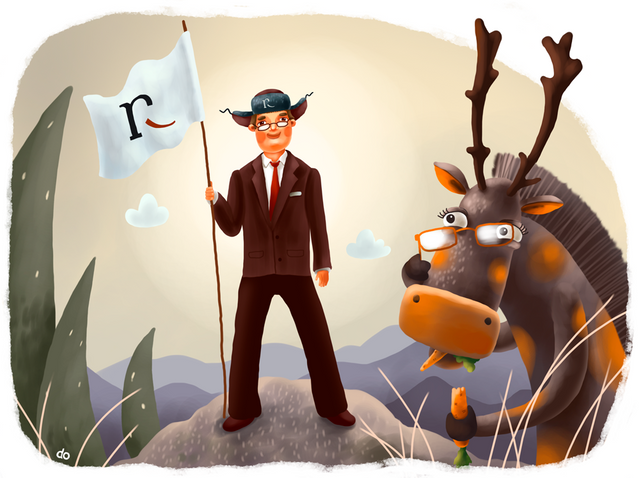 If you've missed two other posts about this project please check them out in my blog.


eSteem product lead & illustrator Fil Dunsky
portfolio at dunsky.ru