Welcome to our Compilation of Iligan Steemians Best Posts!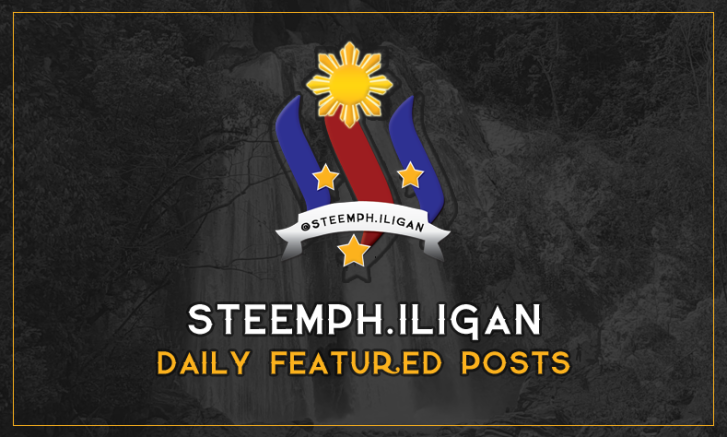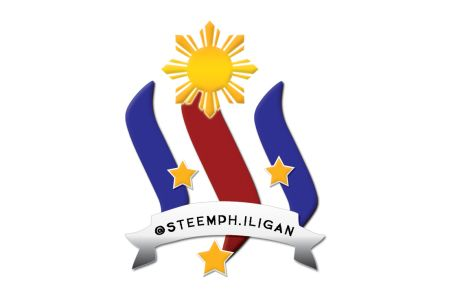 "Building Community, Uniting People, Nurturing Creativeness, Taking Aptitude to the Next Level."
---
teemPh Iligan is an affiliate subsection of SteemPH. SteemPh Iligan is a community aimed to help the curators of @bayanihan project, @steemph.curator and @steemph to find aspiring Iliganon writers and support them by upvoting and resteeming their posts.
This post is a continuation of the usual @steemph.iligan's daily best posts compilation. But this time, only 3 posts will be featured per day. This is to comply with @steemph.curator's effort in rewarding good/ high-quality posts of Steemians in each @steemph hubs with upvotes.
To qualify,
You must be a member of @steemph.iligan hub. Join us on our Facebook page and Steemit Philippines discord.
Your post:
Must be free from Plagiarism (no @cheetah & @steemcleaners comments)
Must be composed of words not less than 300, with less grammatical error
Must contain not less than 3 attached photos to emphasize context,
Must not be more than 24 hours and not less than 1 hour by the time of compilation,
Must contain both #steemph and #philippines tags.
It doesn't matter if the photos are not yours as long as you properly give credits to its owner/s.
Again, this is just the usual best posts compilation of our community but the number of posts is reduced to 3 posts per day only. As a reward, these 3 posts will receive upvotes from both @steemph.iligan and @steemph.curator.
---
Today is Thursday, April 26, 2018 and this is the 40th compilation for the daily featured posts powered by @steemph.curator. Thanks to @precise for this initiative.
---
The Future of Computer Experts in the Green Sector by @ruelrevales
As a program provided by way of the US Department of Labor's Employment and Training Administration, ONet is presently being an indexed database guide to provide information and details concerning American professional areas as well as their true place within the economic system.
I Fell Inlove with Nature: 2 Days Mountain Trekking by @zam398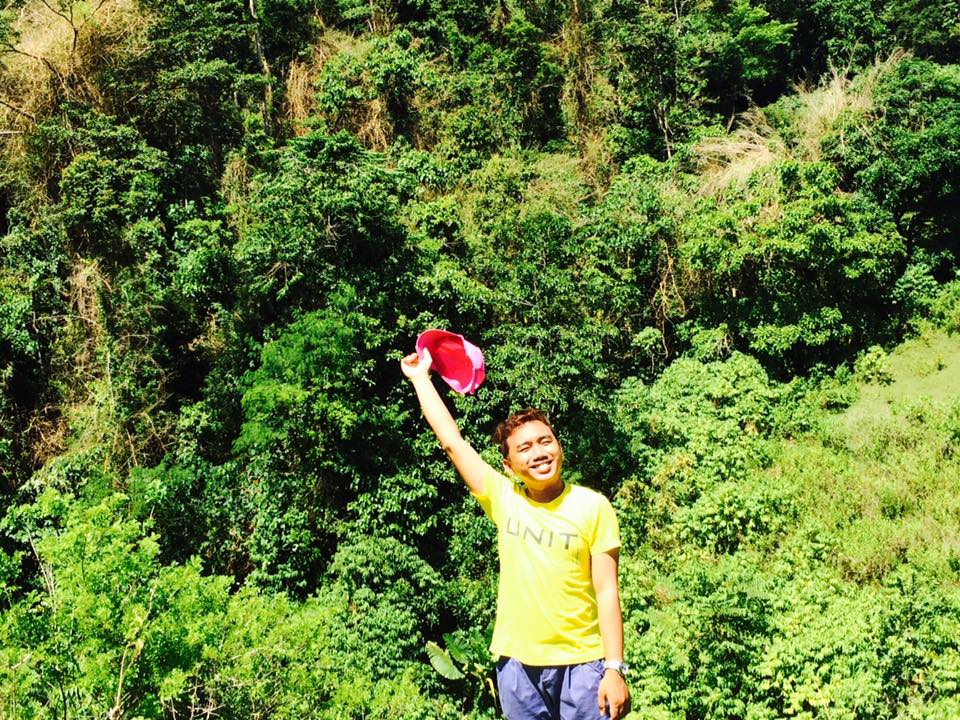 When you hear the words nature what basically comes up in your mind?
The beautiful ambiance, sunrise and sunset, the moon and the stars, the soft breeze of air, the rustling of green trees, the animals and the birds humming around the trees are just an example of the beauty of nature that surrounds us.
Althea's Bare Essentials 3-step Skincare Products by @renalexis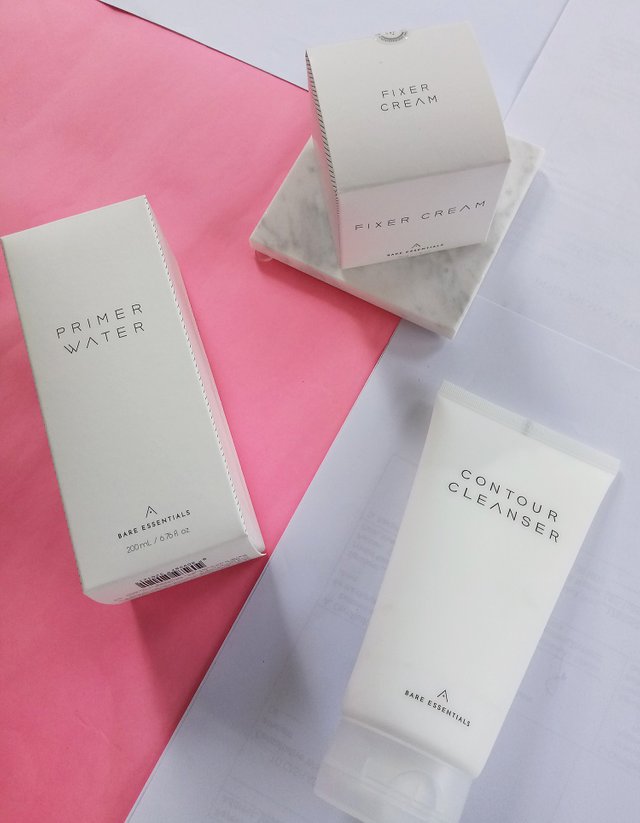 Last month, Althea contacted me if I would like to join in their exclusive gossip group. Having worked with them in their release on their first product, which was the Althea Petal Velvet Powder, I immediately obliged. I thought it would be awesome to be one of their gossip girls trying out their newest skincare line.
---
The aim of this initiative is to support and encourage Iligan Steemians to consistently post high-quality contents with standards stated above, be featured in our daily and weekly compilation of Iligan's best posts and be rewarded with decent upvotes.
We would really appreciate it if you take the time to take a look at the blogs made by our very own Iligan Steemians. Your support (upvotes and resteems) will be very valuable for the featured authors .
Also, if you haven't voted for a witness yet, consider casting your votes for @precise, @steemgigs, @cloh76.witness, and @ausbitbank who have been adding valuable contributions to the Steemit community.
To cast your votes, just go to
https://steemit.com/~witnesses
Today's compiler,
@shairanada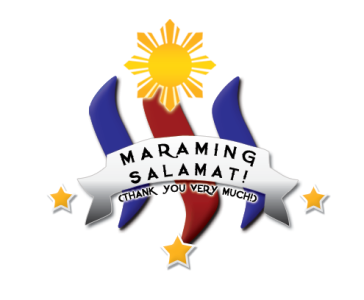 logos and footers created by: @bearone
steemph iligan title page background photo credit to @patttyyy