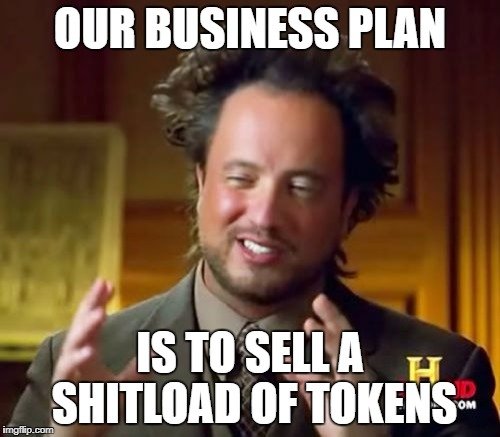 How to get people to buy your mutual fund
The burgeoning, unregulated cryptocurrency world is slowly starting to mirror traditional finance. With the popularity of futures trading, companies are now copying other investment vehicles and putting their own crypto spin on it.
One such company is Pecunio - a cryptocurrency investment fund with ambitious goals.
A few days I wrote an article about a similar company, PentaCore, which aims to do what nobody has done before: convince traditional investors that cryptocurrency is worth their investing dollars.
The main problems I outlined with PentaCore's model was the fact that they intend to completely ignore the current crypto market by ONLY selling their managed funds.
Why not create a marketplace filled with coins that people are already buying in massive quantities and THEN sell your funds from there?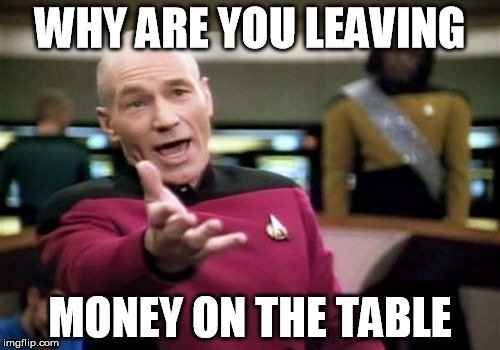 It's a big pie. You can take a piece
Pecunio solves this problem by creating a working cryptocurrency exchange where they'll sell BOTH their funds and traditional crypto. And on top of that, they just announced a new token which will be 100% backed by gold.
Here's an excerpt from their recent newsletter:
Introducing the PECUNIO GOLD COIN (PGC) the world's first digital asset that is backed 100% with 999,99 refined bank gold. The physical gold will be provided by a very well credited partner and the first batch is reserved for PECUNIO. The PGC is in the process of making and on track according to the internal timeline.
After checking their whitepaper, I was unable to find specific information on when this coin was to be released. But with only one day left on their Pre-ICO, I assume they plan on saving this juicy piece of news for a strategic release.
Pecunio Coin (PCC) is one of few select coin funds currently which can be found on the website ICONOMI. As an actively managed fund comprised of over 30 different coins, Pecunio's main offering appeals to a different crowd: the non-crypto investor who prefers to trust their portfolio with an experienced money manager instead of doing the trading themselves.
Their fund-based approach to investing along with their gold-backed ICO are unique enough to differentiate them from other exchanges which only offer the usual coins and tokens.
While it remains to be seen whether or not these "crypto-fied" traditional investments will be successful with traditional investors, Pecunio's experienced team, 34 page whitepaper, proven business model and attractive use cases show that the company has something for everyone.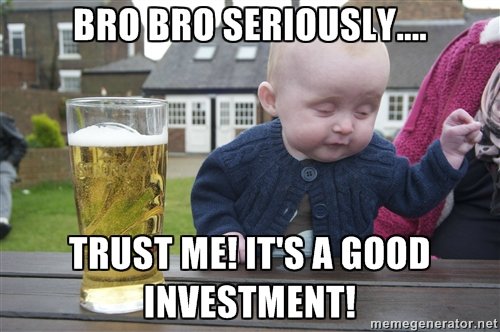 Spend money to make money
When it comes to investing in an ICO, most investors could care less about the technology - they want to know when they will make their money back. They want to know if they'll make 1000% on their investment.
As I outlined in my article on PentaCore, one of the main problems with coins like these is the fact that they are totally neglecting the existing cryptocurrency market in favor of pursuing uncharted territory.
While that certainly is an ambitious goal in and of itself, from a business-standpoint it makes more sense to fish where the fish are, so to speak.
Pecunio solves this problem by creating an actual crypto exchange where users can buy and sell not only their own fund, but other coins as well. PCG (the gold-backed coin) will be listed there, as will their main fund (PCC) and several of the major blue-chip cryptocurrencies (BTC, ETH etc).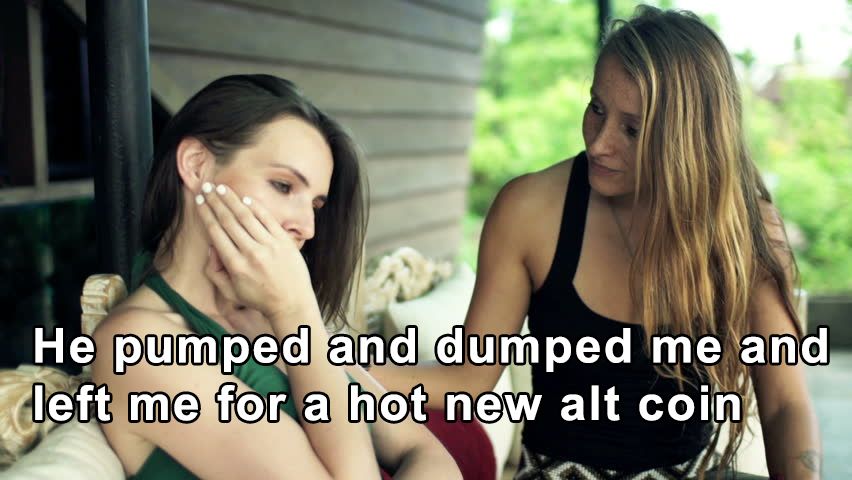 "Tokenization" of non-blockchain companies
Another interesting facet of Pecunio's plan is their intention to "tokenize" standard businesses with ICOs of their own.
Taken from their FAQ page:
1.6 What is the difference between PCO and PCC?
The PCO token is Pecunio's company token which will be distributed in our ICO. It is a ERC-20 utility token, returning revenues from tokenized ICOs, AC & VC and the cryptocurrency funds to it's investors. The PCC is a tokenized crypto currency fund which is one of Pecunio's financial services. The PCC contains of different high performing crypto currencies that are predicted to rise in value over time. Those crypto currencies also reflect the value of the PCC token.
Why is this such a revolutionary idea? Because in traditional investing, opportunities like this are restricted to institutional investors with over $1 million in net worth. These restrictions were originally created in order to protect individuals from investing in what amounted to be scams.
But what ended up happening is that normal people were prevented from investing in the most profitable investments. The rich got richer while the non-rich struggled to break into the $1 million net worth category.
But because of cryptocurrency's lack of regulation (some would argue their inability to be regulated), ideas like this can be implemented without fear of legal recourse. If a business wants to create their own token and ICO, they can contract this out to Pecunio who will help them launch and then list their ICO on their exchange.
Their ICO starts tomorrow and finishes at the end of March. Keep your eye on them.
DISCLAIMER: I am a Strategic Advisor for Pecunio. While I do love money, I wouldn't have taken this role if I didn't think they were going to be successful. Feel free to read the entire article, but the TLDR is that Pecunio is integrating asset-backed tokens (gold-backed ICO), are already listed on ICONOMI, are integrating a crypto-exchange into their platform, and will allow fiat to crypto transactions on their site (watch out CoinBase!).
As always, do your own research!
What do you think about Pecunio? Is it a legit company, just another crypto cash-grab or both?
Let me know in a comment below so I can feed my family!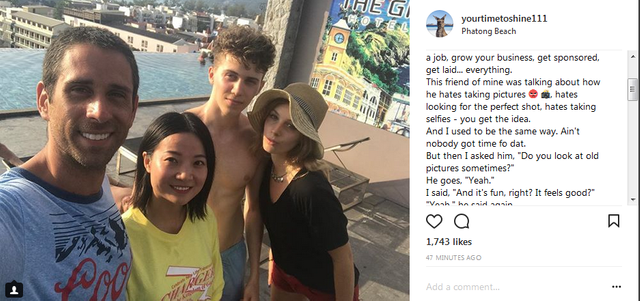 Check out some of my other posts here:
Follow, resteem and smash dat mf upvote button...