Hello guys, I'm back after taking a break a while. Now I'll tell you about a new project that you must know. Ok, check this out!
XPetroleum, What is this?
The XPetroleum is the project that will bring much new digital technology to the supply chain, procurement, finance part of the oil industry. the next generation oil platform base on the Ethereum blockchain with smart contracts. XPetroleum is building one of the largest trust oil economies in the Blockchain. Xpetroleum will revolutionize the oil industry and make it transparent. The oil industry is one of the most essential markets in the world, oil market size is $1.7 trillion.
Petroleum is a general term oil and natural gas. Oil is the world's most important fuel and underpins our high standard of living. It provides modern convenience and freedom of movement and is crucial to transport systems
Why Oil is important?
Ok, you know guys, oil has become the world's most important source of energy since the end of World War II. Oil is a lever for economic and social development in the twenty-first century because it brings in hard currency from abroad and because linked up with the other industries, it is a good that can increase its value importantly, creating many jobs.
Features of XPetroleum
Reducing Operational Costs
Transparency, Safe, and Compliance
Secure and Speedy Transaction Processing
Eliminates the Third Party
Reasons Why you must choose XPetroleum
Decentralized Currency
Xpetroleum (XPL) is a peer to peer, next-generation oil platform token with an average transaction time of few second.

The World's largest sector
The oil industry is the sector with the world's largest demand. The oil industry is one of the most essential markets in the world.
3.Cost and Speed
XPetroleum will have nearly instant transaction time and reduced cost of transactions.
Safe and Secure
ERC20 is the token standard of the Ethereum smart contract platform. Transaction guaranteed and secure.

Eliminates the Third Party
XPetroleum eliminates the dependency on third-party intermediaries in all major oil sectors.

Locked Team Tokens
The team tokens will be locked using the smart contract for 2 years.
Xpetroleum (XPL) token Specification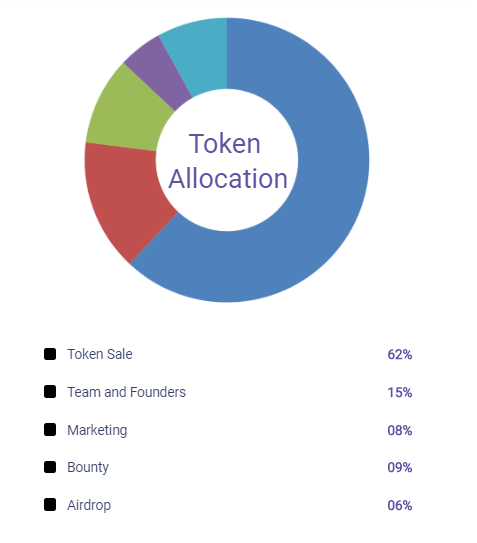 Total supply : 80,000,000 XPL
ICO Price : $ 0.15
Softcap : $ 500,000
Hardcap : $ 5,000,000
For more detail, you can visit
Website : https://www.xpetroleum.com/
Whitepaper : https://xpetroleum.com/docs/WhitePaperXPetroleum_en.pdf
Writer: https://bitcointalk.org/index.php?action=profile;u=1203154
Thank you!