Files.fm Library – a hybrid semi-decentralized network for content sharing
Currently, sharing data on the internet is no longer a strange thing for everyone. More and more platforms support the storage and sharing of data, while allowing owners to get revenue from creating and sharing their content. But, in the meantime, the use and abuse of illegal data to earn profits that are hindering the dedication of content creators.
On the other hand, most data storage on existing platforms depends on the provider infrastructure, which means that the data stored will be limited and may be lost if the supplier's system is faulty or damaged due to an incident. This threatens not only the present value of the content being stored, but also affects the storage of important content for future generations.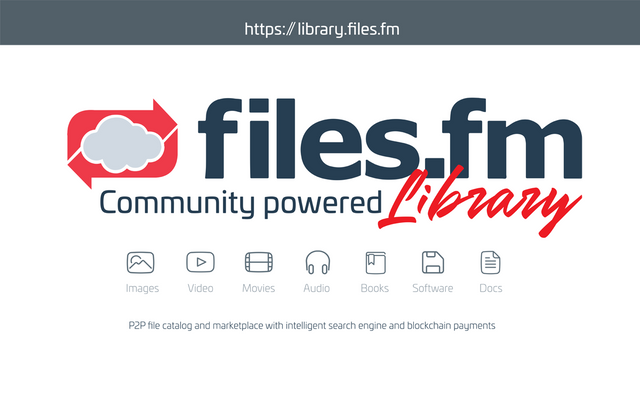 Files.fm
Files.fm Library is a new generation of digital file library which allows users can easily search, access and share content but still control full of copyrights and their benefit, thanks to combination of old and new technology, the existing digital library technology and new hybrid decentralized technology.
Files.fm Library advantages
Hybrid semi-decentralized network: This is the main key of File.fm Library system. It allows Files.fm platform has ability to provide the high traffic and high speed to access and upload/download data among each user. To maintain the continuous operation of network, even there is no seeder for peer-to-peer download, Files.fm Library will execute both centralized and decentralized storage system. Therefore, Files.fm can eliminate the cons of centralized storage – no scalability and decentralized storage – lack of seeders.

Incentives for participants: Files.fm platform has the reward for users who contribute into the development of Files.fm community such as creating content, helping to increase the storage volume or the download traffic, … Furthermore, Files.fm will reward to top users contributing to platform, such as top content uploaders, top storage providers, top traffic providers, …

Protecting the right of author: Files.fm Library will assure the right of content creators. If users would like to public a copyright content, they have to prove the ownership. Authors also sell their content in Files.fm platform by adding price to content.

Digital file library: Files.fm Library will provide the primary functions of a library such as searching, sorting, acquiring and using existing content, as well as sharing and adding new content.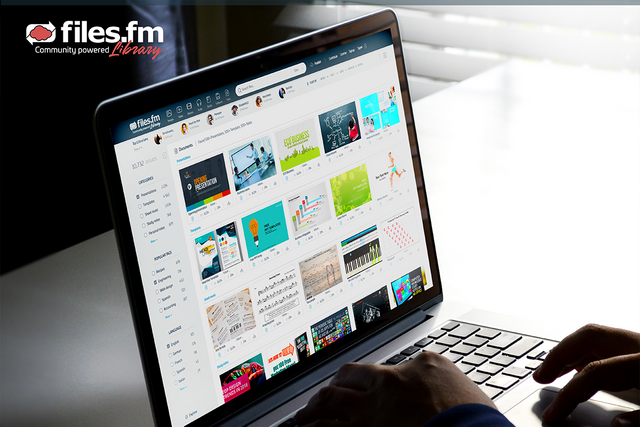 Files.fm token
Files.fm platform will use the FFM token as medium of exchange. All payments are in FFM token. FFM token will ensure the criteria: Fast and transparent transaction, Easy-to-use currency, A reward for participants, Elimination of complicated procedures and high fees for payment process.
Files.fm ICO details:
| Symbol | FFM |
| --- | --- |
| Total supply | 10 billion |
| For sale | 2 billion |
| Price | $0.01 |
| Soft cap | $3 million |
| Hard cap | $20 million |
Some pictures of Files.fm team activation: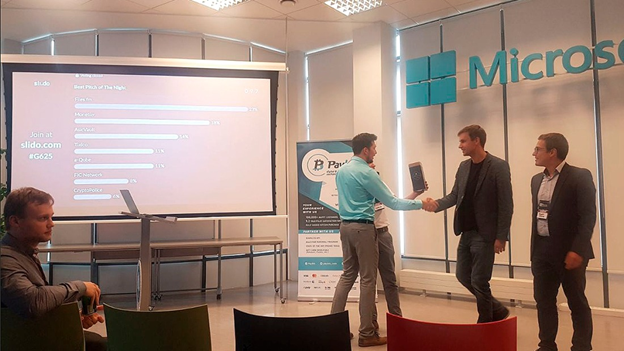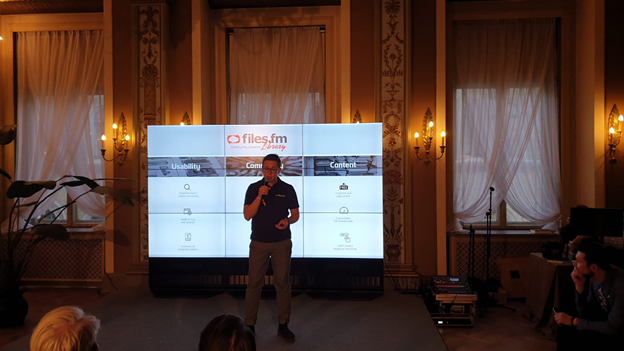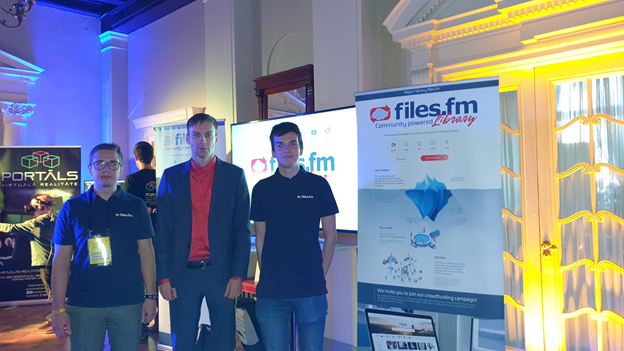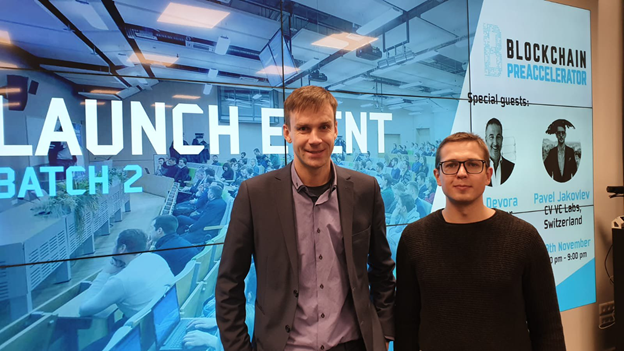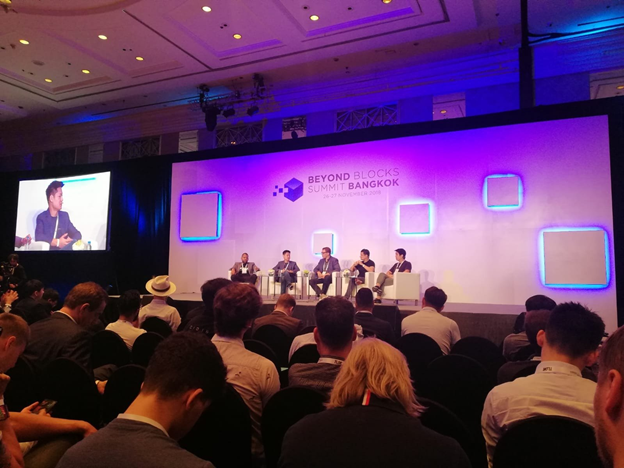 File.fm Library media channels:
Website: https://files.fm/
Telegram: https://t.me/filesfm
Facebook: https://www.facebook.com/Filesfm/
Twitter: https://twitter.com/files_fm
Bitcointalk ANN thread: https://bitcointalk.org/index.php?topic=4949343.0
#FilesfmLibrary #library #storage #crowdfunding #blockchain
Author: tuthienloc92bk
Bitcointalk profile: https://bitcointalk.org/index.php?action=profile;u=2135870