The answer is YES, and let me explain to you why: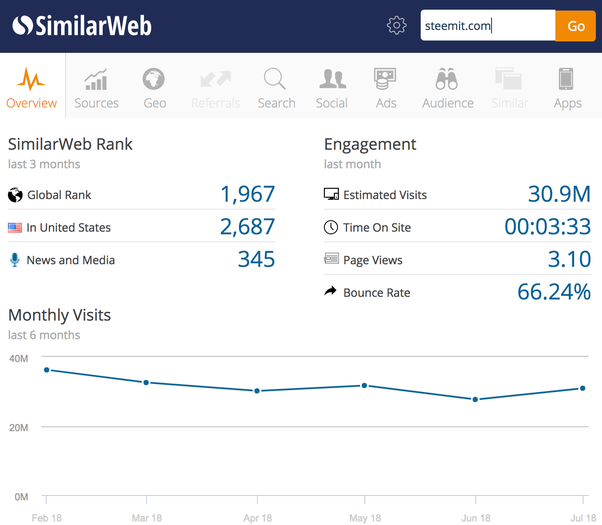 According to SimilarWeb, Steemit gets more than 30Million pageviews per month. Considering the fact that the majority of the people that uses Steemit are into crypto, you're likely to find your target audience there.
Like every social media out there, Steemit have pros and cons.
Pros:
Most of the Steemit users own cryptocurrencies.
 — Steemit is one of the best platforms to run content competitions for your ICO. You can ask the community to write articles about your ICO and offer a convenient price for the best writer. You might be surprised by the amount of buzz and attention these competitions can create.
 — With more than 30 Million views per month, Steemit can get you a great exposure.
Cons:
Still a 'young' social media.
 — Many bounty hunters/ people who only care about getting rewards for each action
If you want to learn everything about ICO marketing from A-Z you should check the Definitive ICO Marketing guide.