Have you ever been to Oslo? The 700,000 city is well known for its Vigeland Museum and Park, Edvard Munch paintings collection and high prices: The Economist Intelligence Unit places it 5th on the rating of the most expensive cities worldwide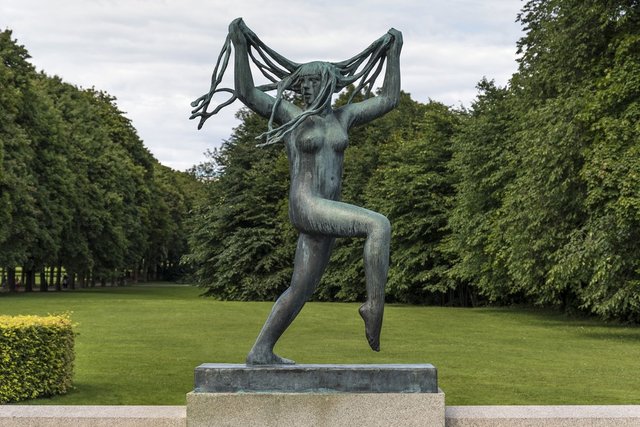 One of the reasons Oslo is so clean and so expensive is Norway's trade surplus that comes from several decades of selling abroad oil and natural gas compared with high market prices for hydrocarbons during those years. The country's oil and power body Equinor (https://www.equinor.com) formerly known as Statoil and StatoilHydro has faced excessive returns in late 1970s, and that where lay the roots of Norway's enormous national wealth fund.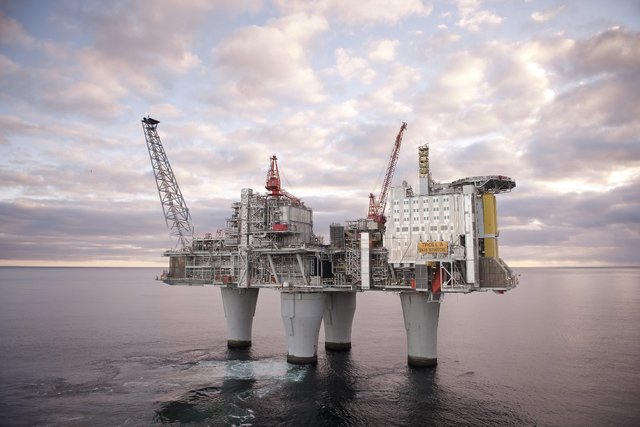 The fundmanaged by Norges Banks Investment Management is a huge pile of stocks, bonds and real estate property all across the globe. Currently its assets stand at 8.7 trillion NOK ($1.05 trillion) -- visit the web site and see "money clock" ticking with an approximate speed of $100,000 per second (!) -- and the fund owns a bit over 1% of ALL publicly traded equity in the world.
No this is something outstanding if you compare the size of the fund to Norway's population. Each of the country's 5.3mn citizens in effectively entitled to $200,000 in the fund's assets. And since the Fjord country stands for only 0.07% of the world's population, average Norwegian is somewhat 13.5 times wealthy than average human.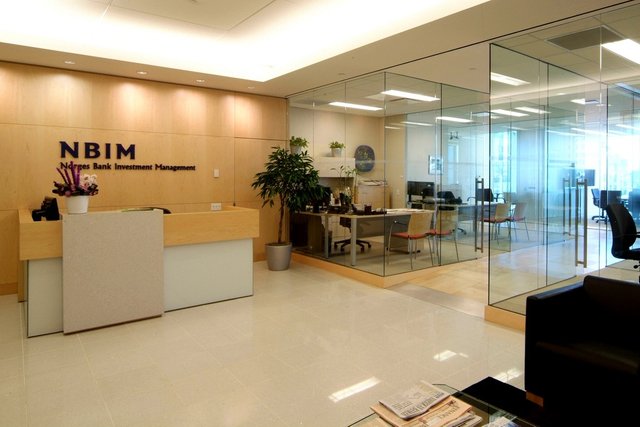 Where is ICO in this scheme of thing? Well, The Norges Fund is, to be frank, everyone's dream mutual fund: with global exposure, diversified assets, equity focus, low management costs, its own morals and ethical guidelines worked out by a team of leading modern philosophers.
You, my readers and and friends, know that I'm among bitcoin believers and early adopters but in terms of value accretion a basket of assets similar to The Troll Treasury would look much better to me. No redemptions, no burning, 100% reinvestment of dividends and interest yield, managed by a pool of independent PMs selected by the community.
What do you think of that?
You can contact me via
  Linkedin Sofia Paskal
  E-mail sofia@morecommunications.ru
  Or Telegram @sofiapaskal