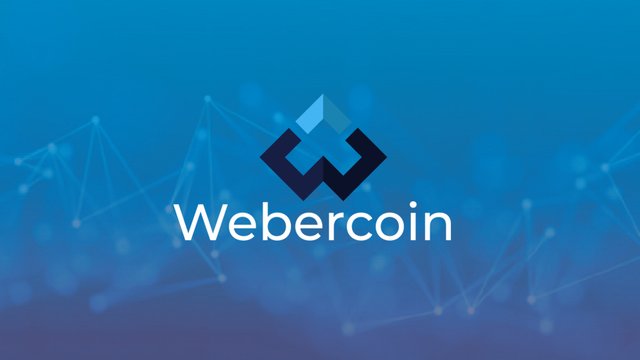 Blockchain will have a deep disruptive effect on almost every sector of the Financial Sector. This new technology will impact almost every area of the financial industry. It will ultimately ensure a more efficient, more transparent, more secure financial marketplace. So most recently ad network work system also tend to this new technology.
Webercoin is the is the marketplace that combines the WeberHub marketplace where connects the business to users on a user-friendly platform to reward them for their engagement on the platform, all in one ad network system. By using Webercoin or other widely used tokens, companies are better connected to their customers and customers are rewarded for using the platform. Webrcoin platform which connects and increasing interaction between businesses and customers, with low-cost advertising and seamless processes.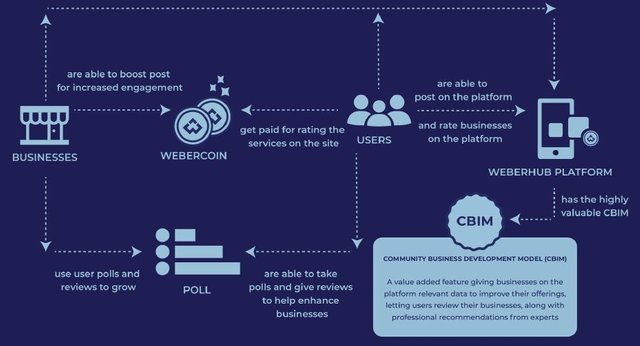 Webercoin is a tribute to each one of the issues and inadequacies of the current Ads network system, by showing a strong solution for it.
Problems which faced on current marketplace.
Most of the small businesses fail due to the lack of effective advertising

High advertising cost on other advertising platforms

The possibilities of hacking identity and the security issues
Solutions provide from Webercoin Platform
Webercoin is providing a solution for both Businesses and Customers(users). When the business owners place their ads on the platform they will be rewarded for doing that. Webercoin is providing better crowd impact and giving them increased return on their advertising investment. It costs a very lower advertising cost than current social media platforms. Users also have the chances to earn rewards for rating and recommending the businesses to others. The security level of the Webercoin platform is very high and the transparency is excellent because of Blockchain technology. Therefore users don't want to worry about any kind of data losses or identity theft.
The Webercoin token
The Webercoin token (WBC) is related to the Ethereum ERC-20 standard. The Token buyers of a Webercoin token can be used within the Webercoin platform for gaining the services. The Webercoin token is used rewards both business and users by their activities.
Token Allocation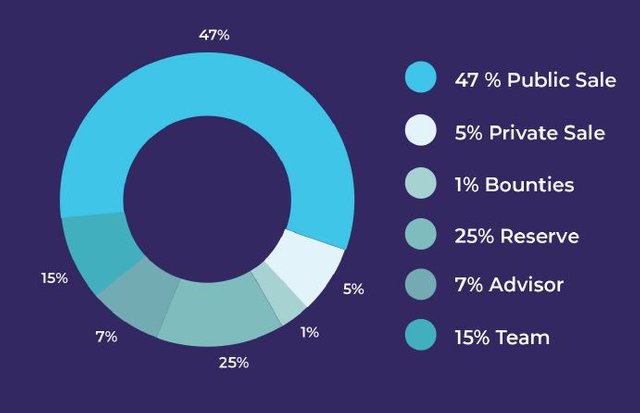 Team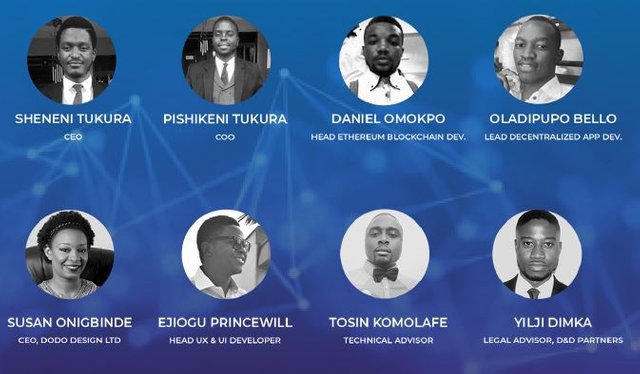 Advisors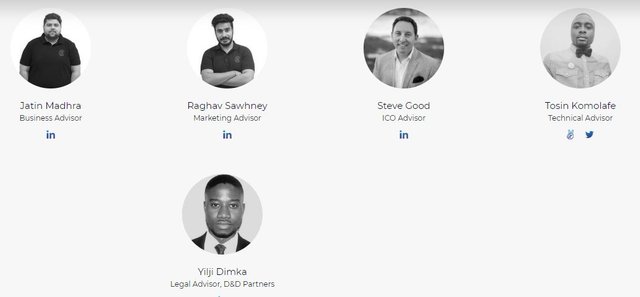 Project Details
Author - pubudu
Bitcointalk link - https://bitcointalk.org/index.php?action=profile;u=1685433