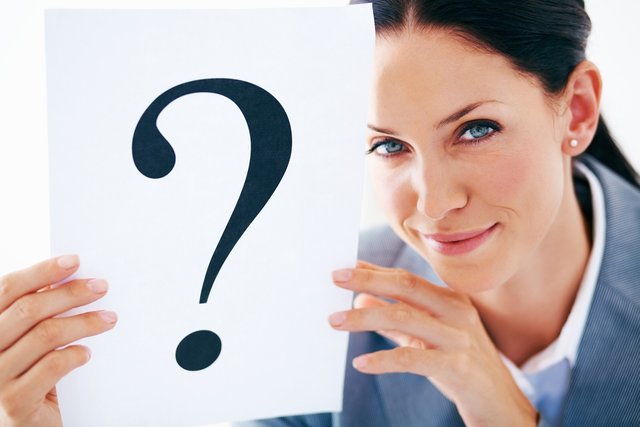 Do you remember your first computer? Now compare it to the one you have now. It has become powerful and compact. It is logical to assume that with the development of technology, the size of databases is also growing.
Currently, we are more likely to use the term Big Data, which was introduced by the editor of the journal Nature Clifford Lynch in 2008 in a special issue dedicated to the explosive growth of the world's information. Big data is the storage and processing of data.
Big data is used in a wide variety of industries. For example, retailers have a huge amount of data that can be analyzed and used in the work. This information is obtained on the basis of market research, promotions, data on purchases with credit cards, buyers ' activity in social networks, etc.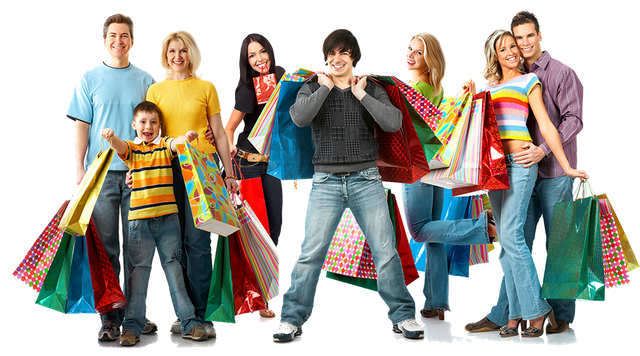 All these data require a huge staff of analysts and managers. 1000 specialists worked in the Walmart network to analyze 24 thousand requests per hour . Amazon changes prices every two minutes based on thousands of factors from the database of all information.
Huge amounts of data are processed in order to ensure that a person can get specific and desired results for their further effective use.
However, in today's world there are companies that can afford the resources to collect and store large amounts of data, and small companies can not afford it. Most of the data is not reliable.
In the near future, the data economy will be built on trust through blockchain.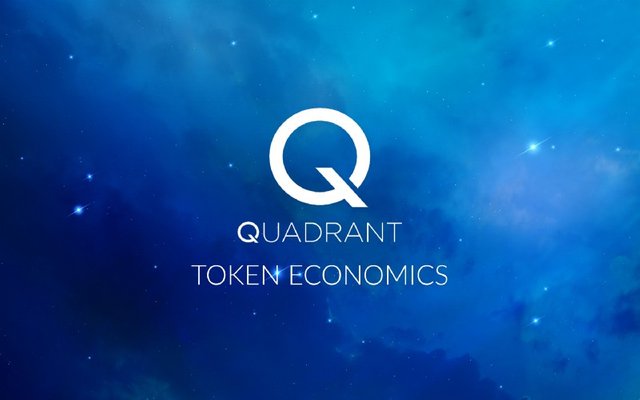 Quadrant Protocol is a platform that will allow data providers to sell the necessary data to the client, and clients will be confident in the authenticity of this data.
Now the client will not need to spend a lot of time to find reliable information and waste money.
Quadrant Protocol works on the basis of consensus mechanism and smart contracts.
Advantages of the system
A high level of transparency
Security, protection from fraud and hacker attacks
Convenient interface
High speed of processing of a large amount of information
Low Commission cost
High-quality processing of information
Effective data control
Fair and mutually beneficial cooperation of the platform participants
Guarantee of data reliability
Availability of loyalty program
Hard Cap - $20 million USD
Price - 1eQuad = $0,05
Type of Token – ERC 20
Distribution
40% - Crowdsale
20% - Foundation
20% - Advisors, Security, Operations
10% - Network, Partner, Community Development
10% - Team
This is a unique project that has no analogues in the world and has received the support of the largest companies: Amazis, Keenetic Capital, Bluzelle, Chainrock. The project team from Singapore has extensive experience and resources to achieve all the goals.
Thank you for your attention!
Website: https://www.quadrantprotocol.com/
Twitter: https://twitter.com/explorequadrant
Facebook: https://www.facebook.com/quadrantprotocol/
ANN Thread: https://bitcointalk.org/index.php?topic=3676988.0
Bounty Thread: https://bitcointalk.org/index.php?topic=3739014.0
Telegram: https://t.me/quadrantprotocol